Luxembourg-based ESM on the agenda at Eurogroup meeting
Luxembourg-based ESM on the agenda at Eurogroup meeting
ESM's establishment part of European response to global financial crisis, marked by collapse of Lehman Brothers – the fourth-largest US investment bank – in September 2008.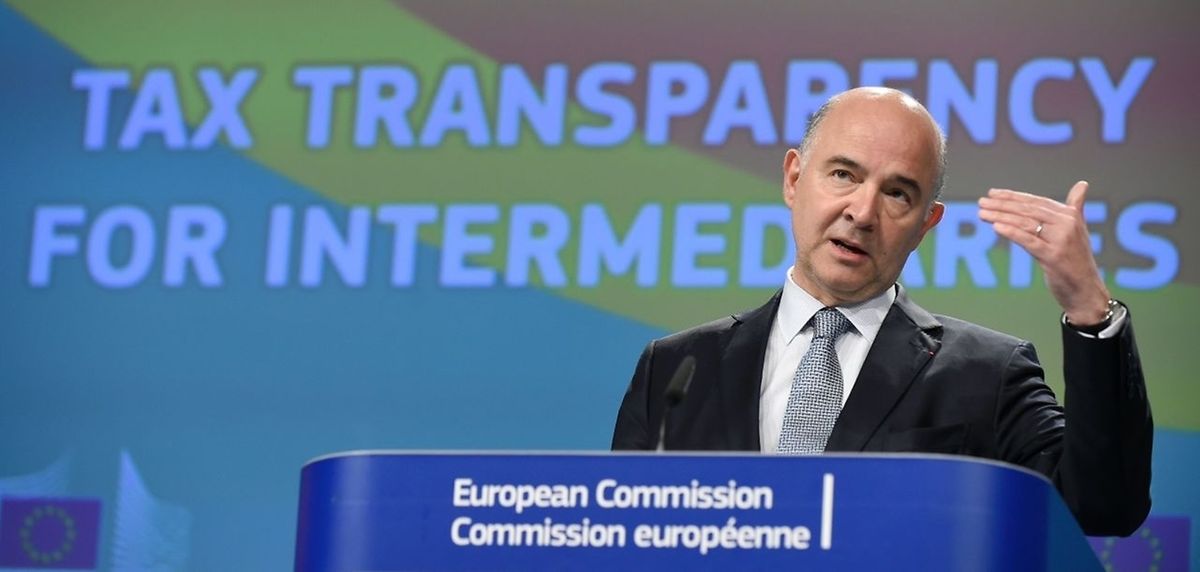 The Eurogroup, an informal body of ministers from eurozone member states, began a meeting on Monday in Luxembourg to discuss matters including how the European Stability Mechanism (ESM) can help strengthen the currency bloc.
The Luxembourg-based ESM provides financial assistance to any of the 19 eurozone countries that are experiencing or are threatened by severe financing problems.
Its establishment in 2012 was part of the European response to the global financial crisis, marked by the collapse of Lehman Brothers – the fourth-largest US investment bank – in September 2008.
"We are going to have a discussion about the ESM," the European Commissioner for Economic and Financial Affairs, Taxation and Customs, Pierre Moscovici, told reporters before the meeting that was scheduled to start at 3 pm.
The group is to discuss "how to reinforce [the ESM's] role under the guidance of the member states".
In July, the Eurogroup had a general discussion on deepening monetary union. In view of that debate, ministers decided to "hold an exchange of views" about the ESM, according to the agenda for the day.
Also on the agenda will be a report on Portugal following a visit to the country by the ESM and International Monetary Fund, which loaned money to Luxembourg.
This so-called post-programme surveillance began immediately after financial assistance ended and will continue until at least 75% of it is repaid.
Options about how to finance a labour tax cut and exchange-rate developments will also be discussed.
The euro has gained 11.6% against the US dollar over the past 12 months, according to Bloomberg data.
European Central Bank President Mario Draghi and Executive Board Member Benoît Cœuré will also be at the meeting.
(Alistair Holloway, alistair.holloway@wort.lu, +352 49 93 739)