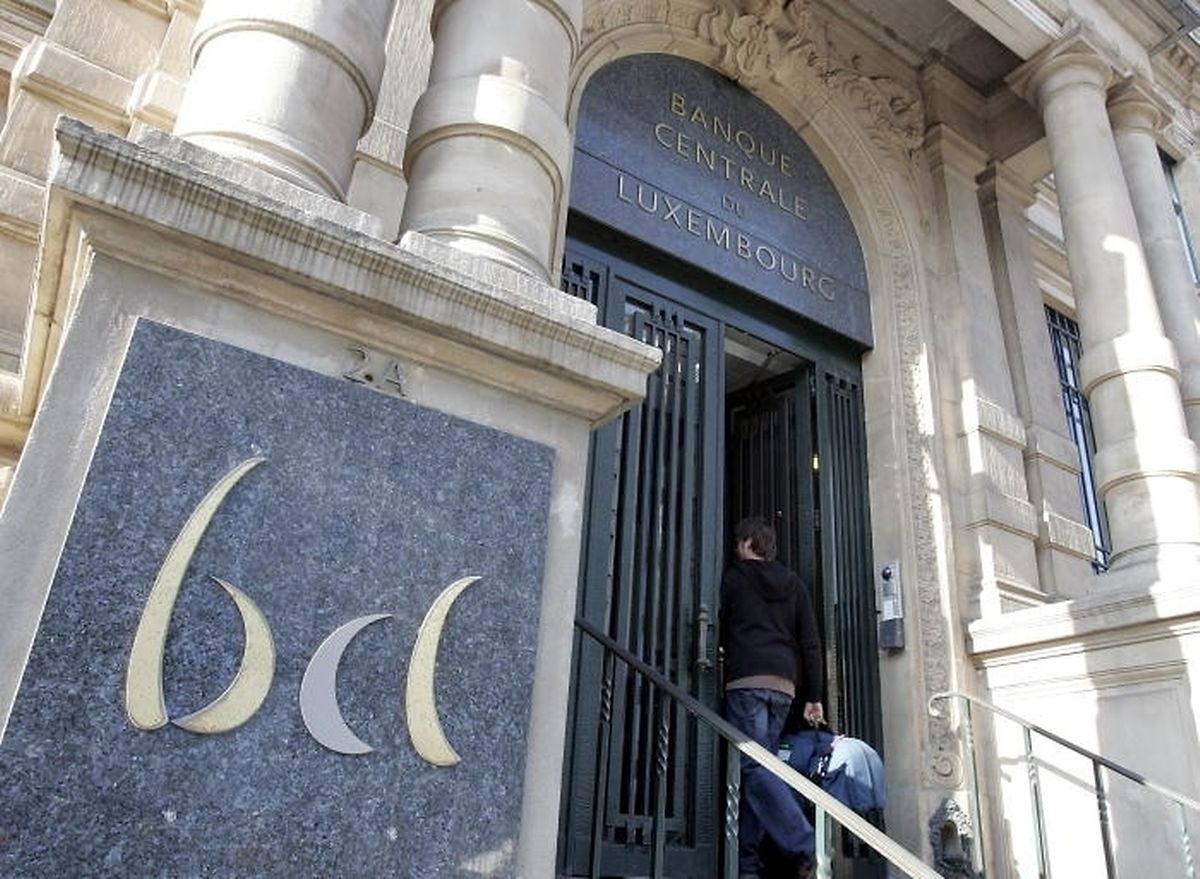 Consumer confidence in Luxembourg fell in August amid concerns about the country's job market and economy, the central bank said on Wednesday.
The indicator was 12 in August compared with 13 in July, the bank said in a statement on its website.
"In August, households' expectations about both the general economic situation in Luxembourg and their financial situation have declined," it said. "Their concerns about unemployment have risen for the third consecutive month."
The release can be viewed and downloaded at this link: bcl.lu
(Alistair Holloway, alistair.holloway@wort.lu, +352 49 93 39)