Luxembourg fails OECD tax transparency test
Luxembourg fails OECD tax transparency test
Luxembourg, together with Cyprus, the Seychelles and the British Virgin Islands, was deemed non-compliant in an OECD assessment on tax transparency published on Friday, with the government criticising the report as "excessively harsh."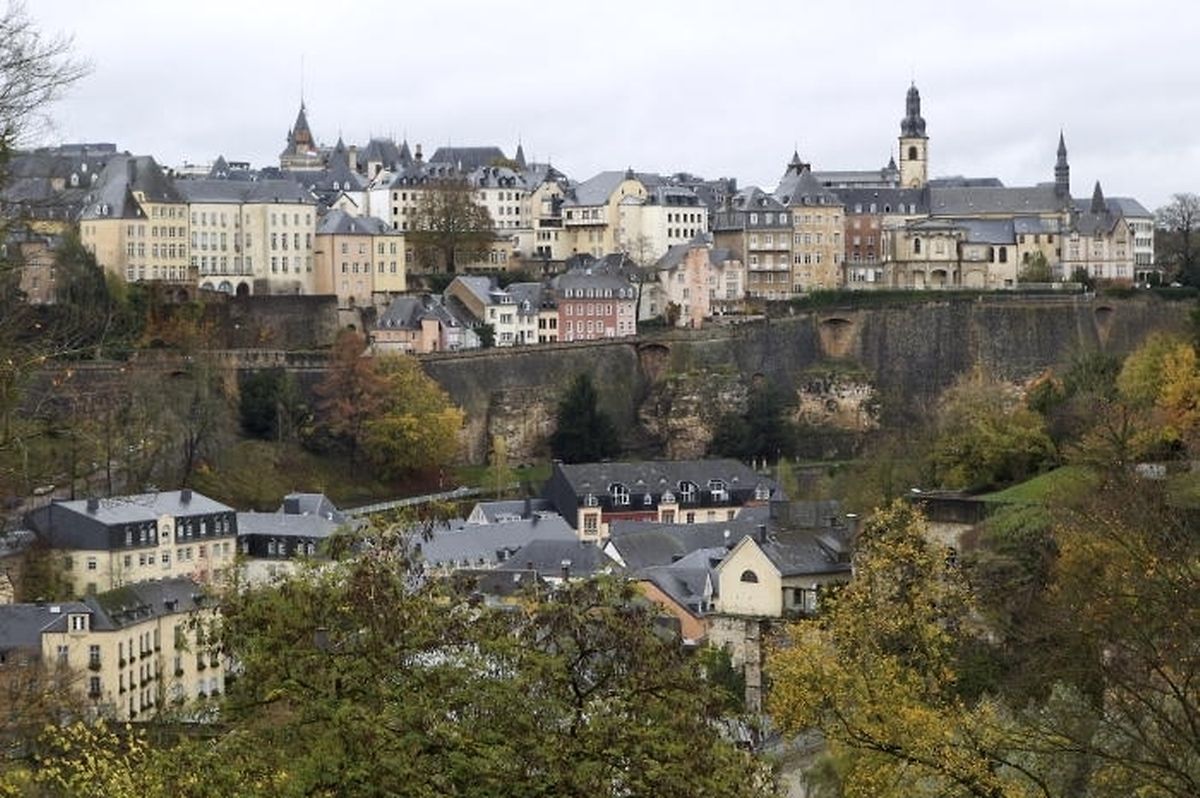 (CS) Luxembourg, together with Cyprus, the Seychelles and the British Virgin Islands, was deemed non-compliant in an OECD assessment on tax transparency published on Friday, with the government criticising the report as "excessively harsh."
The Luxembourg Finance Ministry had delivered a preemptive strike this week, issuing an official statement ahead of the publication of the report by the Global Forum on Transparency and Exchange of Information for Tax Purposes.
The Global Forum is overseen by the Organisation for Economic Co-operation and Development (OECD). It met in Jakarta, Indonesia, on Thursday and Friday, releasing its report at the end of the summit.
The peer review report criticised Luxembourg and the three other countries for failing to share information and thereby possibly hiding tax cheats. While all countries were said to have the right legislation in place, they were accused of not having done enough to put it into action.
Switzerland fared even worse than the Grand Duchy, being found lacking in adequate laws and regulations. Austria and Turkey meanwhile were found to be only partly-compliant with international standards.
The British Virgin Islands, like Luxembourg, criticised the report, saying that it had not taken into account recent reform efforts.
Luxembourg had branded the report as "excessively harsh" in a statement earlier this week, adding, however, that it would take onboard its recommendations in a bid to move forward with transparency.
This followed an announcement of a reform of banking secrecy laws from earlier this year and several information exchange agreements signed with international partners since then.
Find out more about the Global Forum on oecd.org