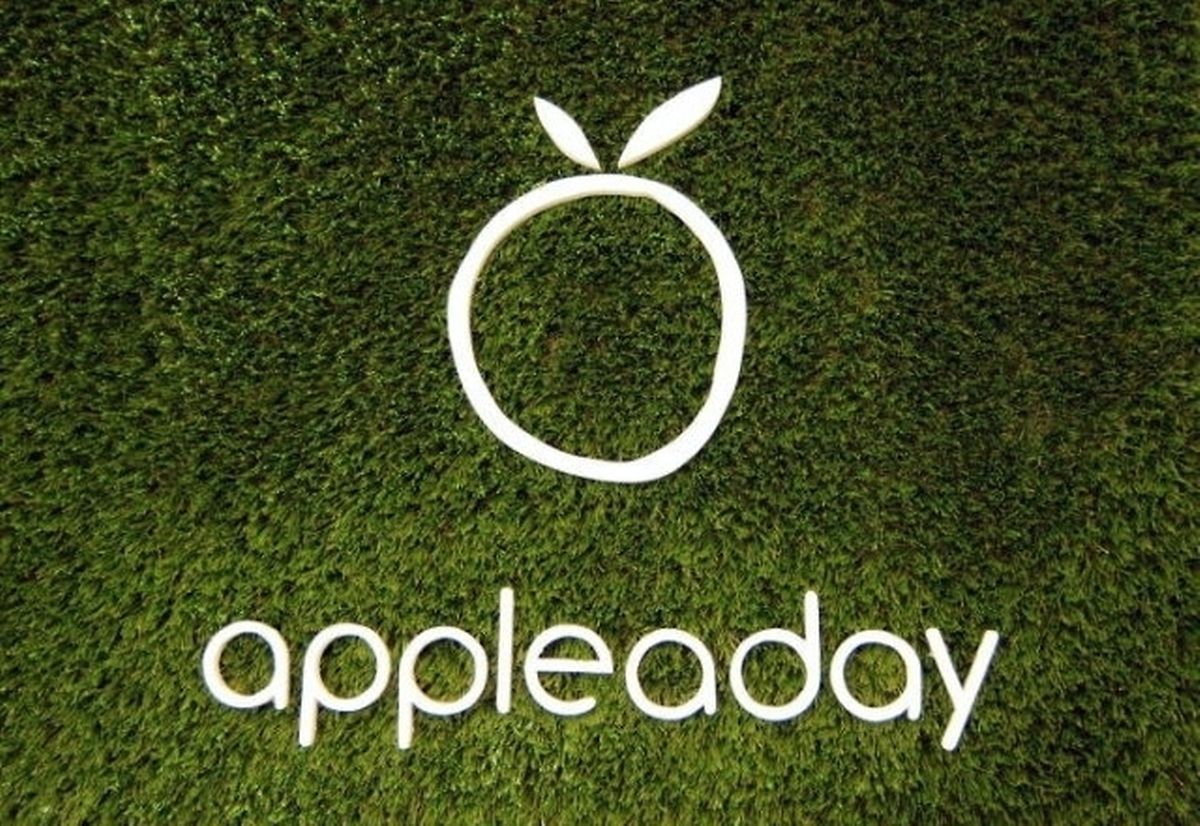 A small fast-food restaurant in Luxembourg is placing all its apples in one basket after IT giant Apple Inc threatened to sue over brand conflict.
Apple a Day, in rue Chimay, is appealing to the Benelux Office of Intellectual Property Rights to decide on the issue after a proposed settlement agreement with Apple was rejected.
The three entrepreneurs who set up the tiny restaurant early last year say this is their last hope and there is no guarantee it will go their way.
Antoine Prignon, one of three restaurant owners, said there are three possible outcomes: "Either the Office agrees with Apple Inc and I would not understand why, or it agrees with us and we win, or it takes our side but Apple Inc appeals the decision. If the latter happens, we cannot pursue the case further."
Mr Prignon says that, if faced with an appeal by Apple Inc, the business would have to find as much as 25,000 euros in legal fees, a sum which he says is "inconceivable" given the age of the business.
Apple a Day was launched with a healthy food concept, using basic and wholesome ingredients in their dishes. The founding entrepreneurs were first challenged by Apple Inc about their restaurant name in March. Apple Inc believed that the restaurant's name, Apple a Day, conflicts with their brand and logo.
The restaurant owners say they offered a settlement agreement to Apple Inc, stipulating that they were committed to the restauration industry and not IT. Apple Inc asked for more time to think about the case. It then rejected the settlement in November.
"We have an eight in ten chance that the Office of Intellectual Property Rights will rule in our favour. I just hope that Apple Inc doesn't appeal," said Mr Prignon.