Luxembourg rises in the ranks as international renminbi centre
Luxembourg rises in the ranks as international renminbi centre
Luxembourg payments value of Chinese currency renminbi (RMB) jumped by 86 percent over the last 12 months, a sign that the Grand Duchy is building its presence as a "leading international renminbi centre."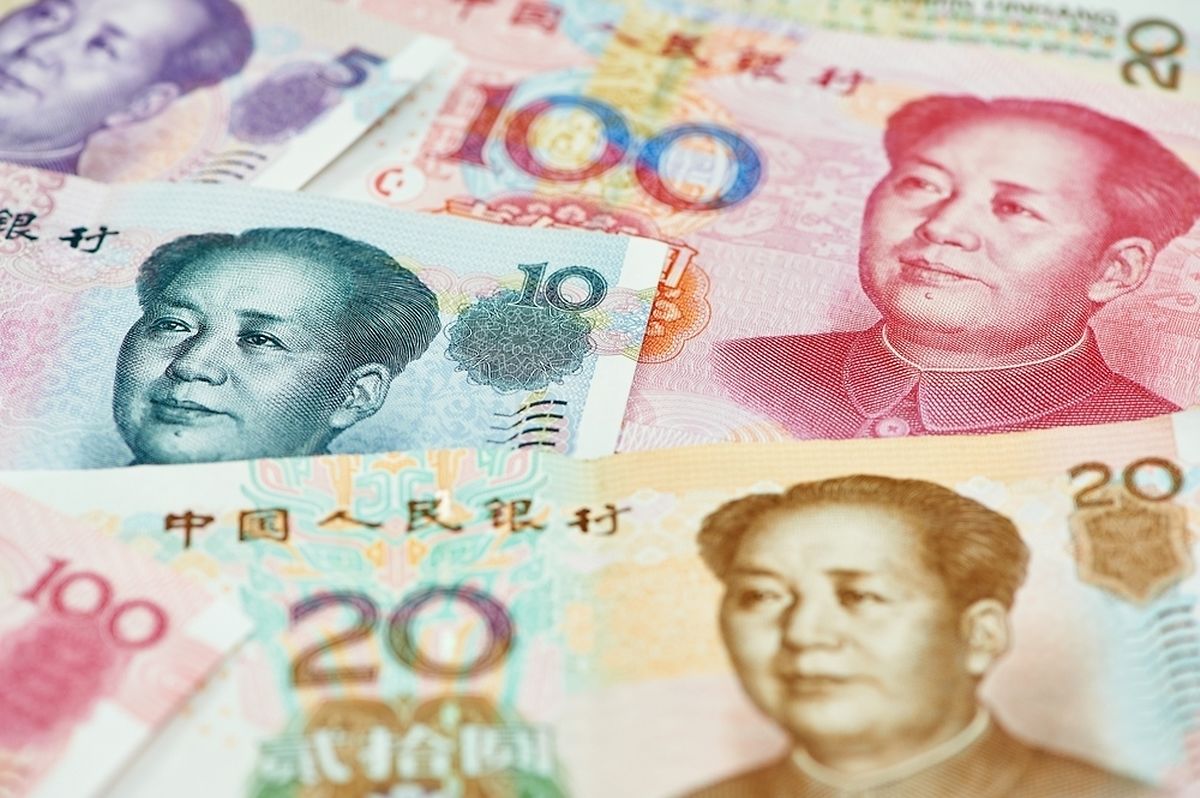 (CS) Luxembourg payments value of Chinese currency renminbi (RMB) jumped by 86 percent over the last 12 months, a sign that the Grand Duchy is building its presence as a "leading international renminbi centre."
The monthly tracker by the Society for Worldwide Interbank Financial Telecommunication (SWIFT) placed Luxembourg second in Europe and eighth worldwide for RMB payments value in July.
France meanwhile ranked first in Europe and sixth worldwide.
Patrick de Courcy, SWIFT Deputy Chief Executive and Head of Markets & Initiatives for Asia Pacific commented in a press release: "Luxembourg's number two ranking in the eurozone for RMB payments is not surprising, with close to forty RMB denominated bonds listed on the Luxembourg Stock Exchange and a strong presence of Chinese banks. It will be interesting to watch future developments as Luxembourg builds on its position as a leading international renminbi centre in the Euro area."
The 86 percent growth was mainly driven by financial transfers, representing 88 percent of all July 2013 payments value, according to SWIFT. Between July 2012 and July this year, payments value denominated in RMB between Luxembourg and China/Hong Kong rose from 42 percent to 58 percent.
In July it was confirmed that a third Chinese bank, the China Construction Bank, would settle in Luxembourg. It joins the Industrial and Commercial Bank of China (ICBC) and the Bank of China, which has been present in Luxembourg since 1979.