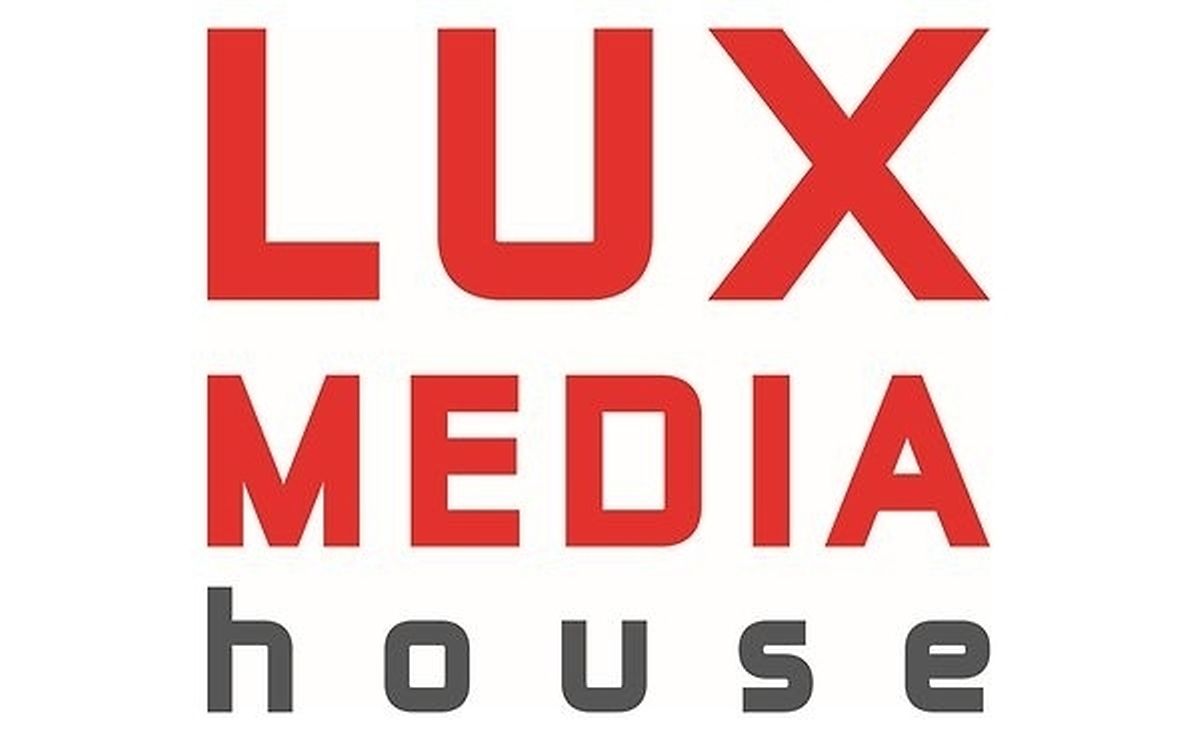 The Luxemburger Wort's parent company Saint-Paul Luxembourg is to start a joint venture with Editpress to provide a single body for promoting content in Belgium.
The two major publishing houses have jointly created Luxmediahouse, a company which will promote Luxembourg media outside of the country, while serving as a contact for media agencies and advertisers in Belgium.
All media published by the two groups: the Luxemburger Wort, L'essentiel, Tageblatt, Le Quotidien, Le Jeudi, Télécran, Revue, Auto-Revue, Auto-Moto, Tendances, Wortex, Contacto, Radio Latina, L'essentiel Radio and all related websites will be represented in Belgium by Luxmediahouse from January 1, 2016.
The combined content of both groups reaches 81.5 percent of Luxembourg's resident population, equivalent to 382,000 people, according to a 2015 plurimedia survey.
Do not miss the news - sign up to receive the wort.lu newsletter in English delivered to your inbox six days a week.