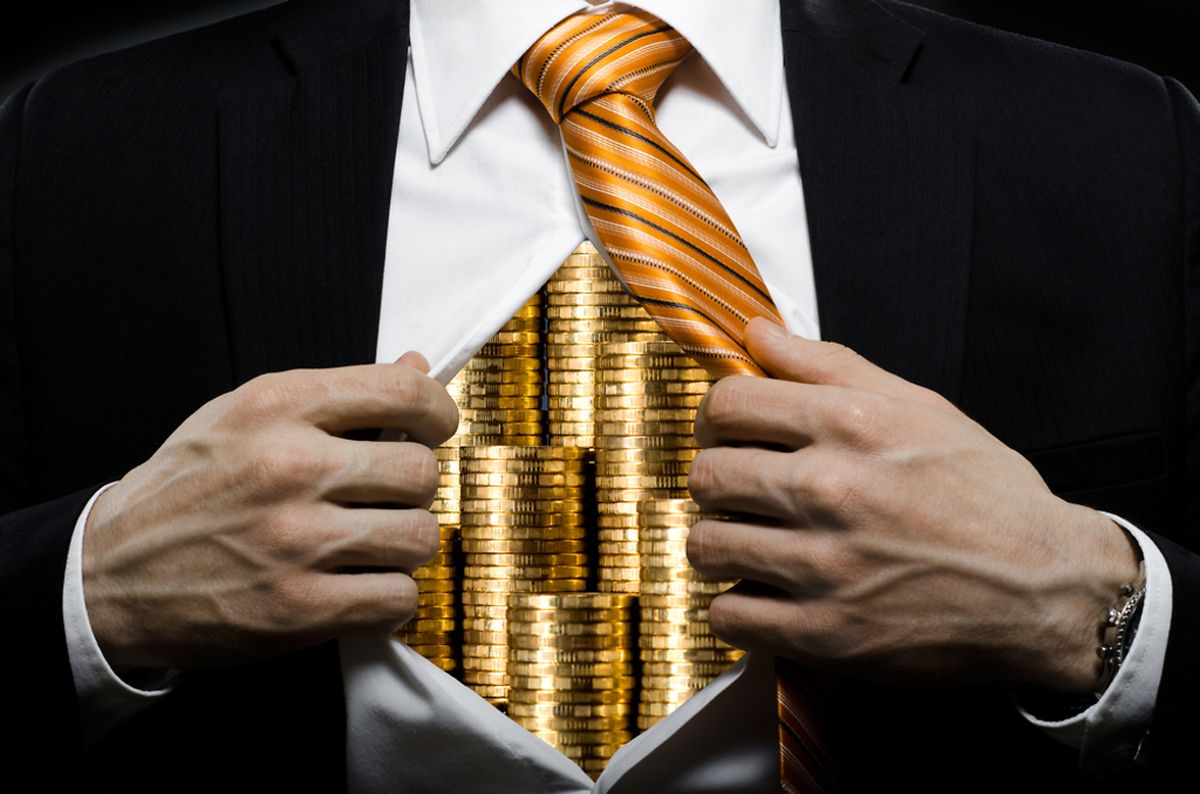 Luxembourg is ranked 28th for the most billionaires in a global rich list with 17 billionaires resident in the country.
According to the 2014 Wealth-X and UBS Billionaires Census, the Grand Duchy has moved up five places in the ranking since 2013, acquiring four new billionaires. In 2014, they were worth a total 61 billion USD.
Their wealth placed Luxembourg in third place for the highest number of billionaires per million people (equivalent to 30.8 percent), a ranking which is unsurprising considering the country's small population. Luxembourg fell behind Liechtenstein (125 billionaires per million inhabitants) and Bermuda (100). Unlike Liechtenstein, however, none of Luxembourg's registered resident billionaires were born in the country.
Within Europe, Luxembourg had the 12th highest number of billionaires.
The census revealed that in 2014 the most billionaires could be found in the US (571), followed by China (190), UK (130), Germany (123) and Russia (114).
To read the census results, visit www.wealthx.com and register.
Do not miss the news - sign up to receive the wort.lu newsletter in English delivered to your inbox six days a week.