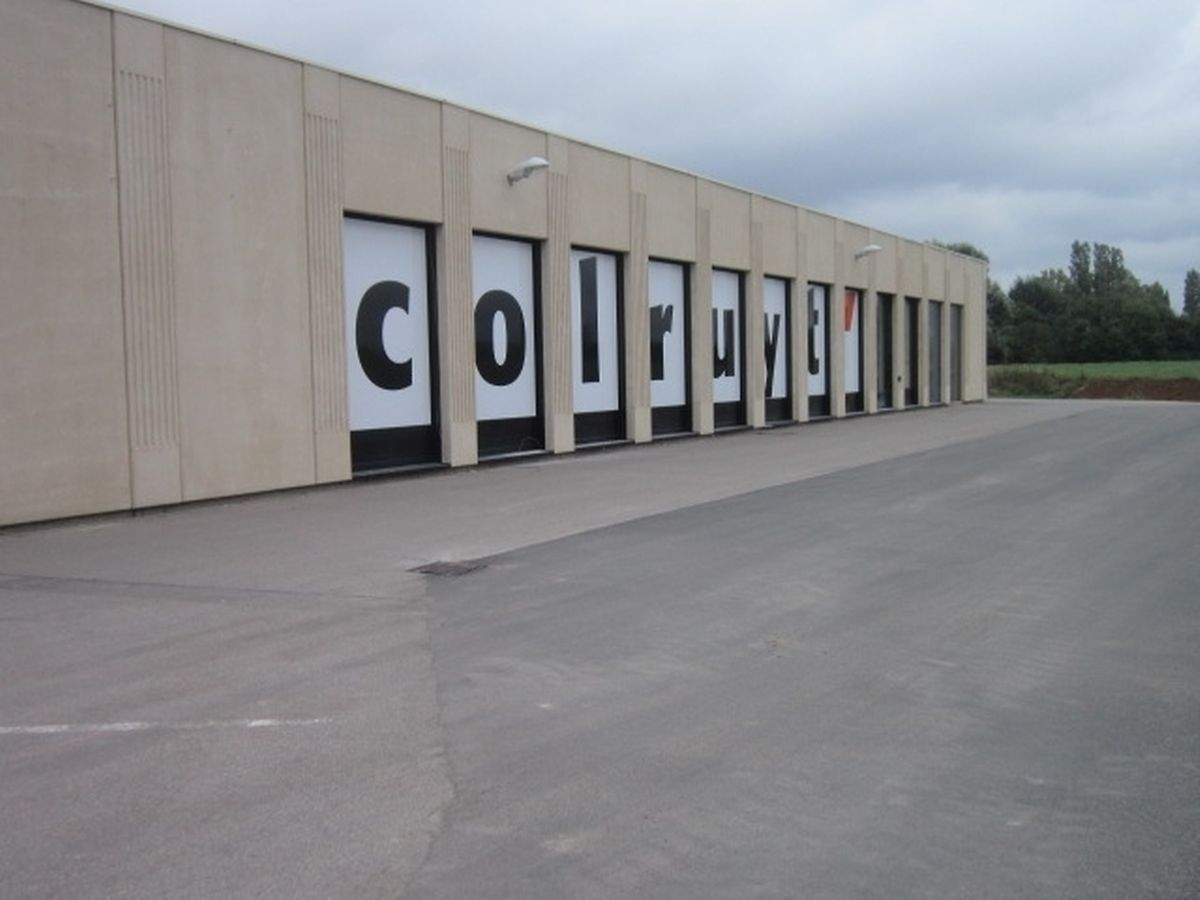 Shoppers can get a sneak peek at the new Colruyt store on Tuesday when the Belgian supermarket holds an opening event with tastings and tours.
The shop, which boasts the cheapest prices in Luxembourg, opens for business in Boulevard Raiffeisen, Gasperich on Wednesday morning.
But, before then it will welcome members of the public from 5pm on Tuesday for an official inauguration, though shoppers are warned they will not be able to make purchases until the next day.
"The Gasperich shop has created 18 new jobs in Luxembourg, with staff working across the different sections", Eric Verstraete of Colruyt told wort.lu/en.
The building, which housed book shop Messageries du Livre up until its closure at the end of March this year, has undergone thorough interior renovations. Meanwhile, Mr Verstraete explained that the car park has been adapted to take into account planned changes to Boulevard Raiffeisen.
The Gasperich shop will be the second Colruyt store to open in the Grand Duchy after the first opened its doors in Mersch in 2008.
It will be managed by the former manager of Arlon Colruyt Claude Schmitz.