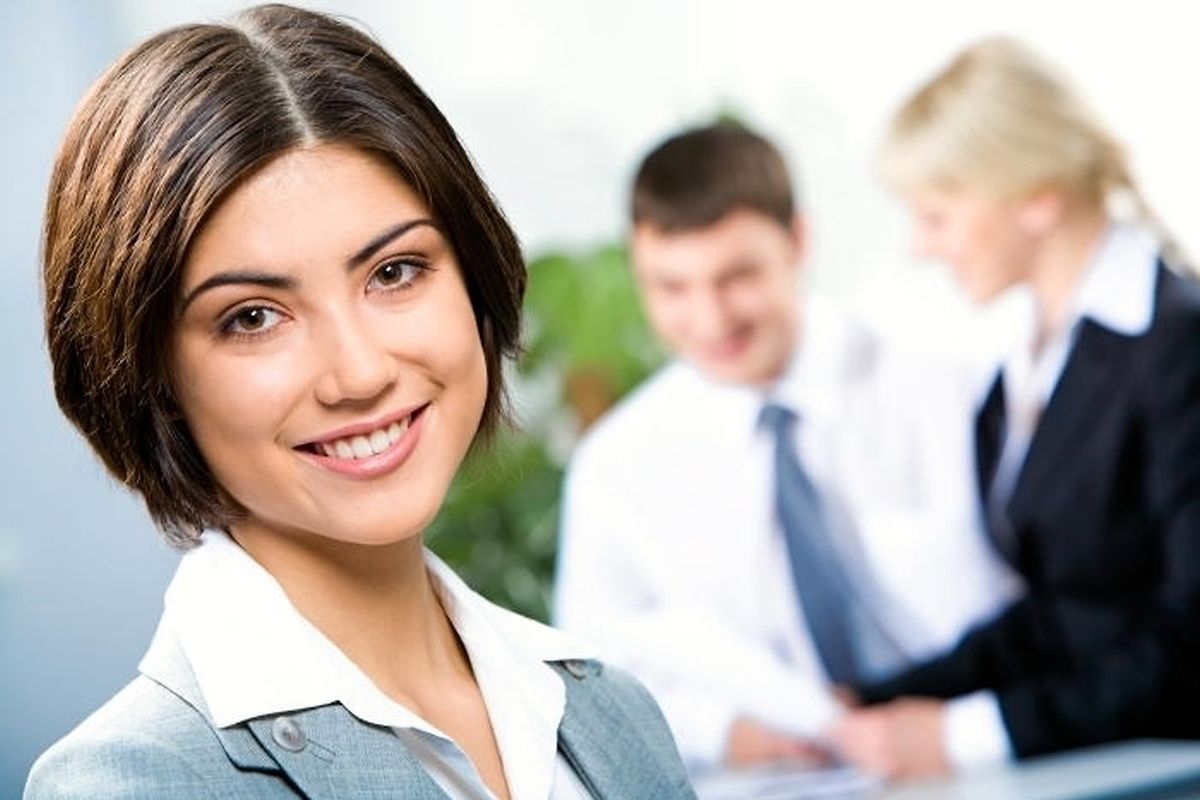 The number of people employed by Luxembourg's Financial Sector Professionals (PSF) rose by 8.2 percent last year.
The figure was published in Deloitte Luxembourg's annual report, "PSF 2013, Overview and outlook of a resilient sector".
It showed that PSF employment growth was healthier than that seen in the banking sector, which suffered a 2.4 percent decline the same year.
Important employment sector
PSF are Luxembourg's second-largest employers in the financial services industry, employing around 15,000 people.
While the sector recorded a decrease in registered PSF in 2012, 316 compared with 322 in 2011, the report concluded that this was because of structural changes.
"This decrease in number can primarily be attributed to structural changes in the PSF landscape, such as liquidations, mergers/take -overs or the surrender of PSF status," Deloitte audit partner Stéphane Césari said.
Rising net incomes
He added that the results were not cause for concern, saying that overall activity increased in 2012, with net incomes rising 3 percent.
Indeed, Mr Césari's optimism appears to be well placed as figures published by Luxembourg for Finance show that PSF numbers crept up to 319 by October 2013.
The report suggested that with more than 1,000 licences in 2012, the number of licences granted in the Grand Duchy continues to rise, thanks in large part to professionals providing company formation, management services and client communication agents.
To read the full report in English, visit www.deloitte.com