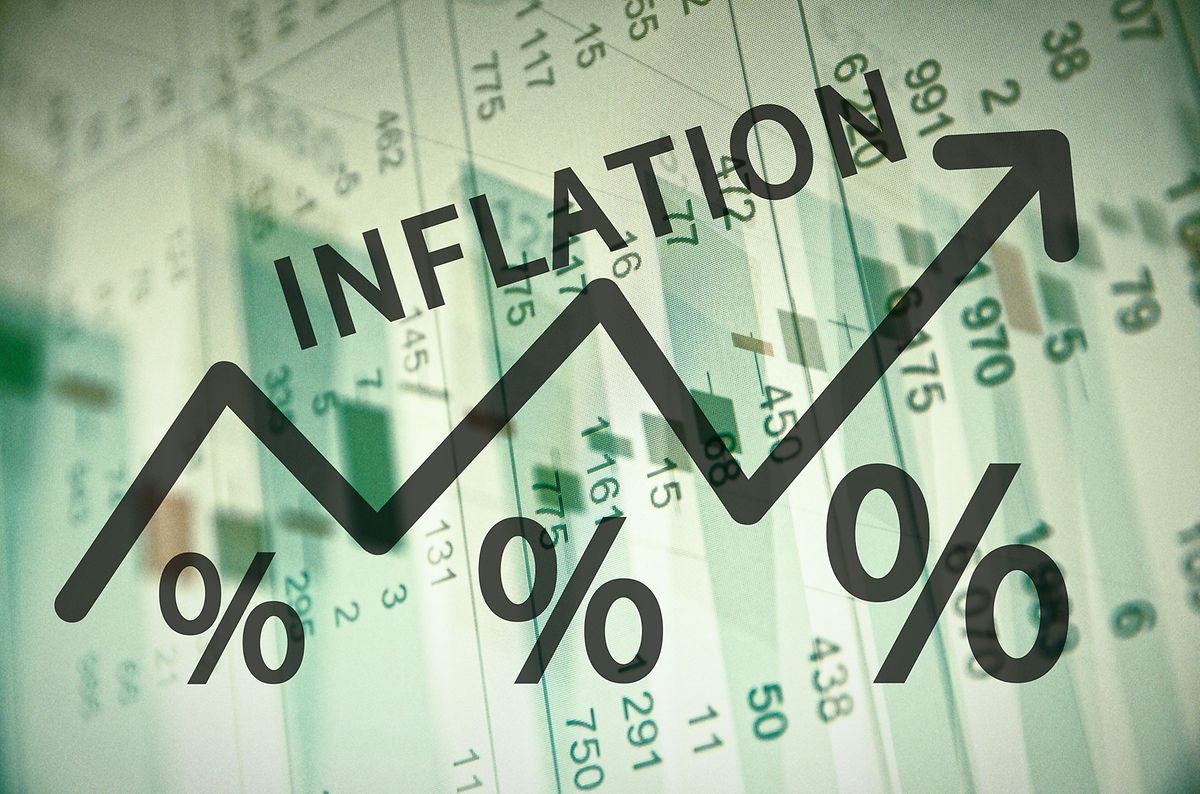 Luxembourg's annual inflation rose to its highest rate in almost two years in July, driven by higher clothing, food and drink costs, state statistics office Statec said.
Prices increased 1.9 per cent in July compared with the same period last year, Statec said in a statement. Compared with June prices fell 0.7 per cent, mainly due to shops' summer sales.
"The underlying inflation rate continued its ascent, a trend it has been on since the beginning of the year," Statec said. It is "at its highest level since December 2015."
On an annual basis the price of clothing and shoes increased 4.1 per cent, food and non-alcoholic drinks 2.9 per cent and alcoholic drinks and tobacco 2.4 per cent, Statec said.
Inflation among the 19 nations using the euro currency -- which includes Luxembourg -- was 1.3 per cent last month compared with July 2016, driven mainly by energy costs, Eurostat, the European Union's statistics office said on July 31.
European Central Bank President Mario Draghi said on July 20 that indicators of inflation are yet to show "convincing signs of a pick-up" because domestic cost pressures and wage growth remain subdued.
The ECB seeks price stability in the eurozone by maintaining inflation rates below, but close to, two per cent over the medium term.
(Alistair Holloway, alistair.holloway@wort.lu, +352 49 93 739)