Luxembourg's top eco-friendly initiatives revealed
Luxembourg's top eco-friendly initiatives revealed
Organic paint, bio-fuel and steel processes - Three companies have been selected as winners for their sustainable approach in the 13th FEDIL Environmental prize.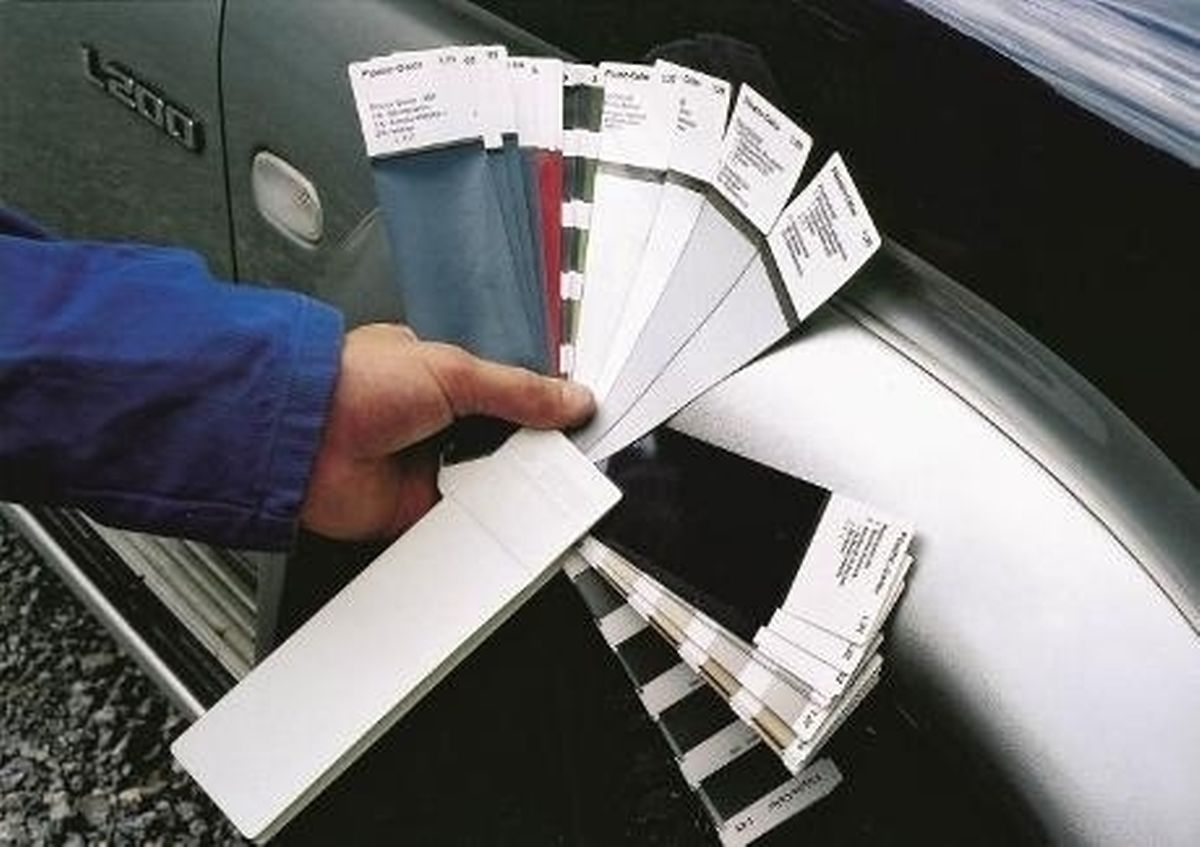 Three companies have been selected as winners for their sustainable approach in the 13th FEDIL Environmental prize.
"Peintures Robin", Paul Wurth and Kiowatt were awarded in three different categories at a special ceremony on Monday, supported by Luxembourg's Sustainable Development Ministry.
FEDIL president Robert Dennewald praised the volume of interest in this year's competition as well as the quality of the 14 initiatives submitted in 2013. He stressed that the protection of the environment, sustainable development and efficient use of energy are important objectives for the firm. FEDIL will soon open Luxembourg's first centre offering training on energy efficiency and increased productivity under the project "Learning Factory".
Winners
"Organically-sourced paint" produced by "Peintures Robin" SA, won First Prize in the "Product" category.
"Peintures Robin" has been producing paint in Luxembourg since 1927. Now employing 100 people this SMEs located Useldange is the largest producer of paints and varnishes in the Greater Region . An ultramodern factory produces a range of paint for the building decoration, metal industry, body and carpentry. The firm has developed a paint based 100% on renewable raw materials containing no VOCs or APEO. The resin used is a derivative of the paper industry.
"Dry Slag Granulation with Heat Recovery" by Paul Wurth SA won First Prize in the category "Process"
The R & D department of Paul Wurth Group is dedicated to increasing the energy efficiency of different metallurgical processes, namely granulating slag furnace. In steel, slag is a byproduct from the production of pig iron at the blast furnace. Because of its physical and chemical properties, it is often used in the manufacture of cement. For this purpose, traditionally, granulated slag is harvested when molten slag makes contact with water, losing all energy in the molten slag.
This is avoided using a new process by injecting steel spheres in the liquid slag, the latter is quickly cooled between 650 °C and 1,450 ° C and solidified. The energy contained in this mixture, which corresponds to 1,800 MJ per tonne of slag, is recovered in the form of hot gas through a heat exchanger or used directly to meet the energy needs of the plant by being converted into steam and then electricity. For blast furnace production averaging 9,000 tonnes of iron per day, this process would cover the electricity needs of 20,000 families. This innovative process also achieves water savings of around seven liters per tonne compared to conventional granulation, reducing CO2 emissions and sulfur and reducing transport costs and further processing (drying) of the product.
"Installation of cogeneration and biomass pellet production" of Kiowatt SA won First Prize in the category "Green Energy".
The Roost "Kiowatt" site specialises in high capacity biomass trigeneration (electricity generation, heat and cold) in addition to production of the first wood pellets in Luxembourg. The installation allows for the 35,000 tonnes of wood from Luxembourg to be burned in a furnace with the resulting steam producing 21 Gwh/a of electricity. This green electricity will be fed into the public grid, while 92 GWh / a heat co generation process are used for: drying of fresh wood mainly from Luxembourg to an annual production of 45,000 tones of wood pellets used to cool the LuxConnect data center in Roost, making it the first true green data centre in the world.
The site will reduce CO2 emissions by some 350,000 tonnes between 2014 and 2020, helping meet 14.2% of the country's 2020 energy reduction targets.
Two runners up were: "Umweltmanagement Mercedes-Benz Luxembourg" Mercedes- Benz Luxembourg SA, in the category "Environmental Management " and "Efficient water use" by Circuit Foil Luxembourg S.à rl, in the category "Process".