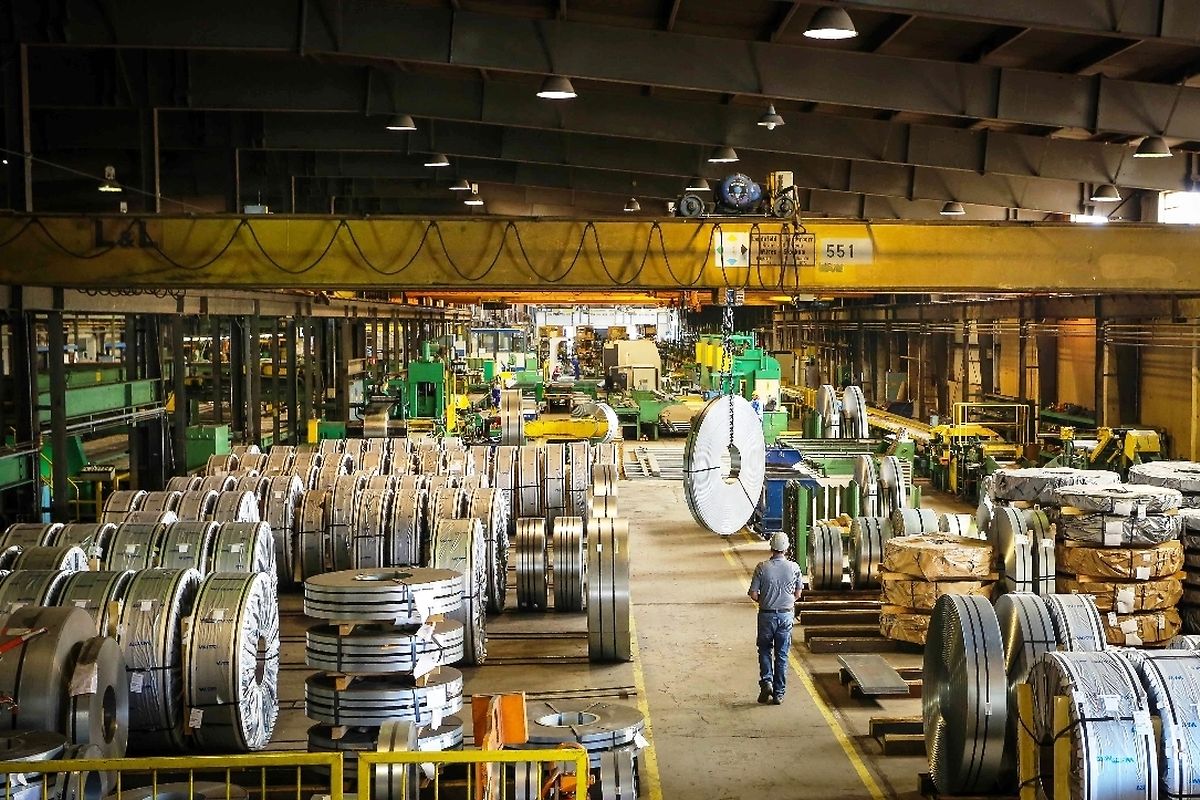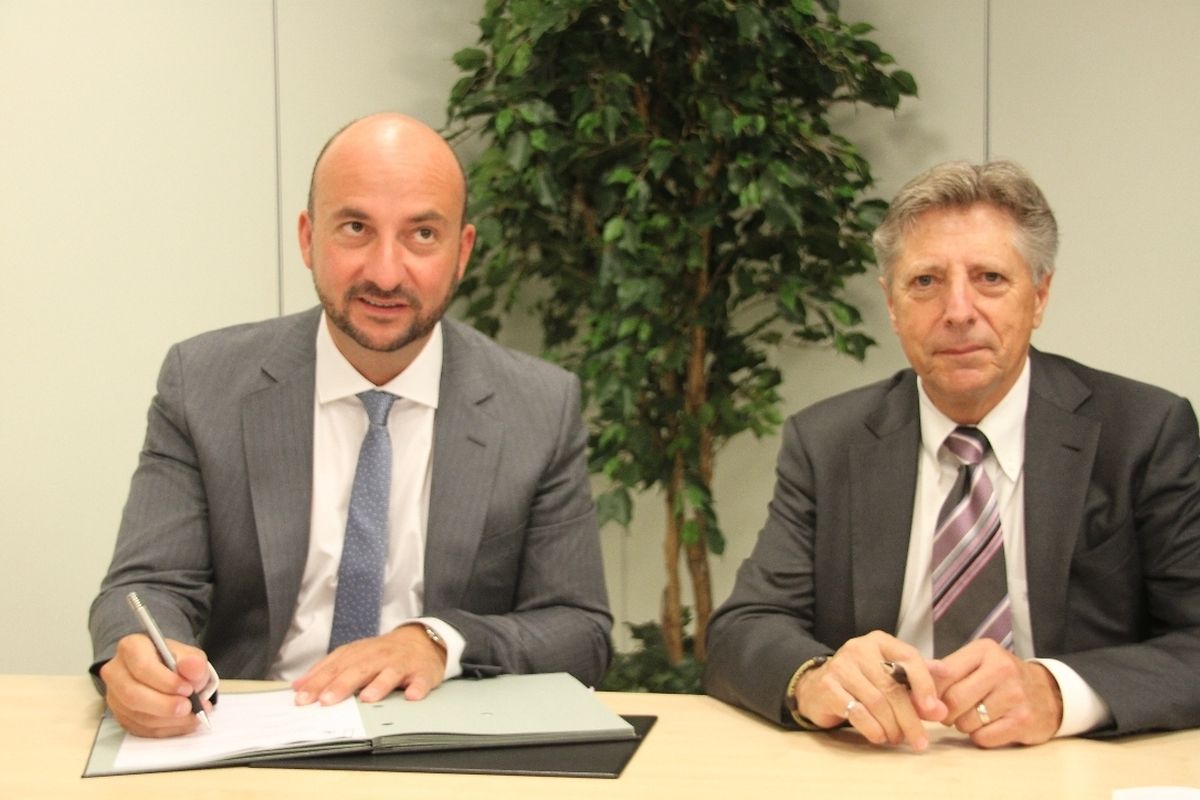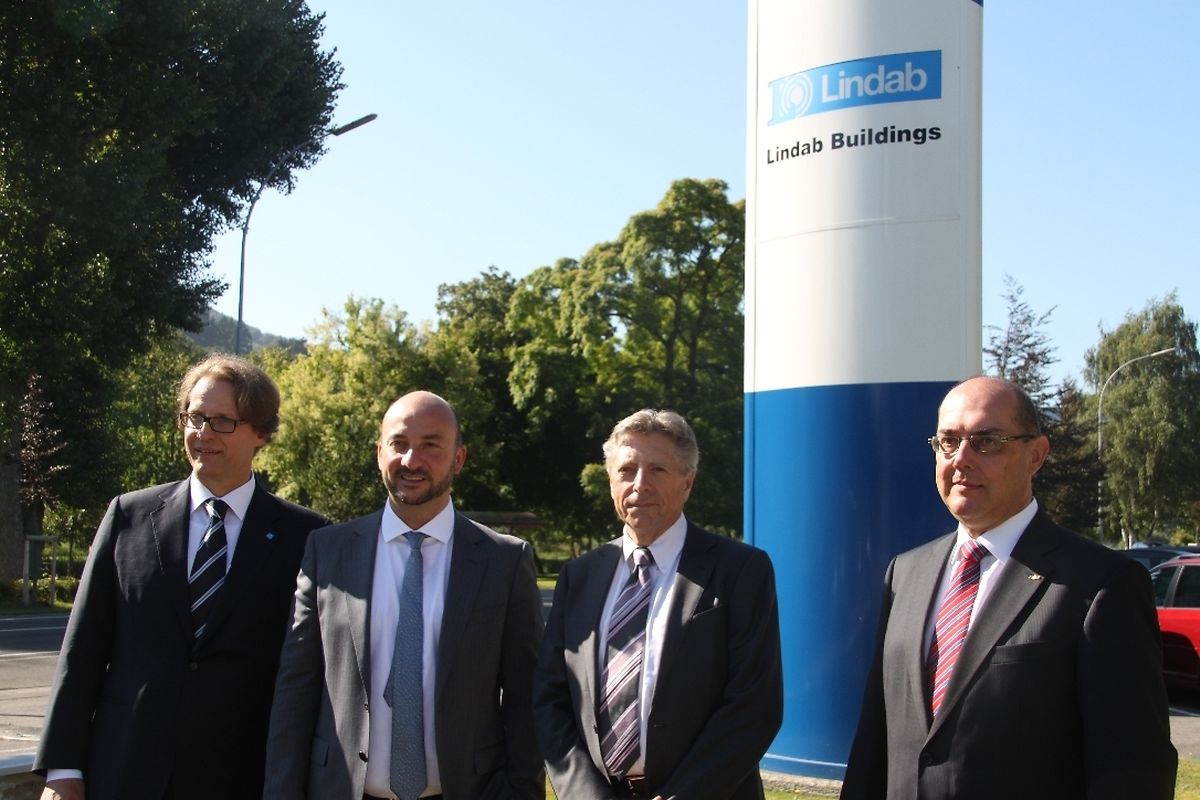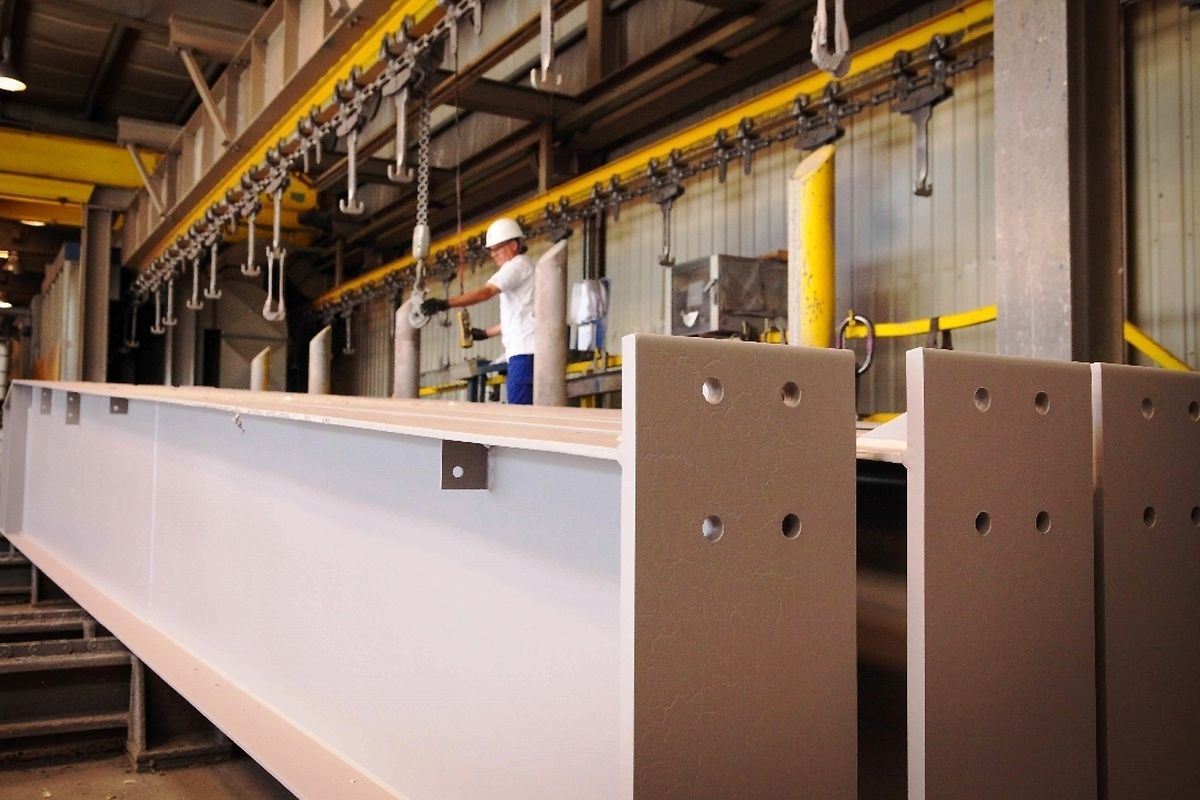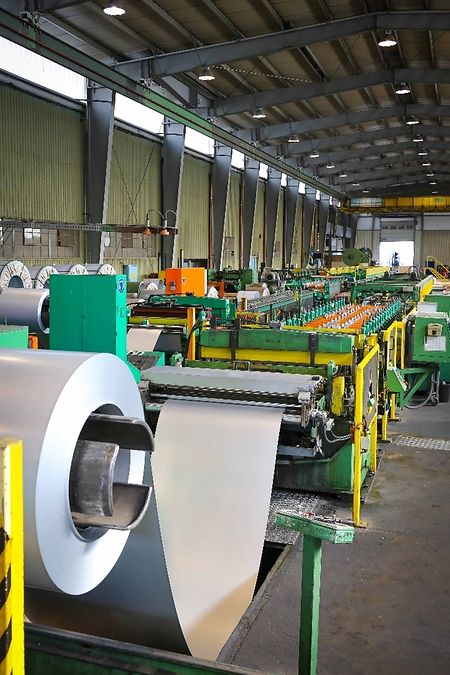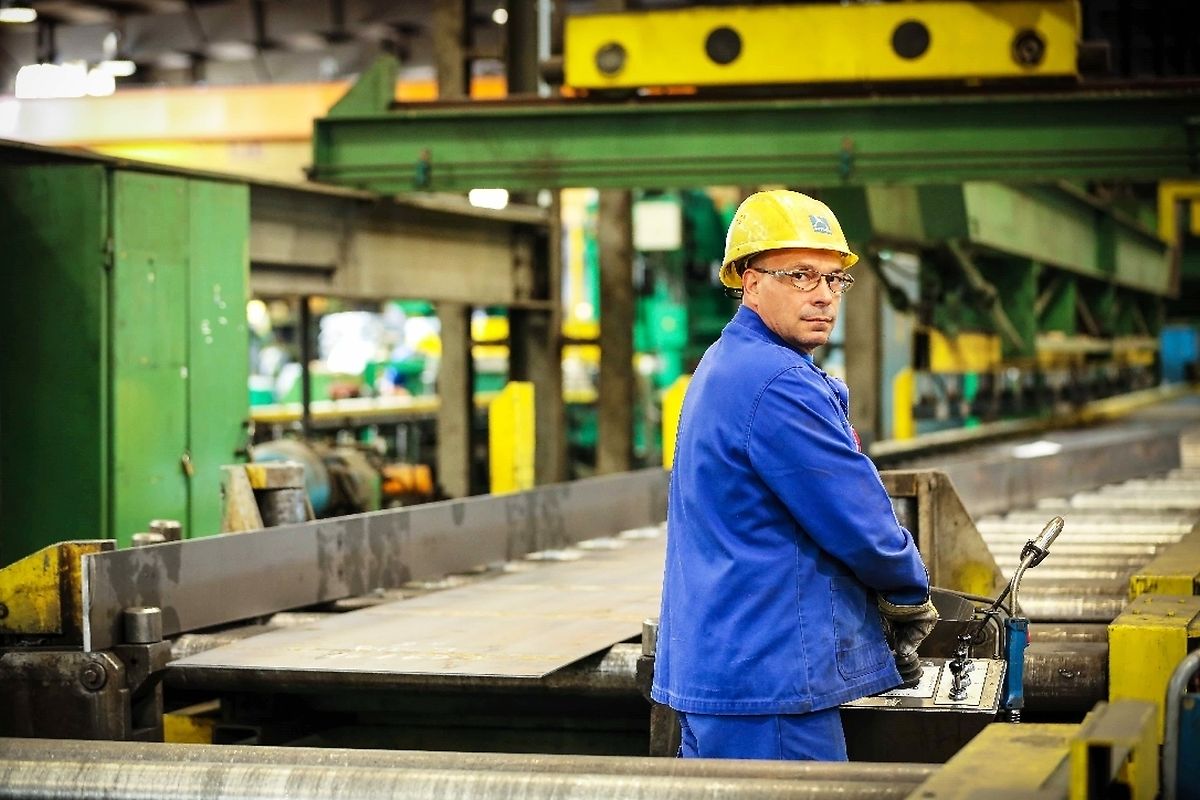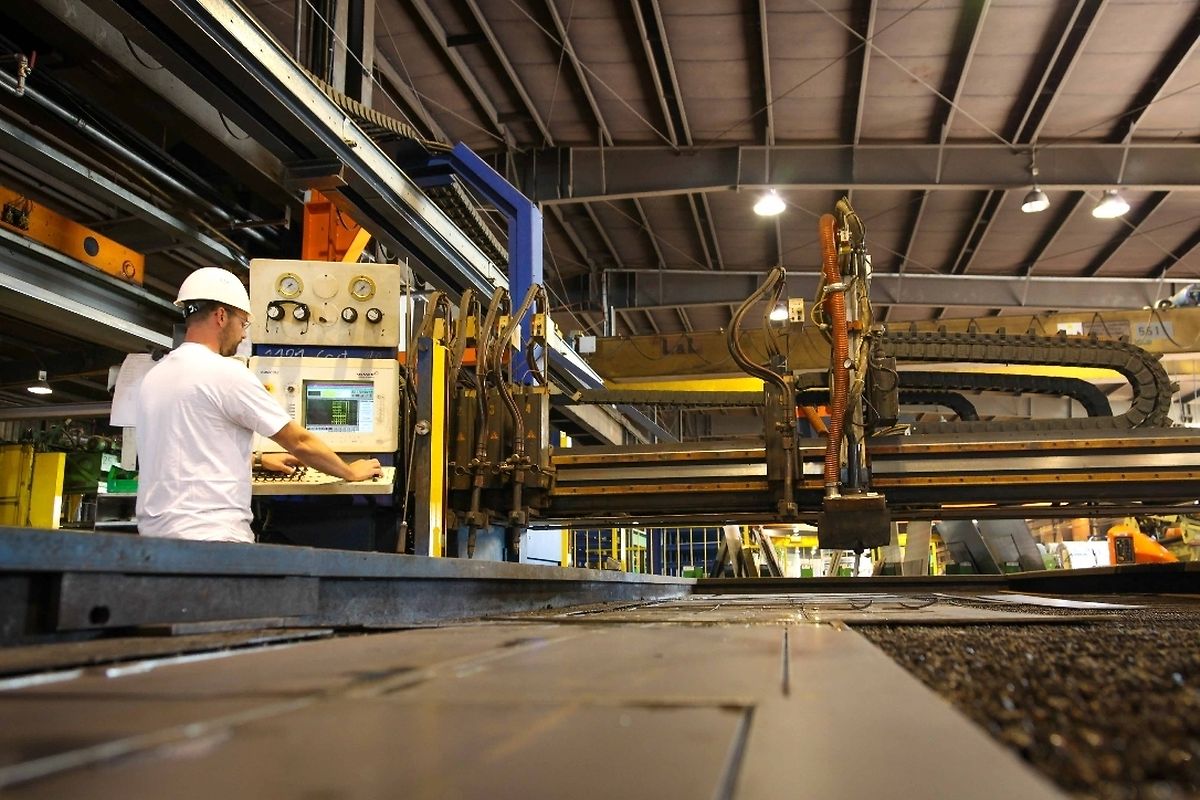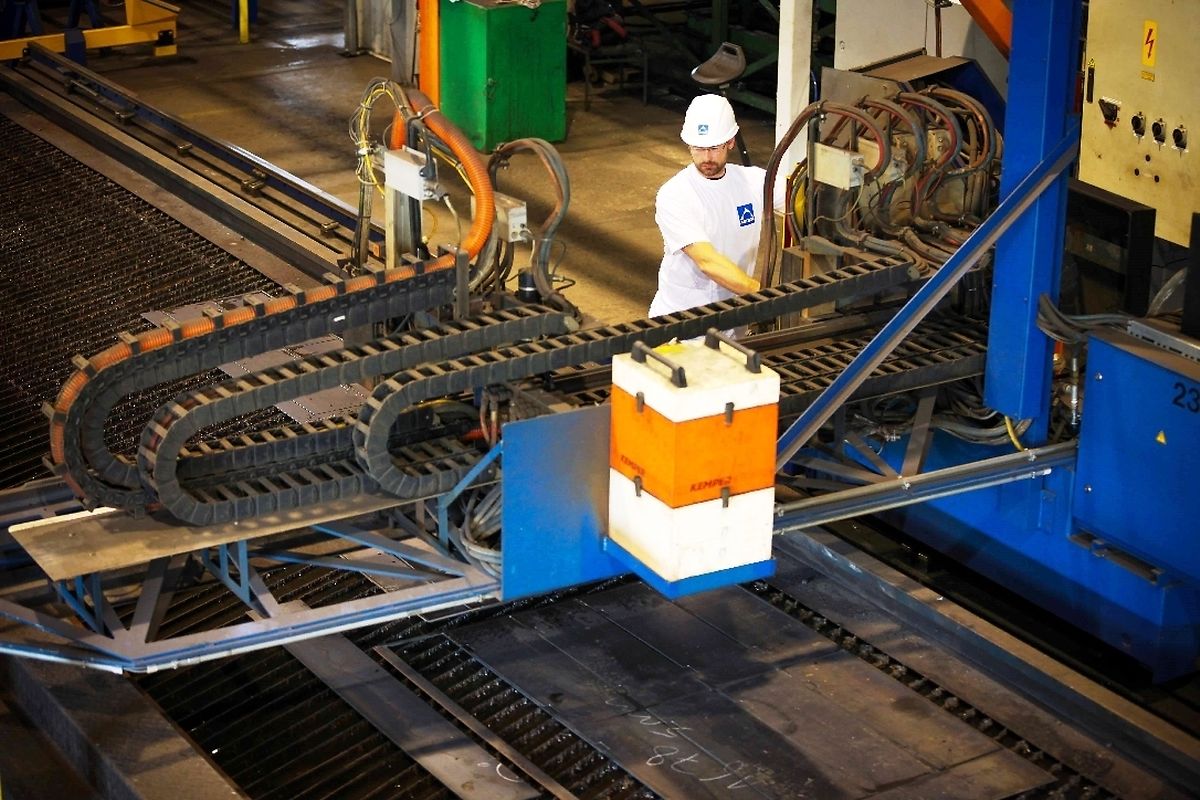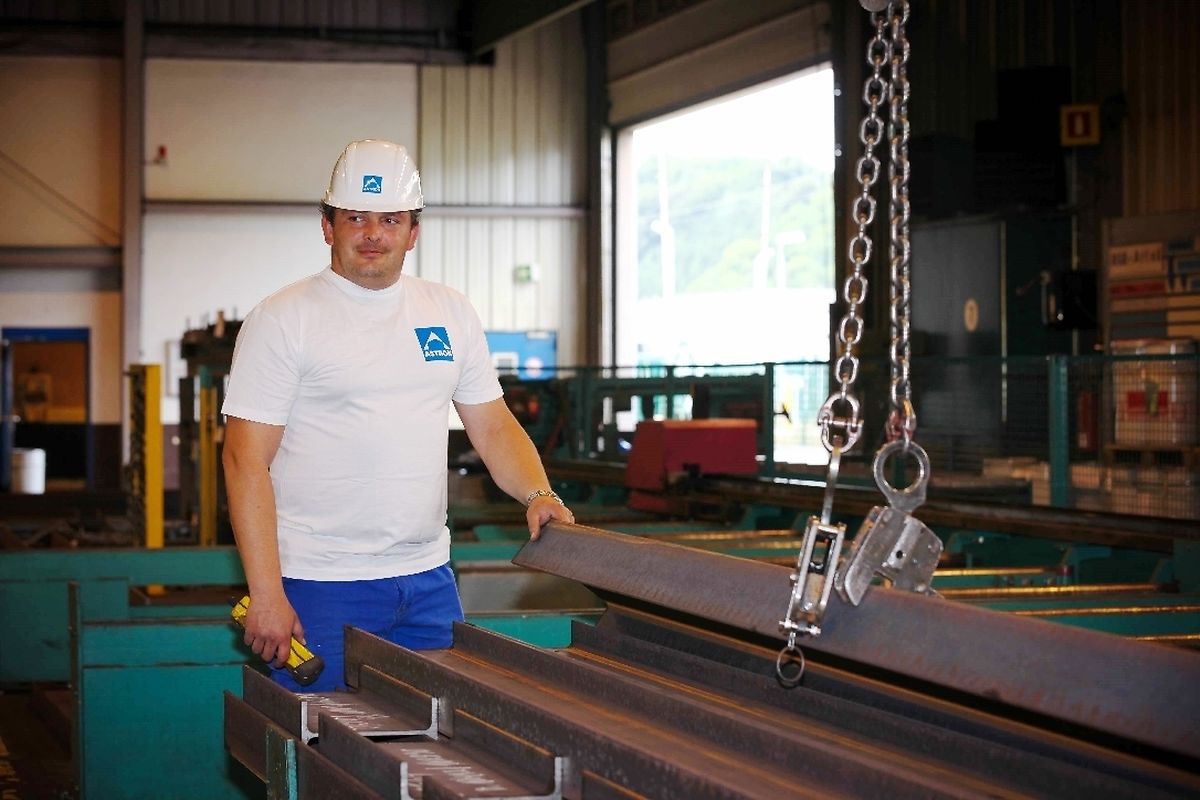 (MSS/lc) Construction company Lindab has signed an agreement with the Luxembourgish government for a new, 1.7 million-euro sustainable project.
Swedish founded Lindab, which employs one hundred regular workers at the site in Diekirch, has been given four years to complete the task of improving energy performance of steel structures and commercial buildings.
"Improving the energy performance of buildings is a key element of energy policy in Europe and in the Grand Duchy," said Minister of Economy, Stephen Schneider after agreeing to fund 25 percent of the project at a meeting on Wednesday.
In Luxembourg, Lindab previously participated in the construction of the new wing at the Belle Etoile shopping center in Bertrange and the extension of the Provençale in Leudelange.
With the main market being non-residential buildings and offices in several European countries, the company has constructed some 40,000 buildings across Europe over the past 50 years.