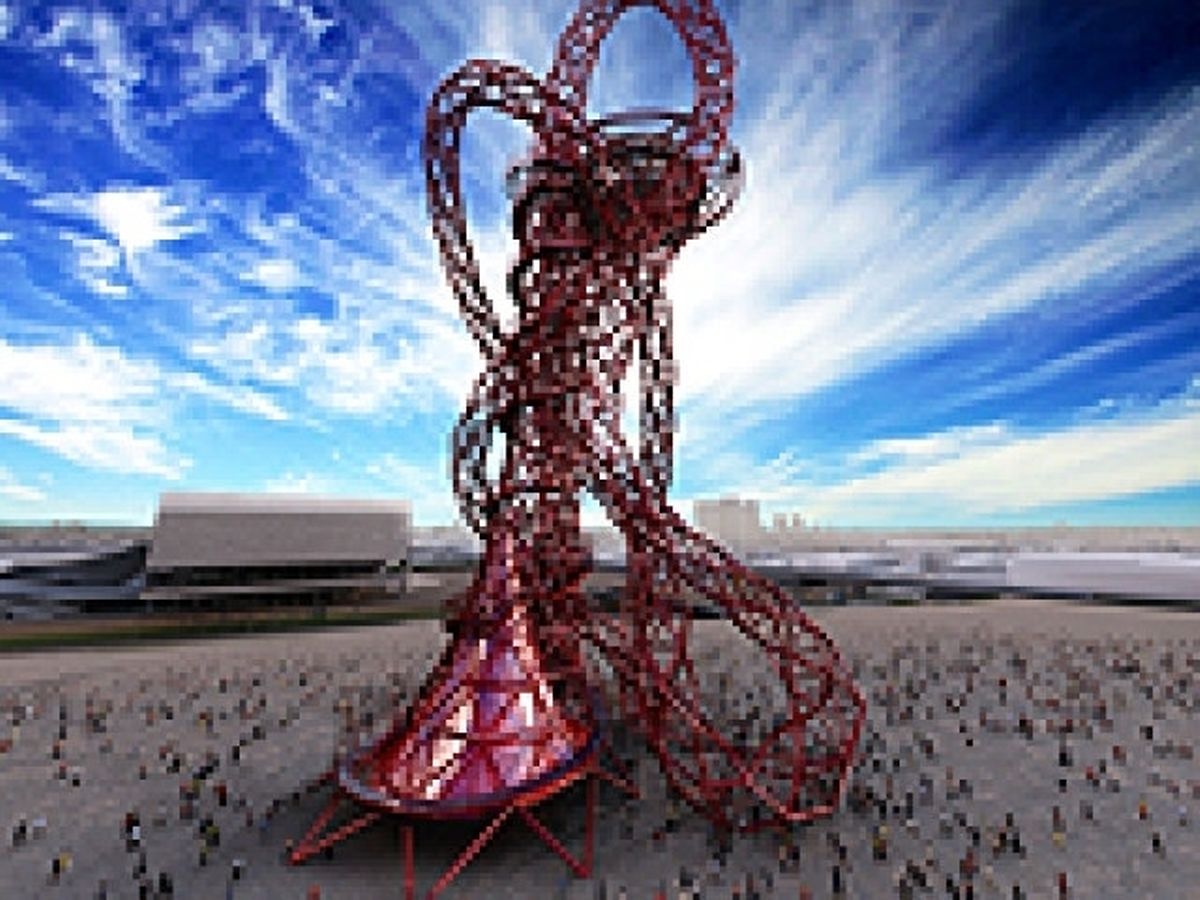 (JB) Luxembourg steel giant ArcelorMittal has been commissioned to build a giant tower, taller than the Statue of Liberty, to commemorate the 2012 London Olympic games.
The Orbit, as the tower is known, is expected to be 114.5 metres tall and will cost some 25.5 million euros to build.
The aim is to create a structure that will provide an unparalleled view of the new Olympic Park and of the British capital.
Artist Anish Kapoor and structural designer Cecil Balmon were the creative minds behind the steel structure, which is expected to be handed over to the Olympic Park Legacy Company in March next year.
Together they ensured that the final effect was a striking one, designing a tower in the shape of a loop in the sky, which appears to change as your eyes move around it.
ArcelorMittal expects to use 2,200 tonnes of steel gathered from its plants around the world for the creation. A total of 60% of the material will be recycled from scrap.
Arcelor Mittal is the main funder, putting 22 million euros towards the scheme, while the London Development Agency will make up the shortfall. It is hoped that it will generate more than 11 million euros per year through visitors.