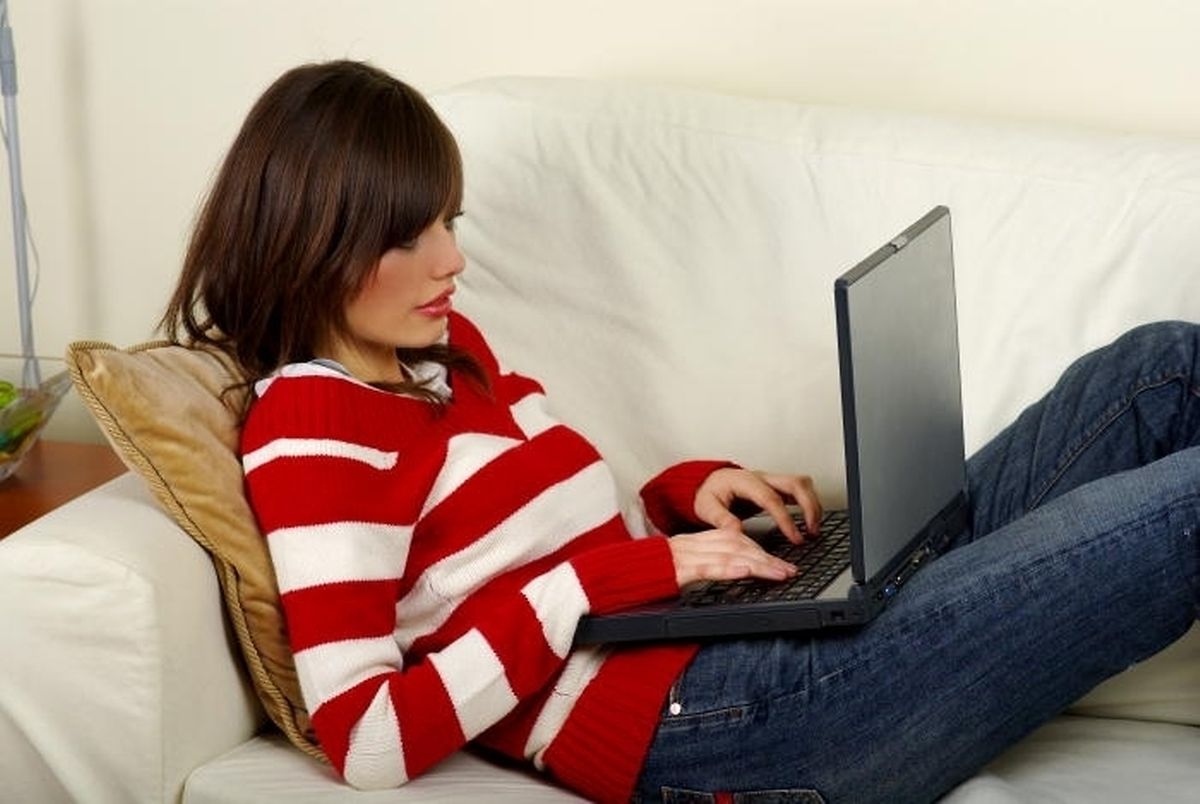 Three Luxembourg travel websites were found to have breached European regulations, a study by the Economy Ministry revealed.
The crackdown, dubbed "Sweep 2013" saw a total of nine flight and hotel booking websites, of which four were from other EU member states, checked to ensure they adhered to EU rules.
Altogether, six unnamed platforms were found to be at fault be it for not showing the full price at the start of the payment process, for not showing clearly enough how to make a claim or for not providing the conditions of sale in the language of the website being used.
The six companies will now be contacted by the Ministry and asked to resolve the issues raised. If they do not do so and the problems are considered serious, then they will be asked to cease their activities in Luxembourg.
The breaches were revealed in a parliamentary question posed by MP Marc Angel. "Sweep" is conducted annually by all European Union member states on a different commercial sector selling goods online. This year, the focus of the crackdown was online platforms offering flight and hotel bookings. Among the non-Luxembourg based websites aimed at consumers in Luxembourg studied were sites from Ireland, Belgium, Portugal and Spain.