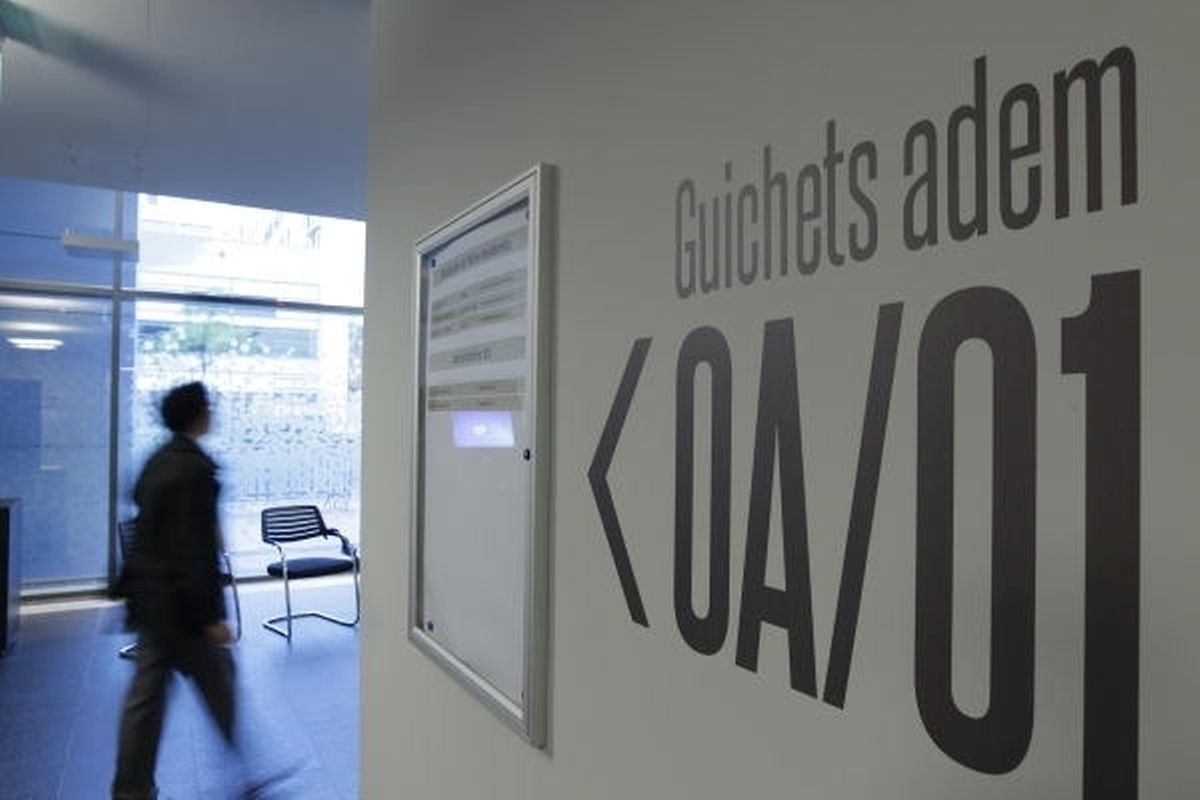 (JB) There was finally movement in Luxembourg's unemployment rate for the month of September after six months' of stagnation at 6.9 percent.
According to figures published by ADEM, the rate fell in September to 6.7 percent.
The number of unemployed people registered also fell for the third consecutive month in September, when a total 17,026 people were registered as out of work at ADEM, down from 17,150 in August.
In September, 2,219 jobseekers were registered at ADEM, equivalent to an 8.8 percent drop over the last 12 months.
The number of people receiving full unemployment benefits fell for the third consecutive month, to 6,626.
Meanwhile, 5,426 people were subject to special unemployment measures, a figure which rose 7.3 percent over the course of the year.
In the month of September, 2,834 vacant posts were advertised with the ADEM, up almost a third compared to the same month in 2014.
Do not miss the news - sign up to receive the wort.lu newsletter in English delivered to your inbox six days a week.