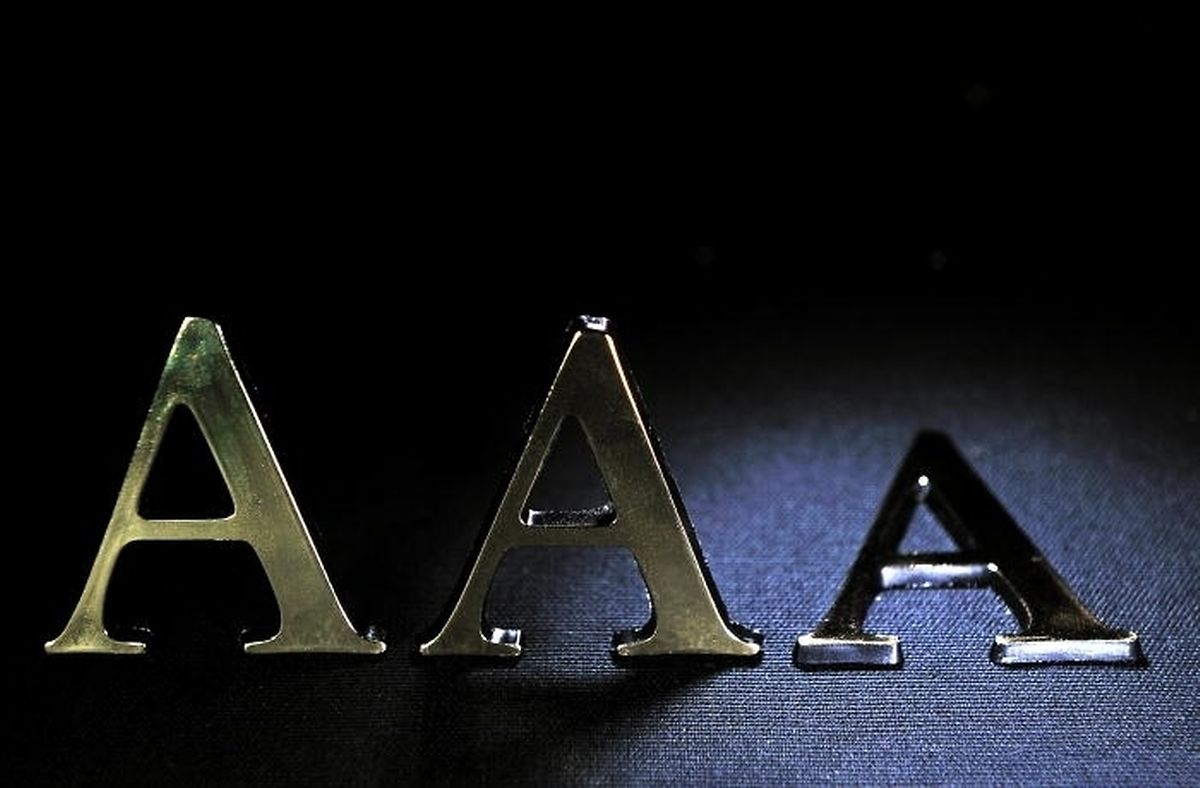 (AFP) Luxembourg was among the last three eurozone countries to retain its exclusive AAA rating after the Netherlands was downgraded on Friday.
Standard & Poor's agency downgraded it to "AA+", citing weakening growth prospects, leaving only three remaining countries in the 17-nation eurozone with the coveted top rating from all three of the world's major agencies.
S&P meanwhile upped Cyprus' long-term rating to a B- and improved Spain's BBB- rating from a negative outlook to stable.
"The downgrade reflects our opinion that the Netherlands' growth prospects are now weaker than we had previously anticipated," S&P wrote in a statement.
The "real GDP (gross domestic product) per capita trend growth rate is persistently lower than that of peers in similarly high levels of economic development."
The long-term outlook for the Netherlands, the eurozone's fifth-largest economy, was stable.
The world's two other major ratings agencies, Fitch and Moody's have so far maintained the lowland country's rating at AAA.
Earlier this month the Dutch central statistics office (CBS) said the economy slowly moved out of recession in the third quarter with growth of 0.1 percent.
However, year-on-year the Dutch economy shrank by 0.6 percent, the CBS added.
Consumer spending drop
Explaining the downgrade, S&P specifically pointed to a drop in consumer spending, dampened by high household debt levels and falling property prices.
Quoting Dutch Central Bank (DNB) figures, S&P said that 16.0 percent of all Dutch households in a country of 16.7 million people have mortgage debts higher than the values of their properties.
The statistics office said in March that real disposable income last year for households in the Netherlands has fallen for the fifth year in a row, the longest run since 1982.
"We do not anticipate that the real economic output will surpass 2008 levels before 2017," S&P added.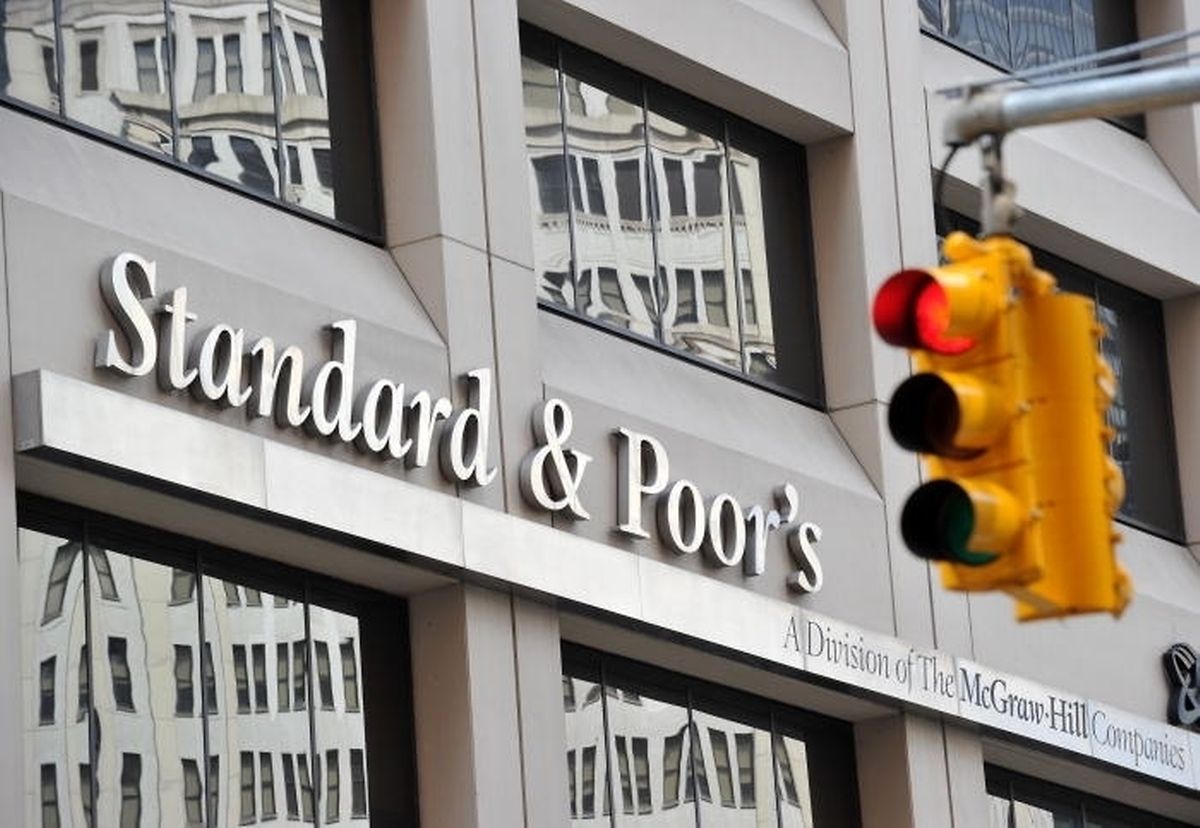 But despite the less promising economic prospects, "the policy consensus in favour of containing public debt and deficits will be maintained," the agency said.
The Netherlands in September unveiled its 2014 budget, which includes 6.0 billion euros in cuts, but the government encountered stiff opposition before getting it passed.
"Generally, reduced government spending has weighed on growth," S&P said.
'Limited impact on rates'
Eurogroup finance chief and Dutch Finance Minister Jeroen Dijsselbloem said he did not expect the downgrade to have an effect on interest the Netherlands paid on its debts.
"Of course we are disappointed that there has been a downgrade," Dijsselbloem told the ANP news agency.
But he did not "expect it to have a substantial effect on interest.
"You can see it has already been anticipated in the market. The Netherlands remains one of the most creditworthy countries in the world," Dijsselbloem said.
On the secondary markets following the rating change, the borrowing rate on Netherlands sovereign debt was only slightly higher to 2.042 percent, from 2.027 percent late Thursday.
Rene Defossez, an analyst at the Paris-based Natixis bank said S&P has "validated what investors have already noted and integrated for a while."
"Investors are now much more reserved when it comes to the advice by ratings agencies, because they have their own means of risk analysis," he said.
Spain's gradual recovery
For Spain, S&P said the outlook was gradually recovering thanks to exports coupled with fiscal and structural reforms.
In Cyprus, which moves up from a CCC+, S&P said immediate risks to the implementation of reforms were reduced.
Cypriot President Nicos Anastasiades said S&P's rating change will "foster the gradual restoration of confidence in the Cypriot economy."
Only 10 countries worldwide, including seven in Europe, now retain the holy-grail AAA rating from the world's three major ratings agencies, Standard & Poor's, Fitch and Moody's.
Among these, seven countries maintain a stable outlook on sovereign debt: Sweden, Norway, Denmark, Switzerland, Australia, Canada and Singapore.
The other three - Germany, Luxembourg and Finland all have their triple A status threatened by a negative outlook assigned by at least one of the three agencies.
Triple A status is the best rating that can be given to a country's debts, indicating that its risk of defaulting on payments was miniscule.