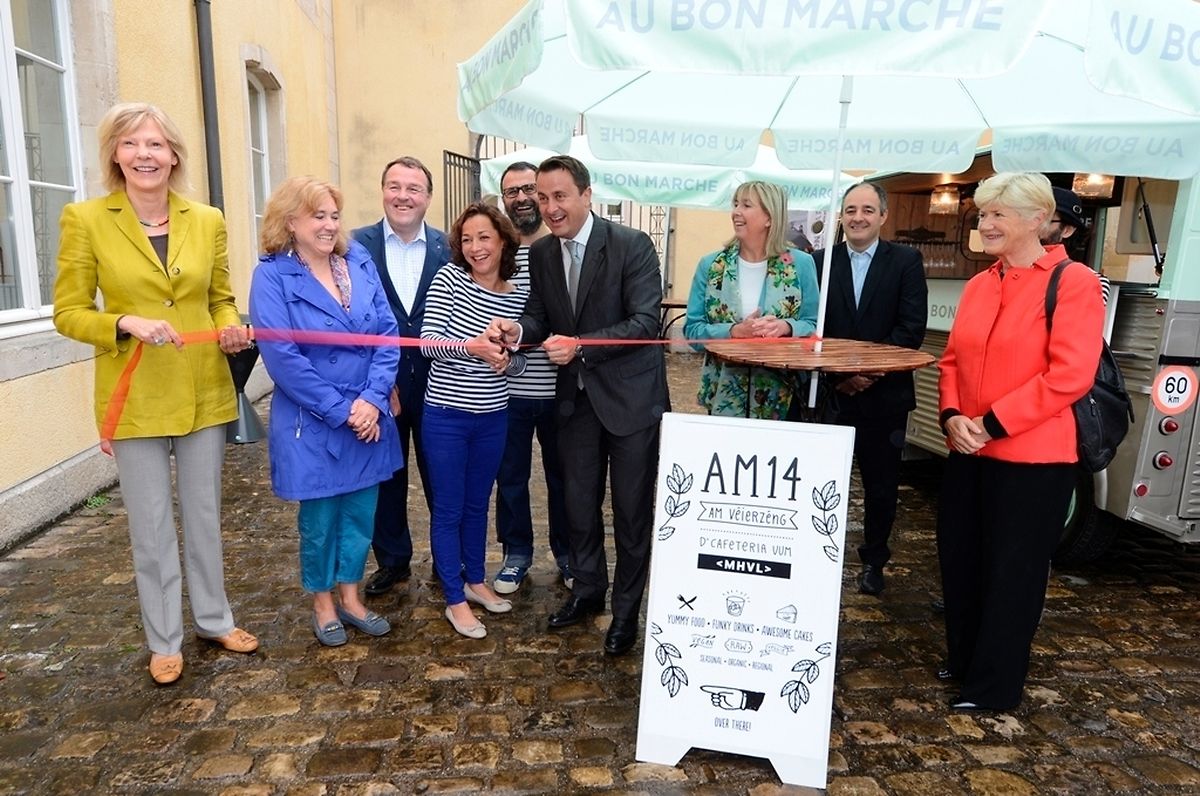 A new vegan restaurant has opened in Luxembourg, this time in the café of the capital's History Museum.
"Am Véierzéng" also known as "AM14" in rue du Saint-Esprit serves exclusively vegetarian dishes from Dutch-found Vegetarian Butcher range, which was created to taste and look like real meat. They also serve locally-sourced, seasonal, organice and fair trade produce where possible.
The café space not only offers healthy and fresh food but its location, overlooking the Grund, means that diners can enjoy an exceptional view.
Vegetarian Butcher products are not new to Luxembourg and this summer products from the range were served at the Kyosk in Kirchberg. Furthermore, plans are underway to create a Vegetarian Butcher food truck in the capital.
The AM14 restaurant will be open from Tuesdays to Sundays from 10am to 6pm, and closes at 8pm on Thursdays.