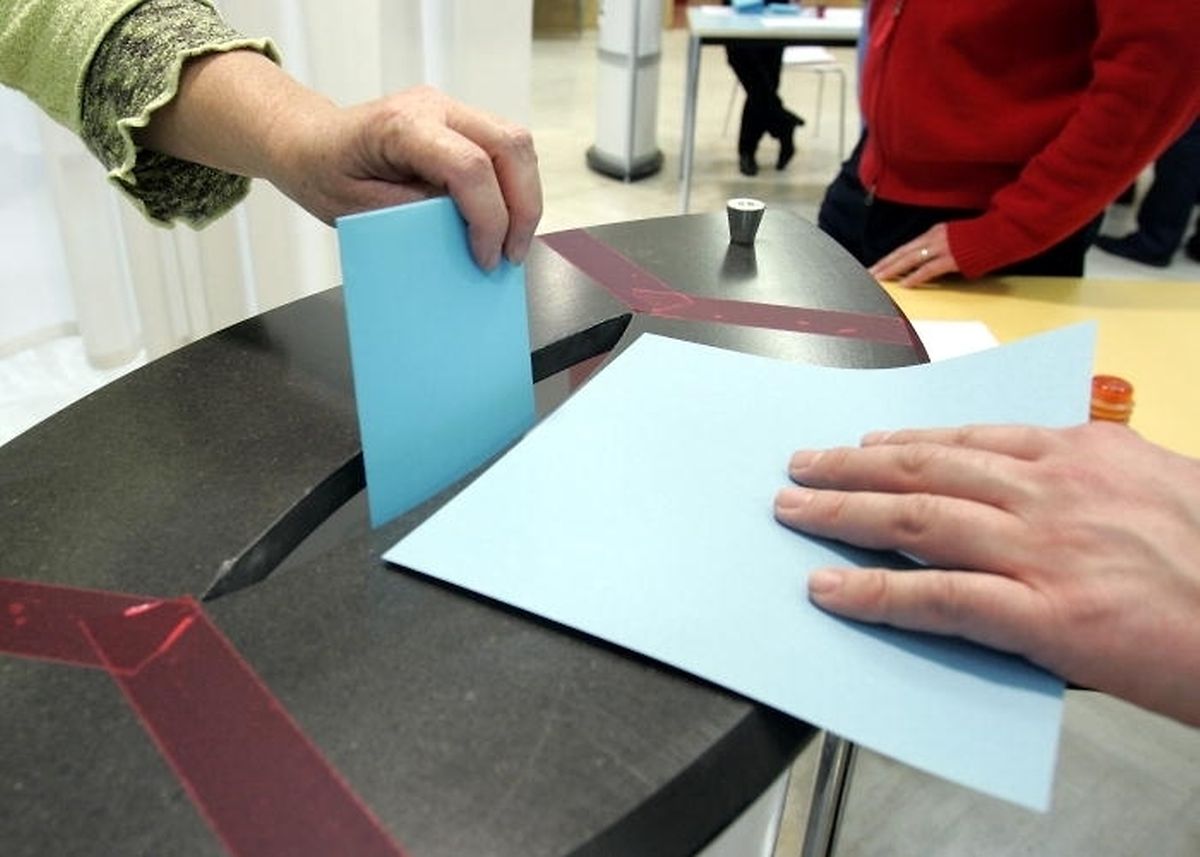 The Luxembourg Chamber of Commerce, AMCHAM, the British Chamber of Commerce and the Irish Chamber of Commerce have teamed up for an information seminar on the upcoming social elections.
Every five years the social elections determine staff representatives at a company, with the next social elections to be held on November 13.
The seminar will outline what companies need to do and how union representatives are selected to represent the interests of employees to management.
The Guest Speaker at this event will be Pierre Lorang, Head of the Division of Employee Representatives at Inspection du Travail & des Mines (ITM).
The event starts at 6.30pm at the Luxembourg Chamber of Commerce in 7 Rue Alcide de Gasperi, Kirchberg.
Entry is free for all attendants; however, registration is obligatory by noon on October 3.
For more information, visit www.bcc.lu,www.amcham.lu, www.ilcc.lu