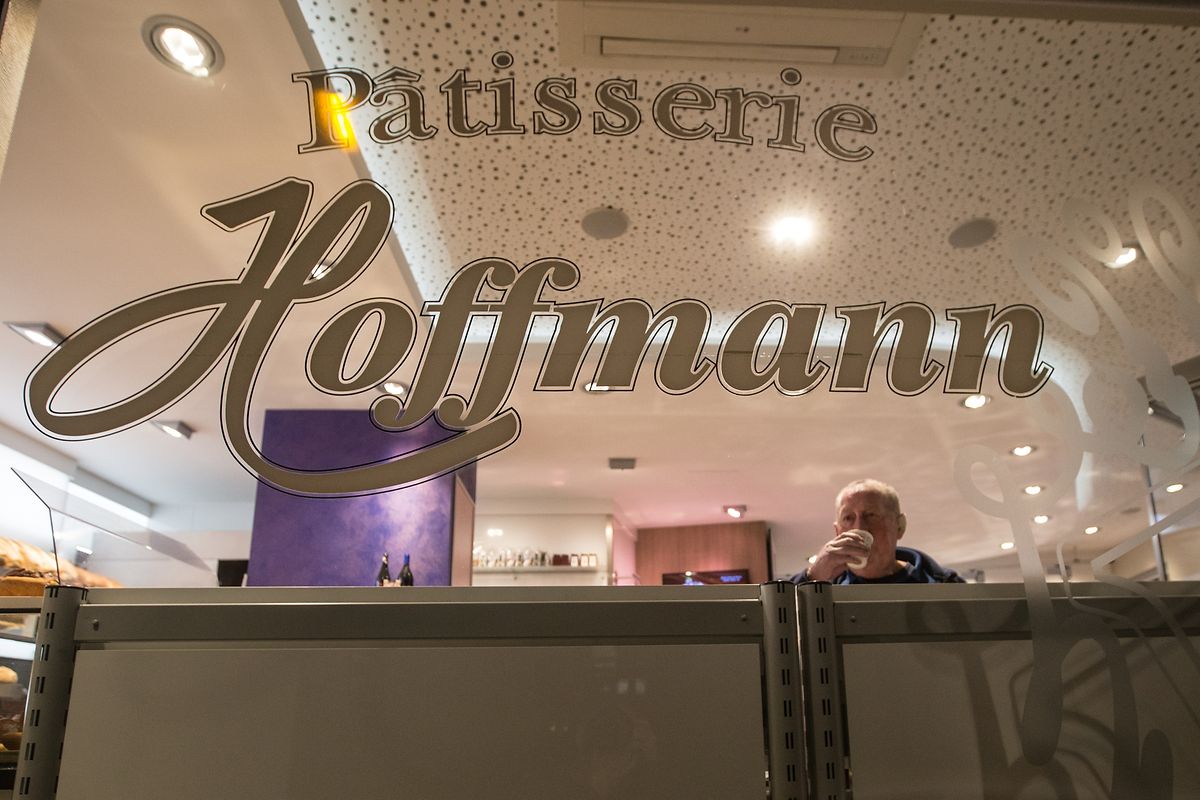 The well-known Luxembourg bakery Schumacher is to be acquired by Pâtisserie Hoffmann, the companies announced in a joint press conference on Wednesday.
Hoffmann head Jean-Marie Hoffmann said his company had recently invested €16 million into the company, mostly for renovation work, but declined to disclose financial terms for the acquisition of Schumacher.
Pâtisserie Hoffmann has two outlets in Luxembourg, one in Bonnevoie and the other in Alzingen.
Once the takeover is complete, the company will add 16 more bakeries and a production centre with its own restaurant to the Hoffmann brand, all of which will be maintained.
Pâtisserie Schumacher was founded in 1934 by Jos Schumacher, and Henri Schumacher has managed the company since 1977.
The companies said no employees would be made redundant as a result of the merger.
At present, Schumacher employs about 190 people.
(Adam Walder, adam.walder@wort.lu, +352 49939721)