Pumped with pride
Pumped with pride
Pumping up tyres could become a thing of the past thanks to new technology being developed by Goodyear.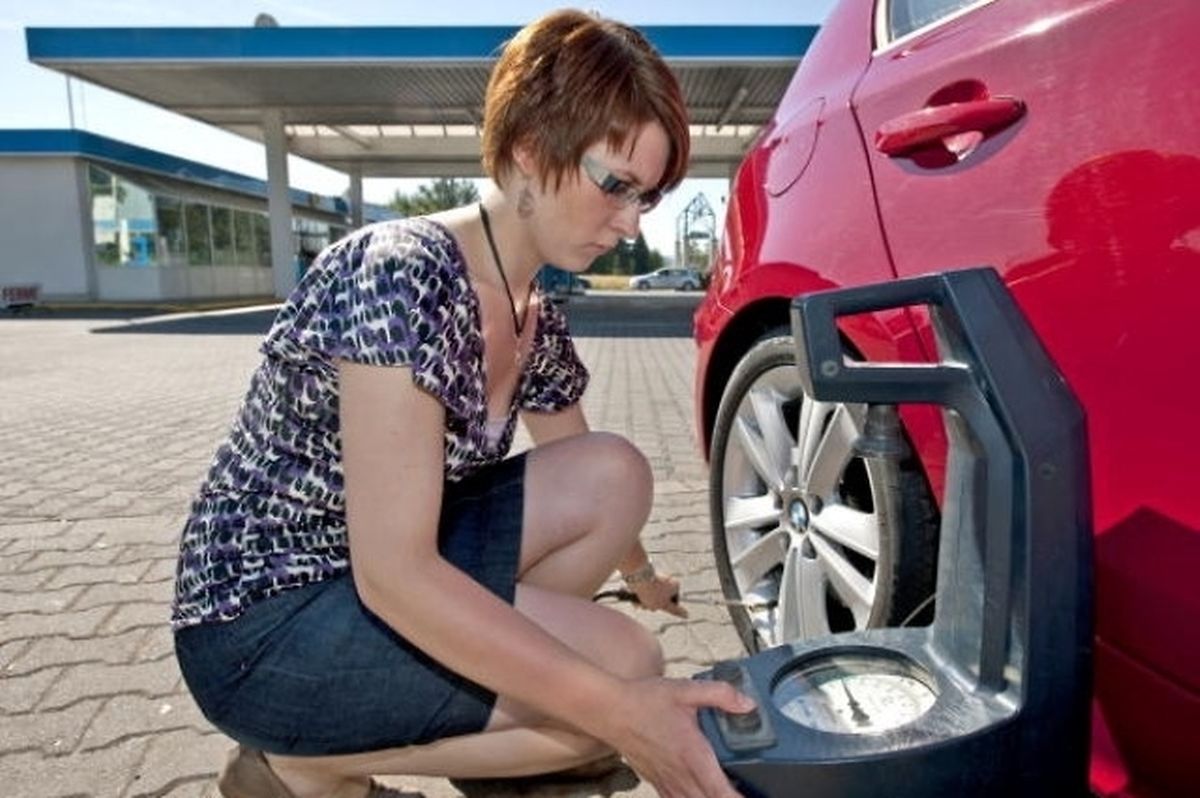 (JB) Luxembourg-based tyre manufacturer Goodyear has received a 1.05 million euro cash advance from the US to develop self-plumping commercial tyres.
The firm is developing Air Maintenance Technology tyres with built-in pumps to keep wheels at optimum pressure and eventually save on transport costs.
Cars with even slightly under-inflated tyres can drop mileage per gallon by as much as 3.3%.
But, if the tyres don't lose air it could mean a substantial saving for commercial trucks, which is partly behind the US Department of Energy's Office of Vehicle Technology investment in Goodyear.
The research could spell good news for regular motorists too as Goodyear is also working on a consumer version of the self-plumping tyre.
According to Goodyear, the tyres will use similar principles to those explored in an earlier prototype in which a pipe is compressed as the tyre rolls, allowing regulated levels of air to enter and reinflate the tyre.