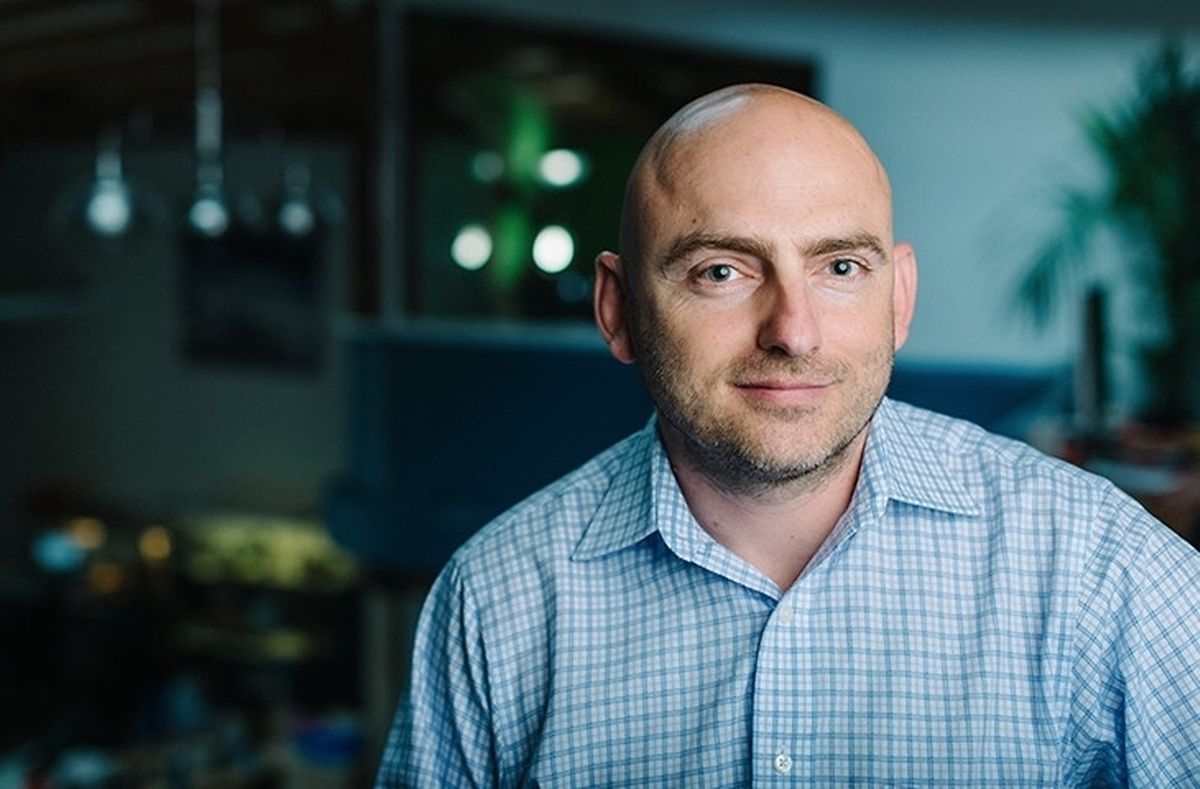 Peter Platzer, founder of Spire.
The Economy Minister, Etienne Schneider, will on Wednesday afternoon announce the arrival in Luxembourg of the American company Spire.
Founded at the end of 2012 in San Francisco, this start-up launched its first two satellites - nano-satellites the size of a shoe-box - the following year.
Spire is expected to announce a third round of funding of $70 million (€59 million), after the one million collected in February 2013 and the $25 million in July 2014 that really allowed it to take off.
After launching its first four "Lemur 2" satellites in India in September 2015, Spire signed its first major contract in September 2016 with the US Oceanic and Atmospheric Observing Agency (founded in 1970 by Richard Nixon).
The company is also specialised in processing Earth observation data, for example in the management of emergency situations or for agriculture. It also has branches in Glasgow and Singapore.
Its founder, Peter Platzer, is a physicist born in Vienna with an MBA from Harvard Business School. Platzer also has ties to the European Organisation for Nuclear Research (CERN), the Max Planck Institute, the Boston Consulting Group and the NASA Ames Research Centre.
$1 =€0.844
(By Thierry Labro, translated from French by Barbara Tasch)