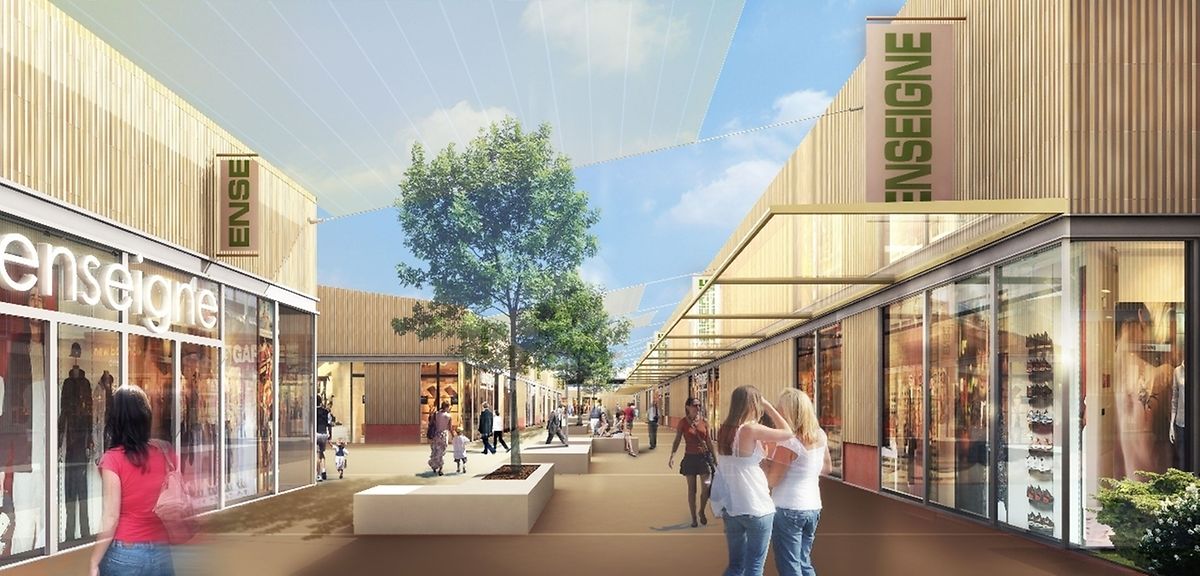 Work is to begin on the construction of a new green shopping centre between Luxembourg and Metz, creating 200 jobs.
The "GreenCenter" will be constructed next to the A31 in France close to Terville and will house 35 shops once it is completed in 2015.
Unlike many of the other shopping centres in the area, however, the 30,000 m2 site will be equipped with several environmentally-friendly devices to reduce its carbon emissions.
For example, rainwater will be recovered to be used in the site's operations, waste recycling will be introduced and the buildings will be insulated in an innovative way which will require little heating.