Social enterprise application wins Luxembourg innovation contest
Social enterprise application wins Luxembourg innovation contest
The Luxembourg Ireland Chamber of Commerce on Thursday evening hosted the final round of its Innovation Contest, with social enterprise application Wellevue chosen as the overall winner by a professional jury.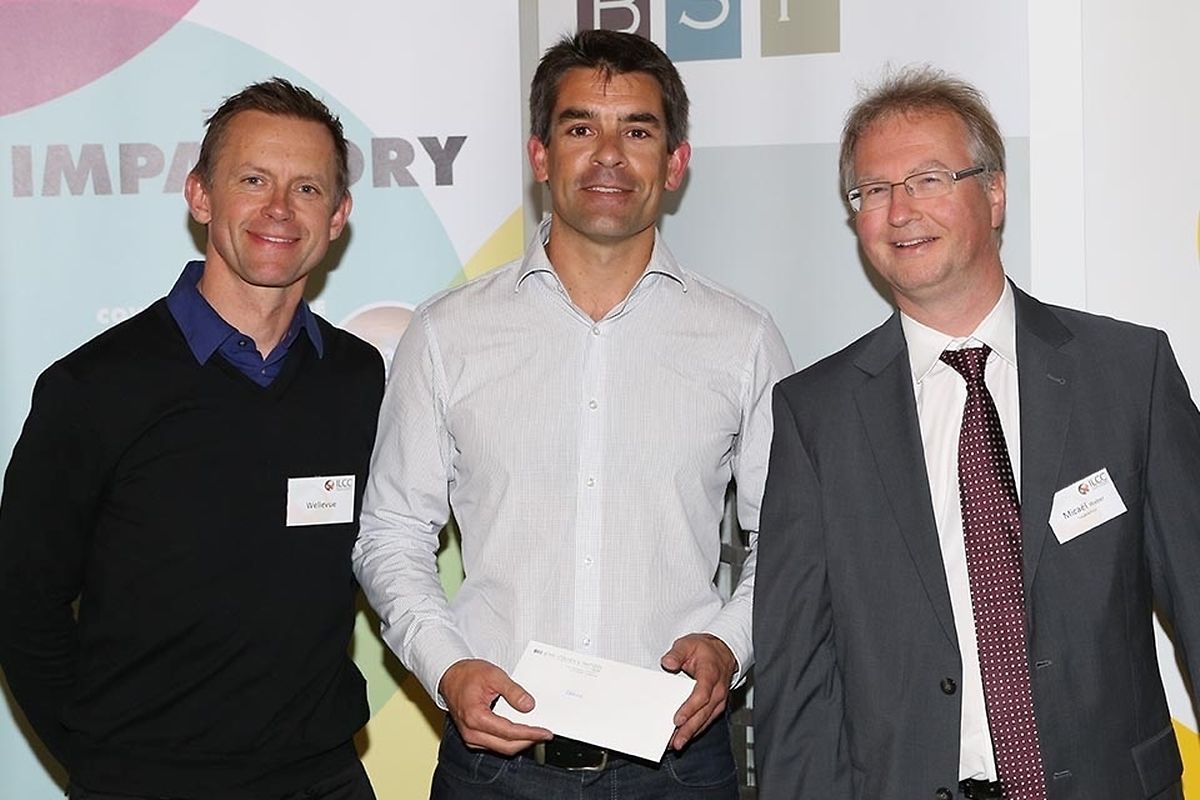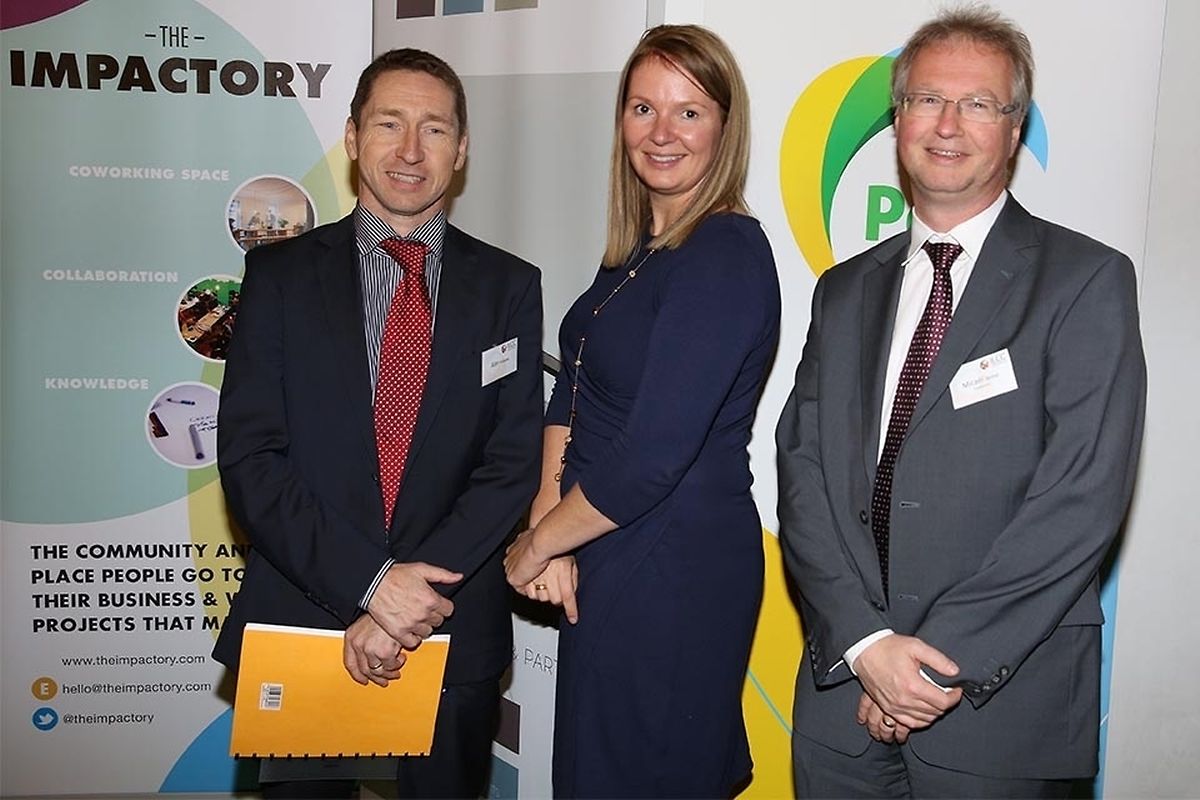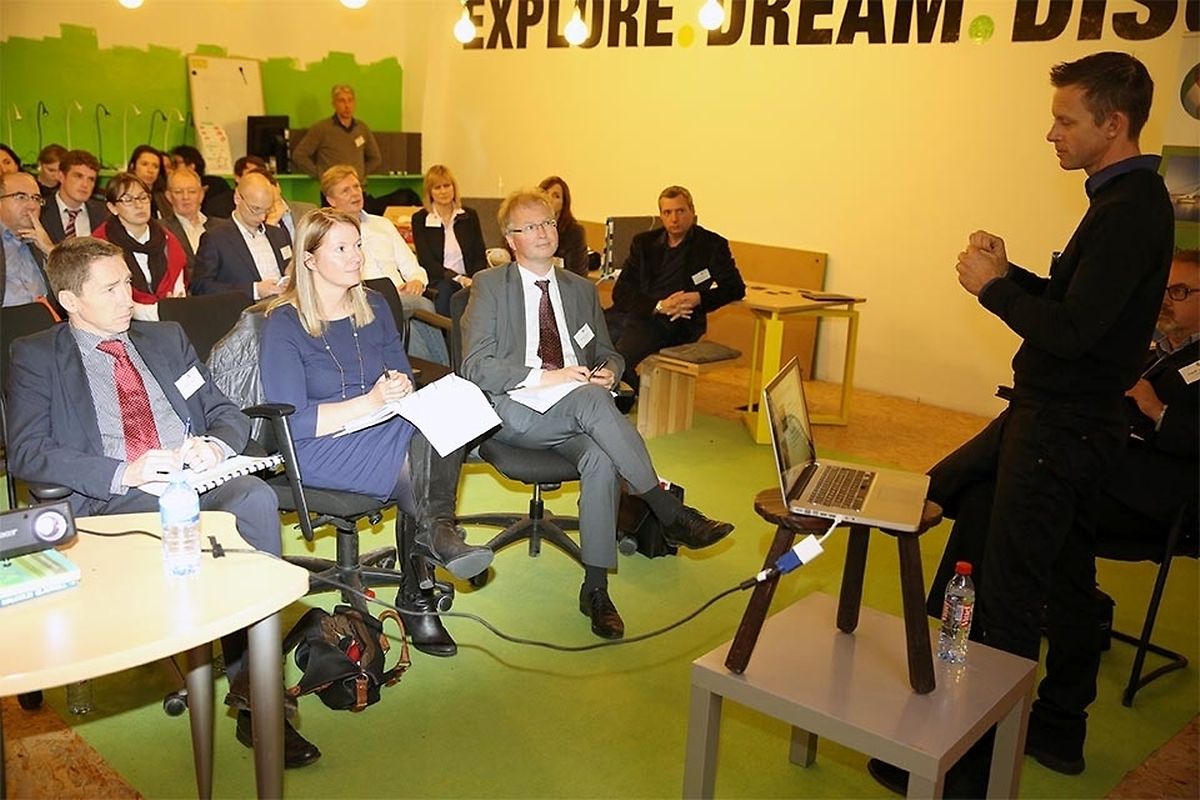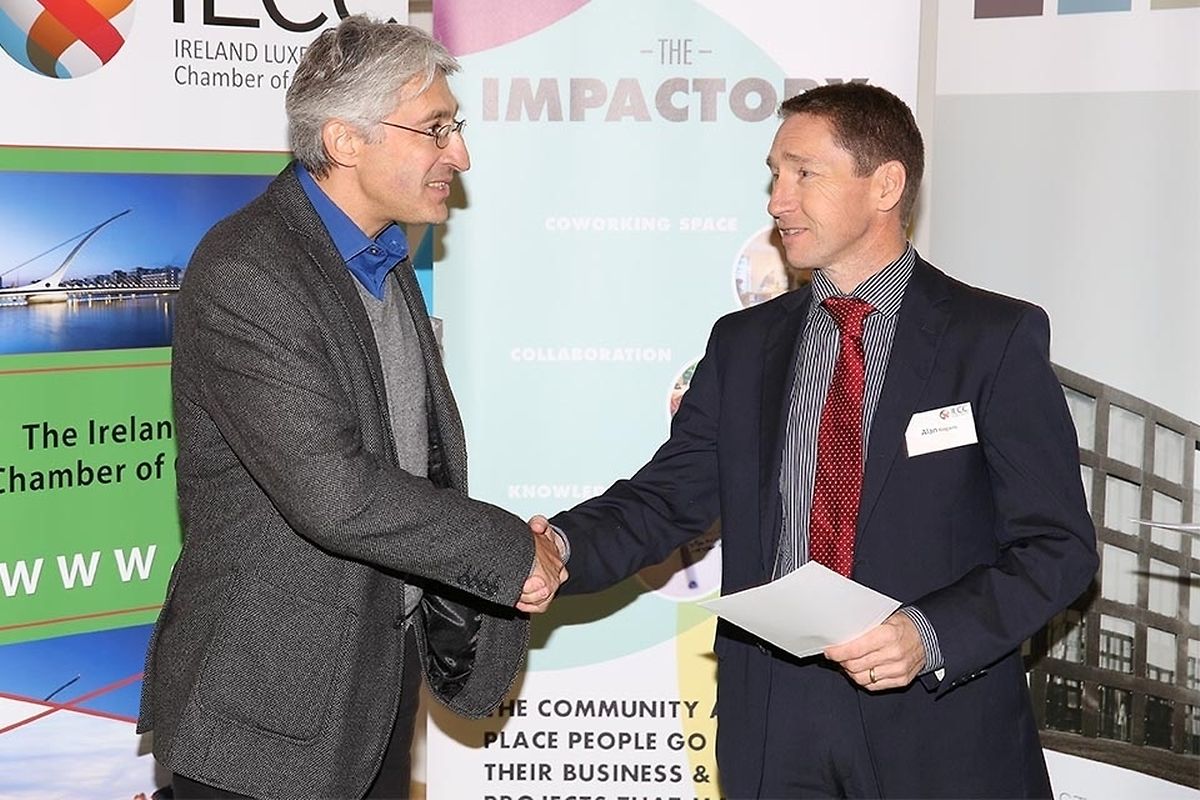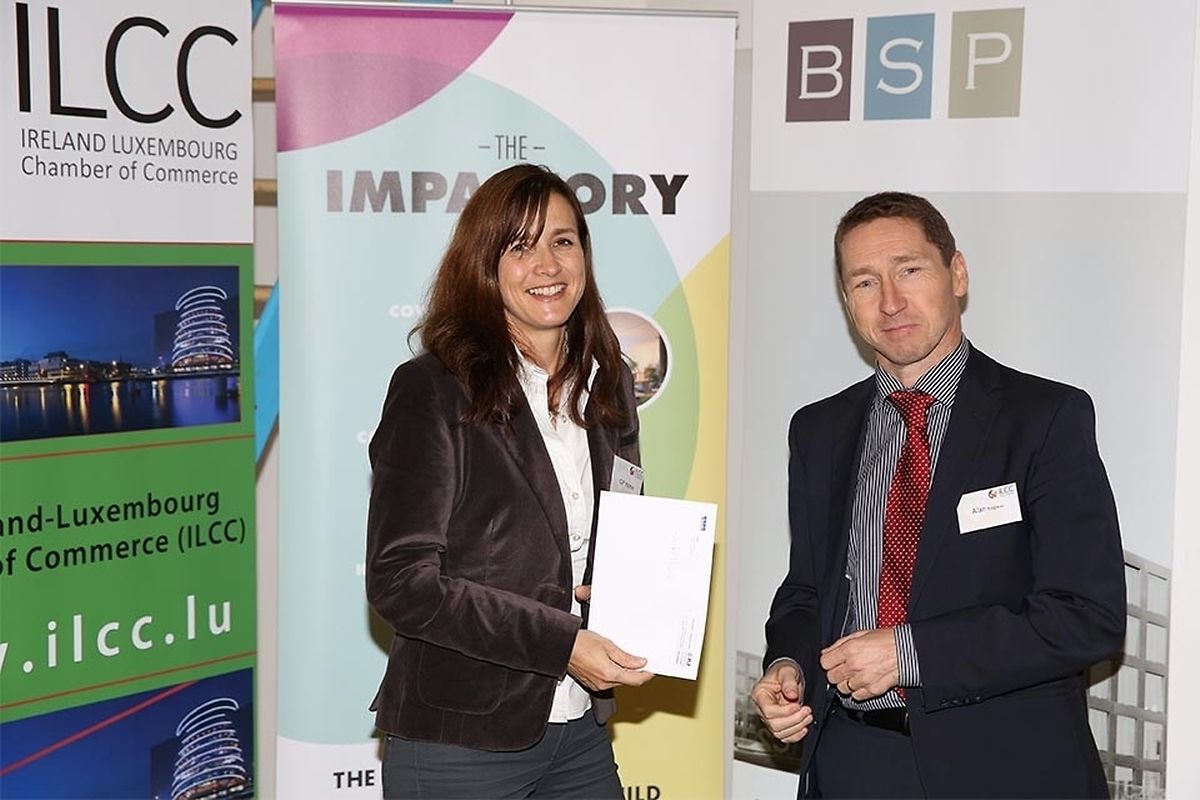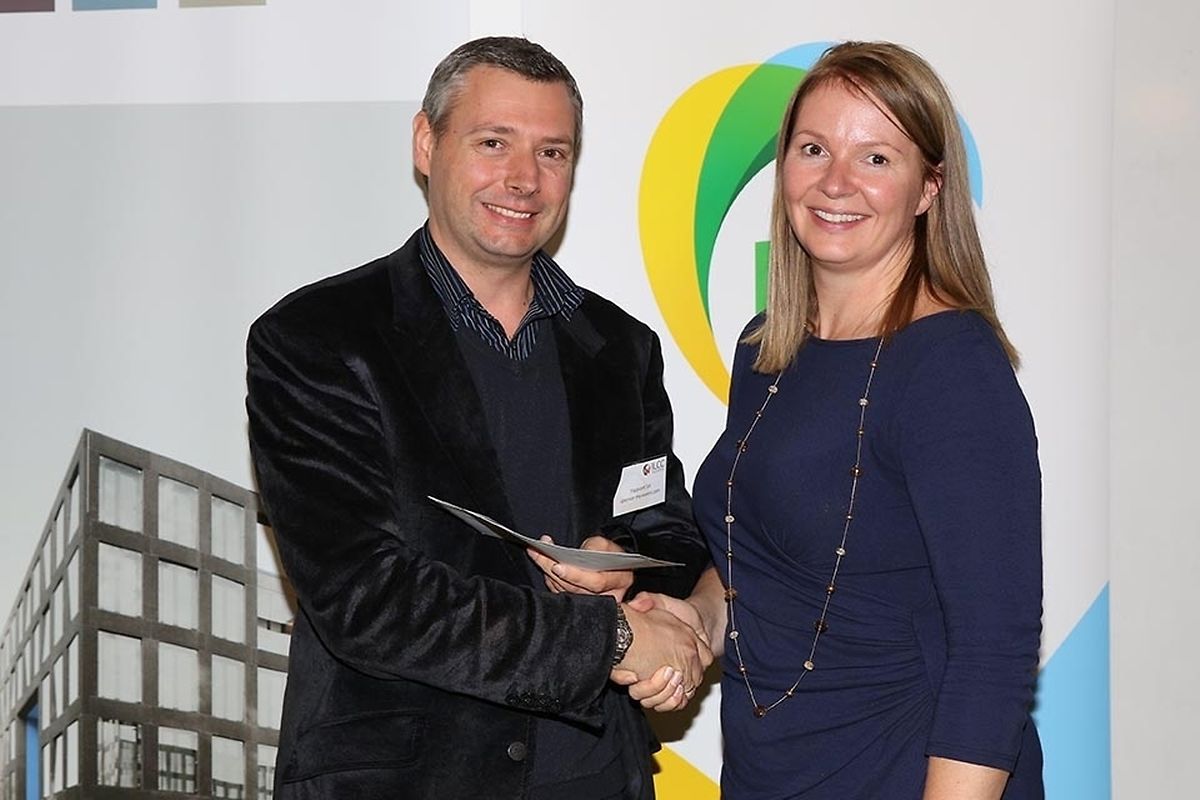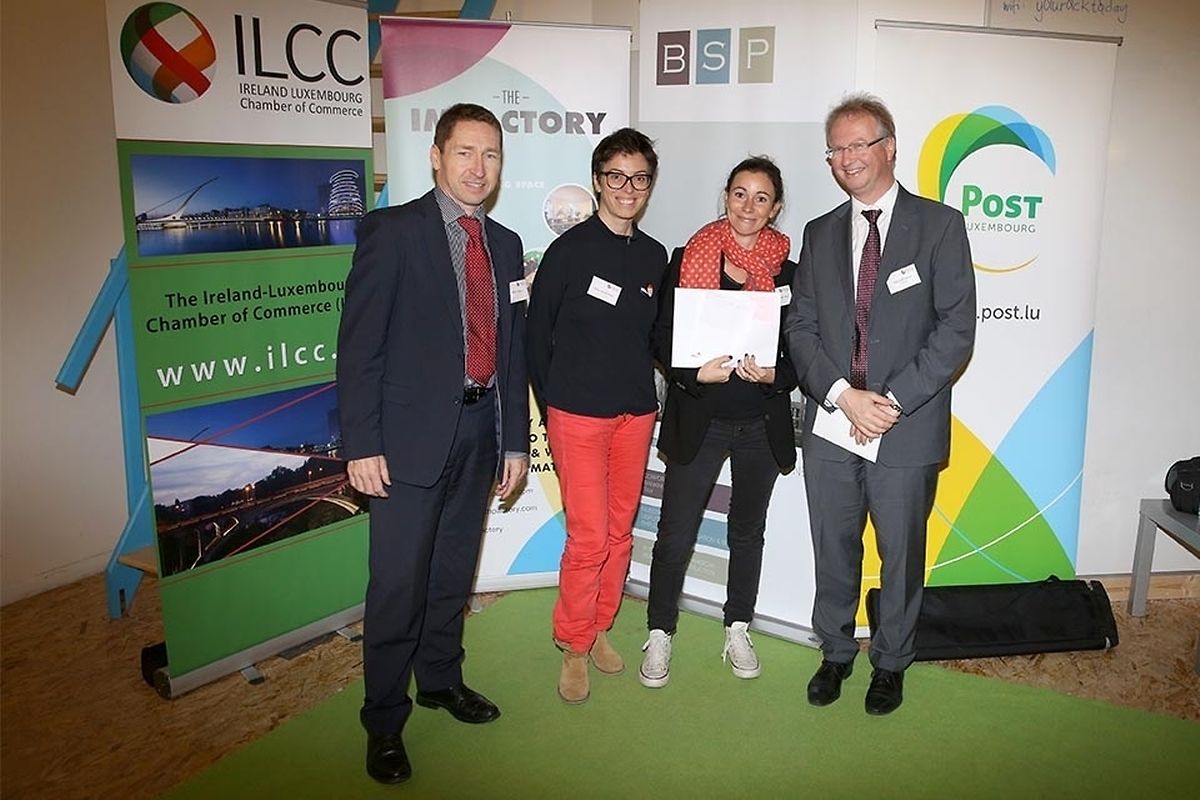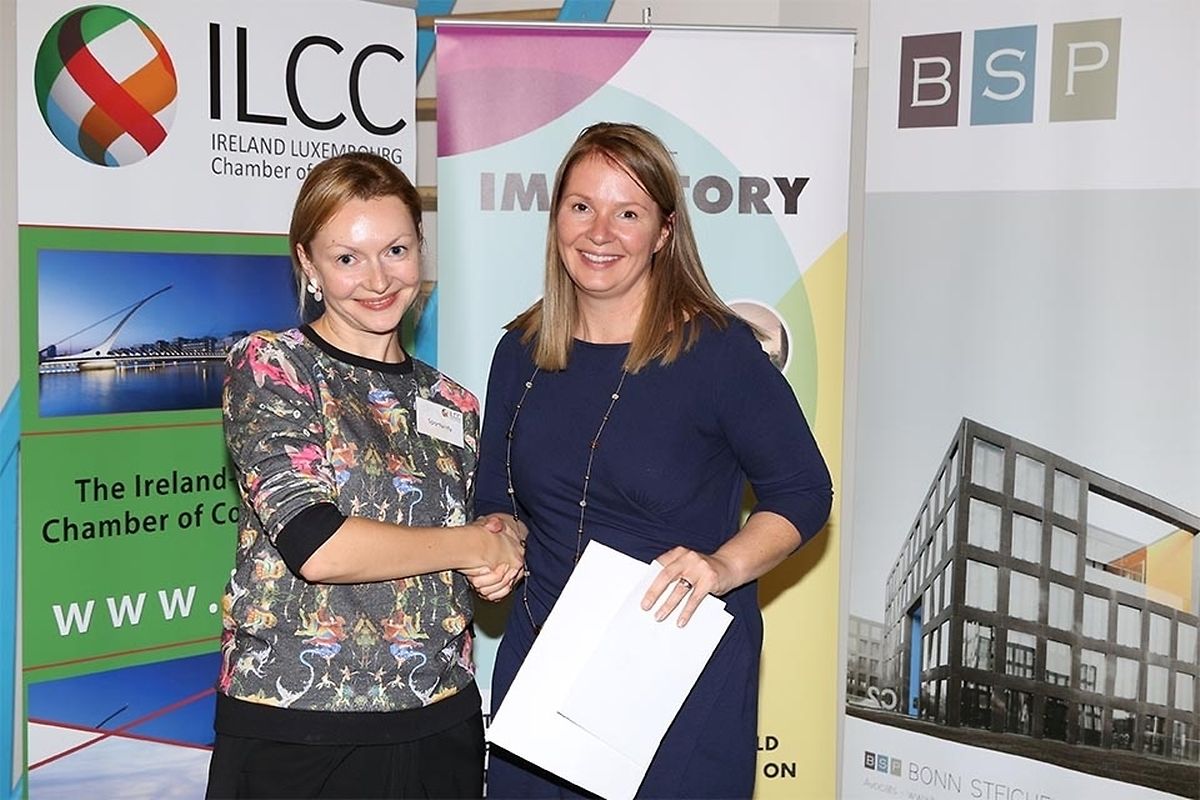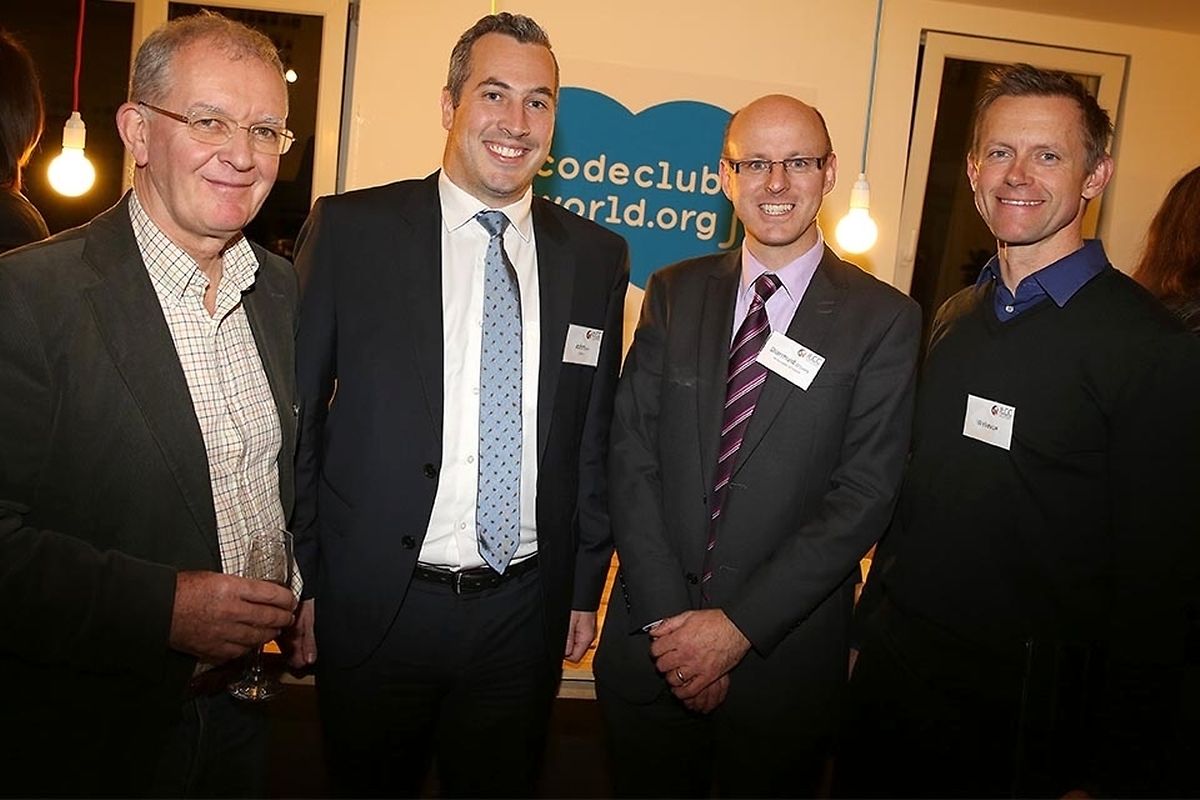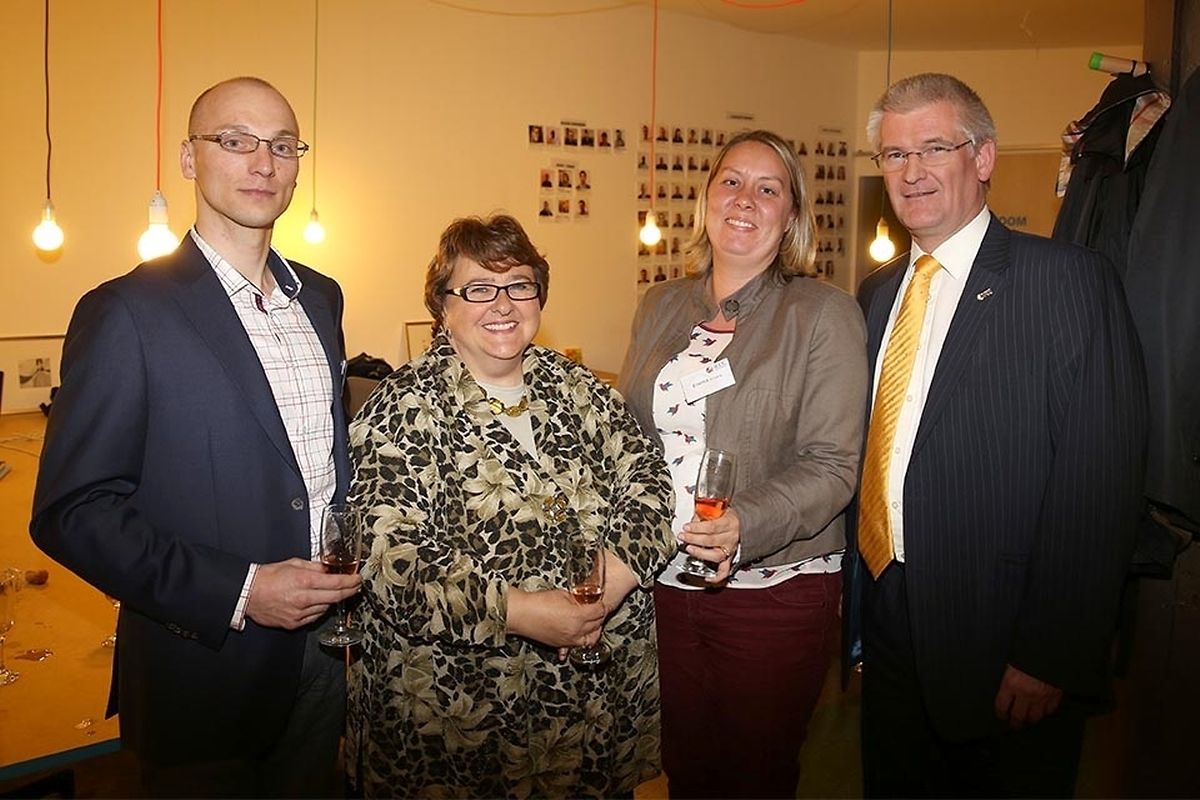 (CS) The Ireland Luxembourg Chamber of Commerce on Thursday evening hosted the final round of its innovation contest, with social enterprise application Wellevue chosen as the overall winner by a professional jury.
The Dragon's Den style event saw seven start-ups present their business plan in just five minutes, followed by 10 minutes of questions by the so-called dragons. The contest's dragons were Rachel Treece (FAST), Alan Ridgway (The Directors' Office) and Micael Weber (Post)
The contest was launched in June this year by the ILCC together with co-working space The Impactory. At the business pitch event on Thursday, Geoff Thompson of ILCC commented that there are "an awful lot of brilliant minds out there" adding that the contest wanted to give a platform to some of them.
All applicants had to be based in Luxembourg, they had to present a prototype of their product or service, as well as a business plan, and show that they had done their market research.
Thanks to generous sponsorship by Post Luxembourg, Bonn Steichen & Partners, Buros, FAST, Karl Horsburgh, KPMG and The Huggard Consulting Group, everyone emerged a winner, with prizes awarded to all applicants, while the grand cash prize of 1,500 euros went to a motivational mobile app.
The start-ups and their prizes:
GenCreo: The start-up company, which already counts nine members, created mobile tool "ImCreo", which allows individuals, companies or businesses to edit photos to include a set frame. This frame can then feature details on what is in the image, as well as copyright information. The tool could be especially attractive for companies or specific events, with CEO and presenter Didrik Eiriksson explaining that it could create an additional sense of community.
The company was awarded a one-day training with FAST, as well as two-months of cloud support from Post Luxembourg.
SPORTUNITY: Launched by Irina Alexandrova Sport Unity aims to raise funds for aspiring athletes around the world, helping bring talent and sponsors together. With the help of sport coaches and professionals, Sport Unity sources young talent in need of financial means to make the jump from amateur to professional, who commit to pay-back to the community once successful.
Alexandrova received a one-year membership at The Impactory.
Mamie & Moi: Created by Cristina Picco and Camille Alexandre Mamie & Moi is both a community knitting project and a business. Picco and Alexandre contact knitting enthusiasts in the Greater Region to create children's clothes, which are then sold online and at local markets and boutiques. The knitters receive a small salary, with the rest of the money going towards building the company.
Mamie & Moi was awarded a four-hour coaching with Karl Horsburgh in addition to a 1,000 euro cash prize to be invested into market, brand development and search engine optimisation.
Sponsor My Event: This matchmaking website for sponsors and event organisers, developed by Peter Poehle, aims to facilitate sponsorship by creating an online platform to manage sponsorship requests and helping small and medium sized companies looking for sponsorship opportunities to find the right match.
Sponsor-my-event.com received three-months office rent by Buros in Strassen.
Qip Home: Created by Viviane Bumb, qip home is a curated marketplace for designer furniture and home accessories, creating the link between design-conscious shoppers and craftsmen, young designers and small manufacturers.
Qip home was awarded 500 euros to be invested in brand awareness.
Jeeni: Launched by Steve Albrecht, Jeeni aims to facilitate marketing for SMEs by offering one platform to manage all social media accounts, as well as emails, newsletters and website updates. The tool also provides translation services, with the end user able to switch languages for posts, a plus for Luxembourg's international market.
Jeeni won 500 euros for its marketing.
Wellevue: The overall winner, Wellevue is a mobile application aimed at companies and corporations to motivate employees, by offering a game with different challenges. Employees gather points by completing missions, which can be wellness based, such as eating a salad for lunch, or aimed at team-building, such as having coffee with someone from a different department, co-founder Michael Daun explained during the pitch. Aimed at corporate situations, the closed social network can help improve the social fabric of the company, as well as finding use in training.
Already in use at some companies, points have also been transformed into charity donations, offering another dimension to the "game".
Wellevue was awarded 1,500 euros to invest into developing the sales aspect of the business.
Following the prize-giving ceremony, Alan Ridgway commented that the dragons chose Wellevue for its "real business benefit," explaining that "we could see the day to day application in business of the idea, particularly in training and communications for companies with young staff, who are highly technically skilled."
Co-founder Paul Webber commented: "We first thought of the idea last year and the company was established in January this year in Luxembourg. We wanted to change the behaviour of people using social media and gaming. We wanted to improve the well-being of the workplace. We have lots of great ideas of changing culture within companies and emphasising the positive aspects of a company."