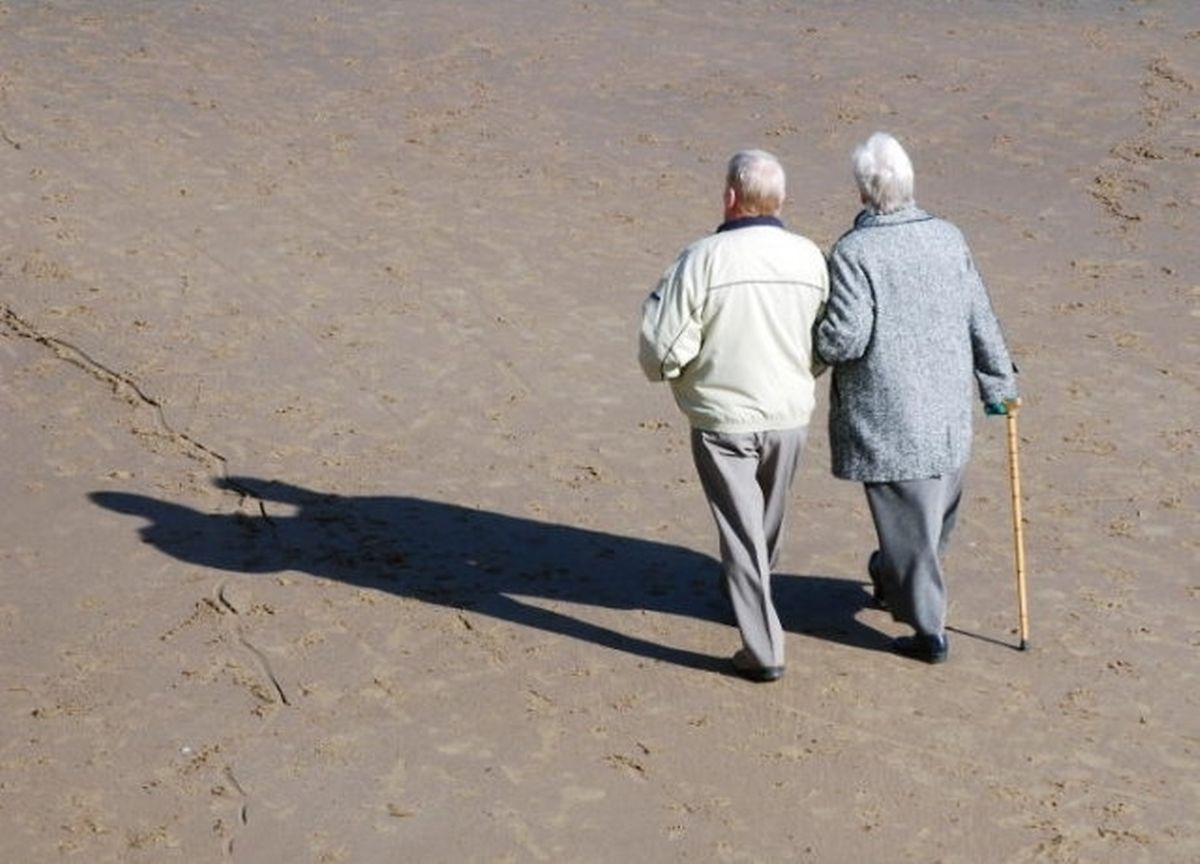 (AP) — Spain's Parliament has given the final vote of approval to a government bill to raise the retirement age from 65 to 67.
The bill was passed Thursday after deputies approved minor amendments made by the Senate.
Spaniards retire with full benefits at 65 if they have paid into the social security system for 35 years. Under the new law to be phased in after 2013, the numbers go up to 67 and 37 years. People can still retire at 65 but only if they have chipped into the system for 38.5 years.
The bill was drawn up as part of a series of reforms to reassure markets that Spain can handle its debt burden.