Steady rise in Luxembourg businesses
Steady rise in Luxembourg businesses
Over 28,000 businesses have been recorded in Luxembourg by Statec as of January 1, 2011 with the automobile sector accounting for a quarter of all firms.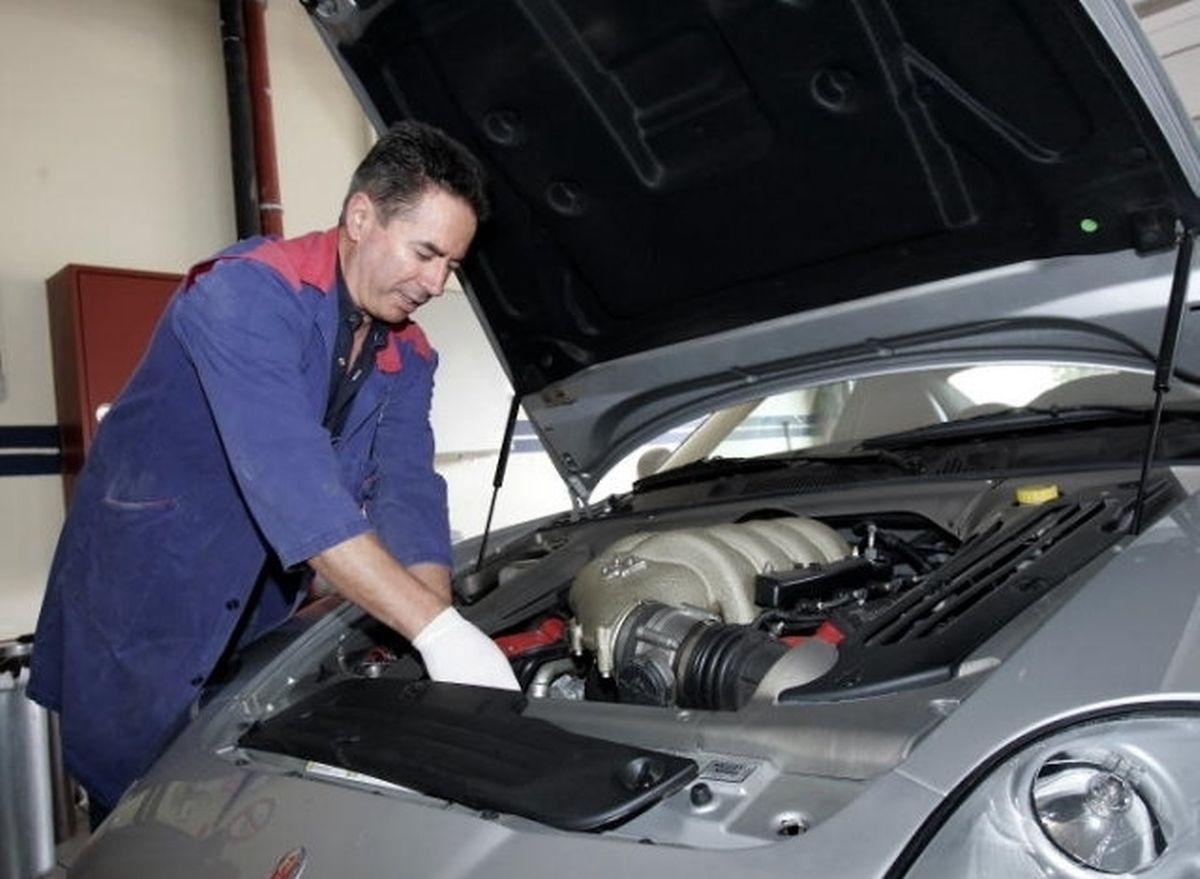 (CS) Over 28,000 businesses were registered in Luxembourg on January 1, 2011, with the automobile sector accounting for a quarter of all firms.
The figures, which were tallied up by data analysts Statec suggest that the new total of 28,045 grew by 2.44% from 2010. In 2009 the figure was significantly lower at 26,464, showing a steady rise in businesses over the previous years.
Unsurprisingly, the largest proportion of businesses are located in the capital, almost a third of the total at 9,043. Esch was the second biggest business hub, counting 5,480 firms, followed by Luxembourg's rural areas (3,293).
While the study includes all businesses from agriculture to restaurants and culture, the clear front-runners are those firms dedicated to cars and motorcycles, accounting for 7,184 of firms, almost a quarter of the total number.
Businesses specialised in technical and scientific activity come second with 5,220 entries, followed by construction (3,243). At the bottom of the list were extractive industries (11), and human health and social services (33).
Only 148 businesses have more than 250 employees while most (11,863) have no registered employees.
The survey only takes into account businesses subject to VAT, which excludes certain activities like freelance work.