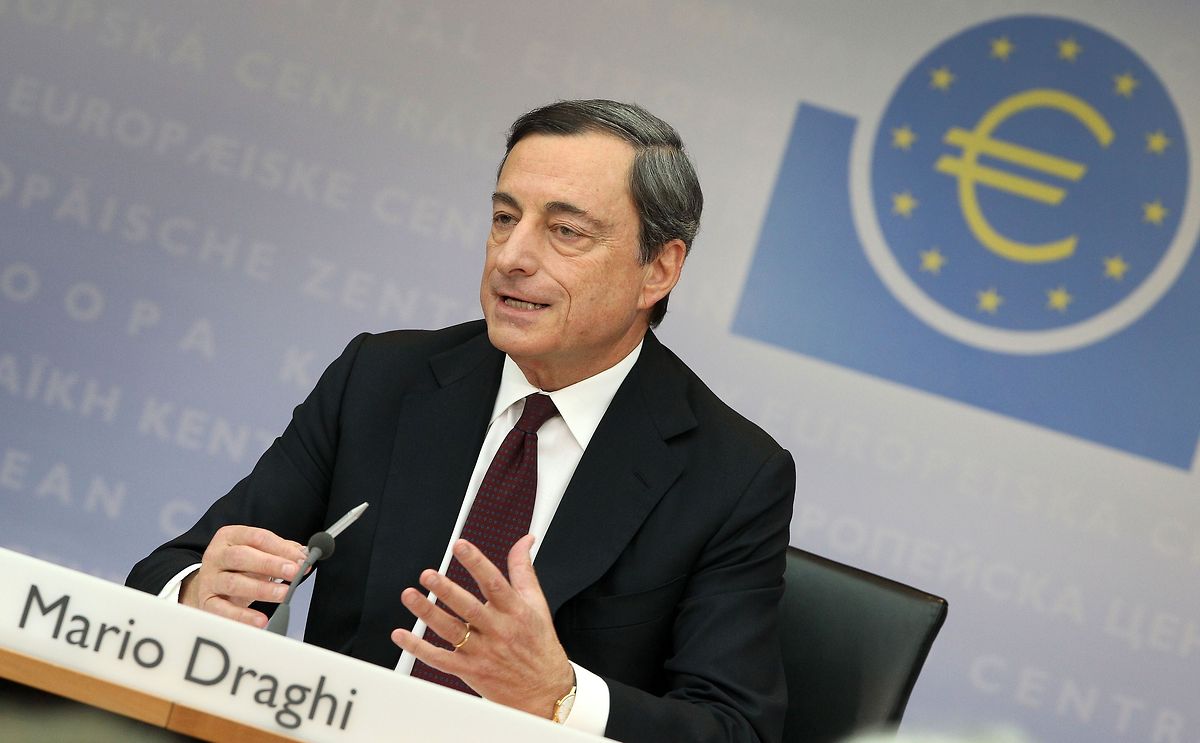 European banks are still carrying bad loans – about €1 trillion worth at end-2016 – and while current economic growth can help the situation, "structural weaknesses still persist", European Central Bank President Mario Draghi said.
"Inadequate internal governance structures in banks, ineffective and costly debt recovery procedures in some member states and misaligned incentives that prevent a quick resolution of NPLs" were all cited by Draghi in a speech in Frankfurt on Friday.
Across the EU, the average rate of non-performing loans (NPLs) fell to 5.1% in December, from 5.7% at the same point in 2015, the European Parliament said in July.
That still is higher than other developed countries and compares with 1.5% in the US and Japan and the end of 2016, the parliament said, citing World Bank figures.
Draghi said the European Systemic Risk Board – responsible for the macroprudential oversight of the EU financial system – has published a report on IFRS 9, which measures impairment allowances.
IFRS 9 "means that banks will have to recognise impairments earlier, curtailing excessive forbearance towards NPLs and helping ensure that banking sector repair takes place in a timelier and more comprehensive manner in future downturns", Draghi said.
The introduction of IFRS 9 would lead to an increase of provisions of about 13% on average.
(Alistair Holloway, alistair.holloway@wort.lu, +352 49 93 739)