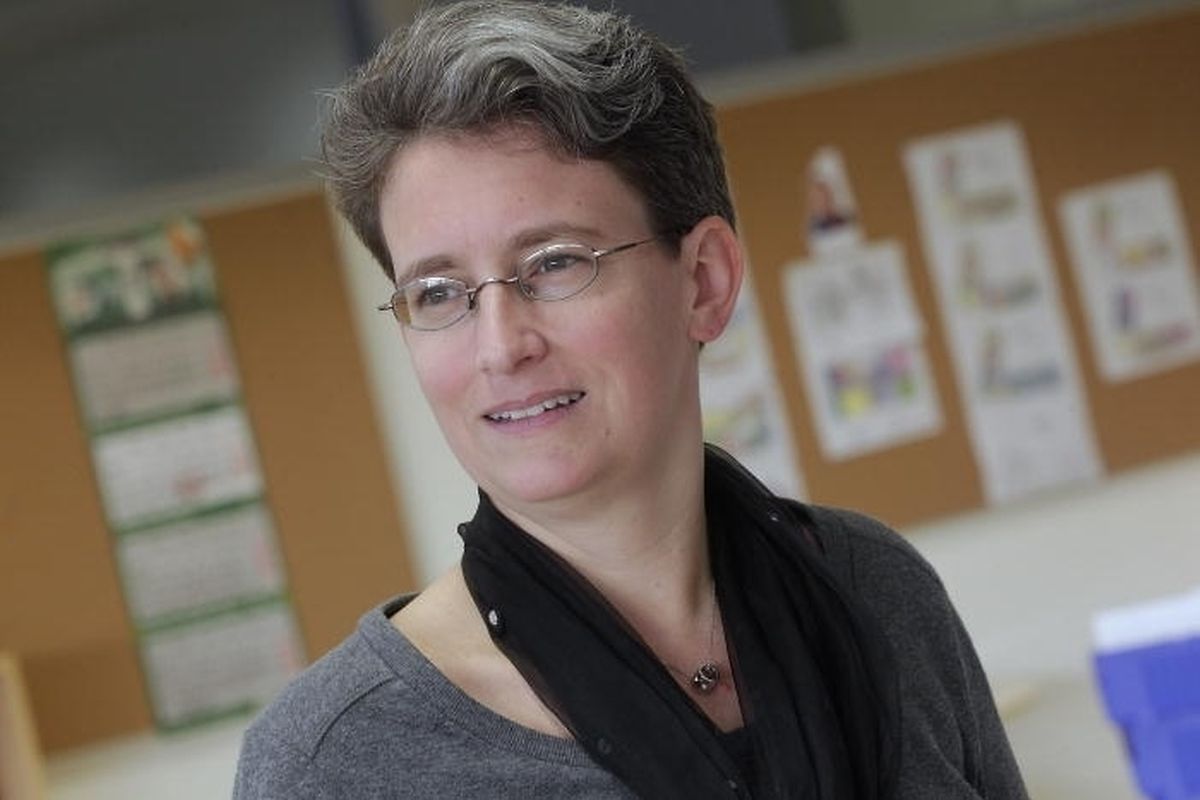 In our bi-monthly Talking Business feature, the International School's Ruth Smiley talks to wort.lu/en about being a "faux-Brit" and why the best leaders are those who learn from their mistakes.
Who are you and what do you do?
My name is Ruth Smiley, wife of Erwan and mother of two daughters, Jenny and Meg.
I am the Business Manager at the International School of Luxembourg.
How did you get where you are now?
I was born in London, then shipped off at six months to Switzerland. When I was 15, my family moved to Lyon where I went to a French high school and then to Business School in Lille. I am English (on paper) but having never lived there my colleagues often say I am a "faux-Brit" or sitting in the middle of the Channel.
I have found that I am much less bothered about my nationality than people around me who are trying to understand my cultural background or pin-point my accent in either French or English.
I began my career as an auditor at PricewaterhouseCoopers, Luxembourg, in 1994 before joining the International School of Luxembourg in 2000 for a complete change of pace. I have found it a fascinating non-corporate world and have yet to have a plain-vanilla year.
What are the most important skills and qualities for a successful business leader?
I have found it very important to avoid assumptions on a large number of subjects; trying to step back from the instinctive solution, which may have an impact on other members of staff.
It means having a problem solving approach or a Rubik's cube approach, accepting that all the faces will not necessary have the standard faces on each side. To be successful, I heard someone quote: "Sometimes you win, sometimes you learn". I would also add "sometimes an unexpected outlook is good but will take some getting used to".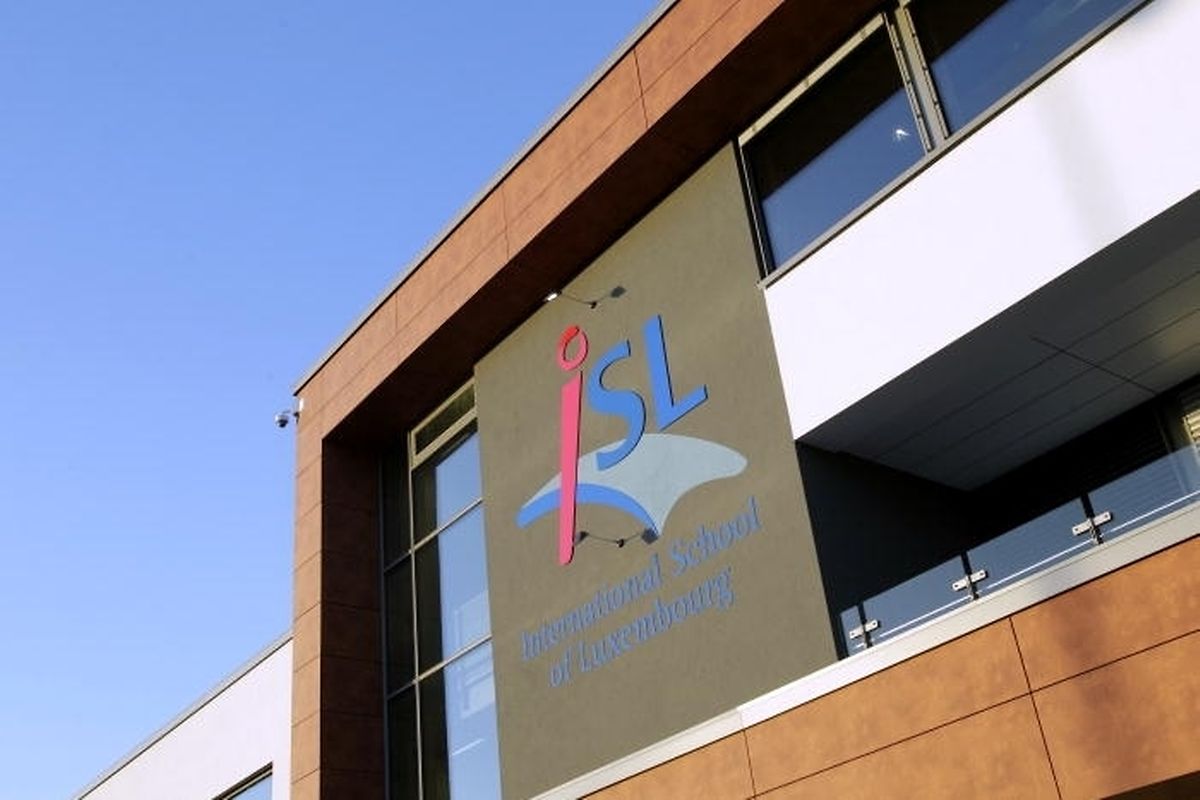 How do you assess the current economic situation in Luxembourg?
Luxembourg has been luckier than most in weathering the economic storm, but for most of us it is a new experience of facing new difficulties. The cosy bubble has burst. Difficulties, which previously appeared farther afield, even if simply over the border, now feel closer to home.
What are your expectations and hopes for the Luxembourg economy in the next 12 months?
Tough decisions will require consideration but if time and finances allow, knee-jerk reactions are to be avoided. From my experience in Luxembourg, I have no doubt that intelligent, pragmatic approaches will be taken.
If you could change one law in Luxembourg, what would it be?
Roundabouts seem to have very unclear rules.
What's your pet peeve?
I often get frustrated with the lack of practical common sense in certain situations. One does not always need any high level technical knowledge to see that some process or setup will not work. Looking at processes from height or through the eyes of a child puts things to the test on a whole different scale.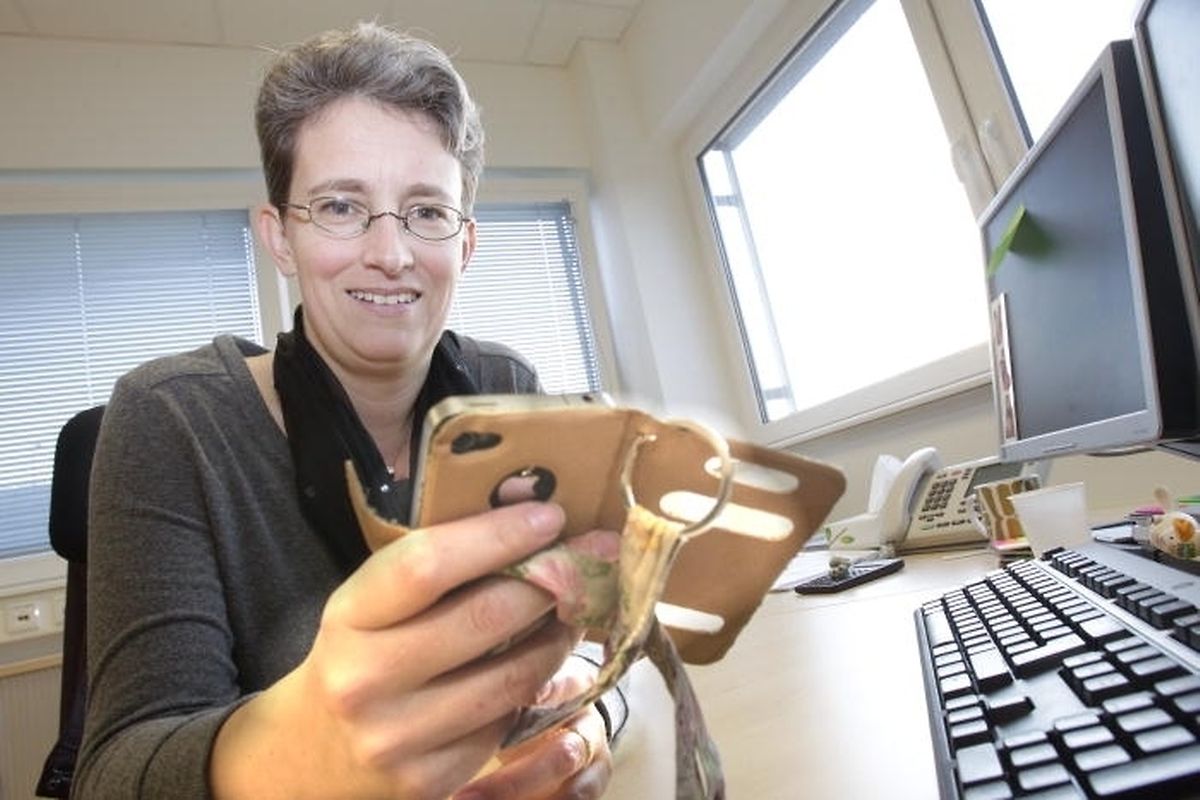 What do you like most and least about Luxembourg?
Luxembourg and its workplaces are highly multicultural. I have found this multiculturalism rounds the edges unlike those in a mono-culture setting. It is very rare to hear and be told: "ici, c'est comme ça et pas autrement".
I have yet to learn Luxembourgish, which seems to be an obstacle to real integration and it seems to challenge me. I am clearly bilingual by sheer luck.
How do you unwind?
I think my family would be the first to say that I do not know how to do that. I usually crash at week-ends, enjoy pyjama days and read whenever possible. Now that the new building project is unwinding, I hope to find more active unwinding methods.
What's your ringtone?
My phone is usually on the vibrate setting.
What does your desk say about you?
Hopefully not much! I tidied it for your arrival so I imagine all my personality has disappeared. It has now been a little over two months that we are settling into a new campus set-up between our brand new ISL Lower School and refitted Upper School building.
My desk is usually organised chaos during the day and I am still testing its orientation to sunlight. I am also testing working with two screens, but so far unsuccessfully, as one seems to end up as a post-it board by the end of the day.