Talking Business with Lombard Operations Director Ian Berry
Talking Business with Lombard Operations Director Ian Berry
In the latest Talking Business, Operations Director at Lombard International Assurances Ian Berry explains why he remains confident about Luxembourg's future despite current challenges.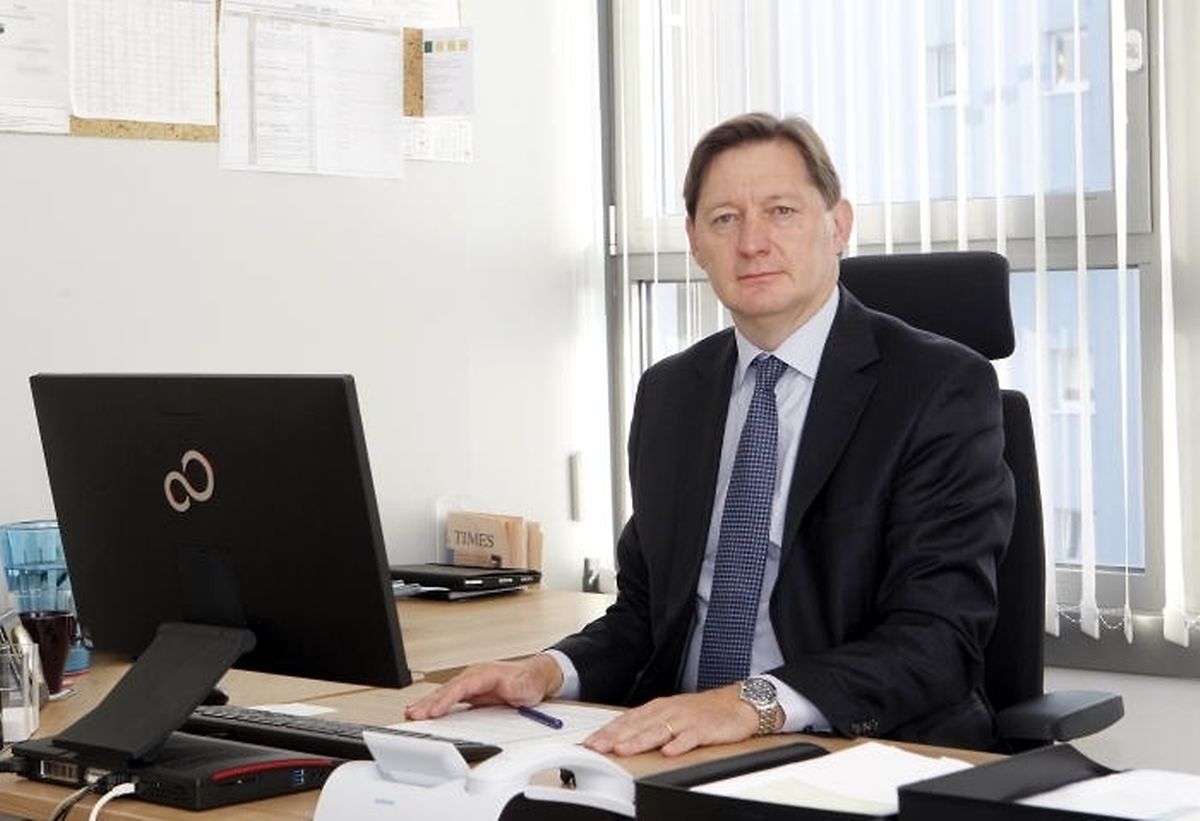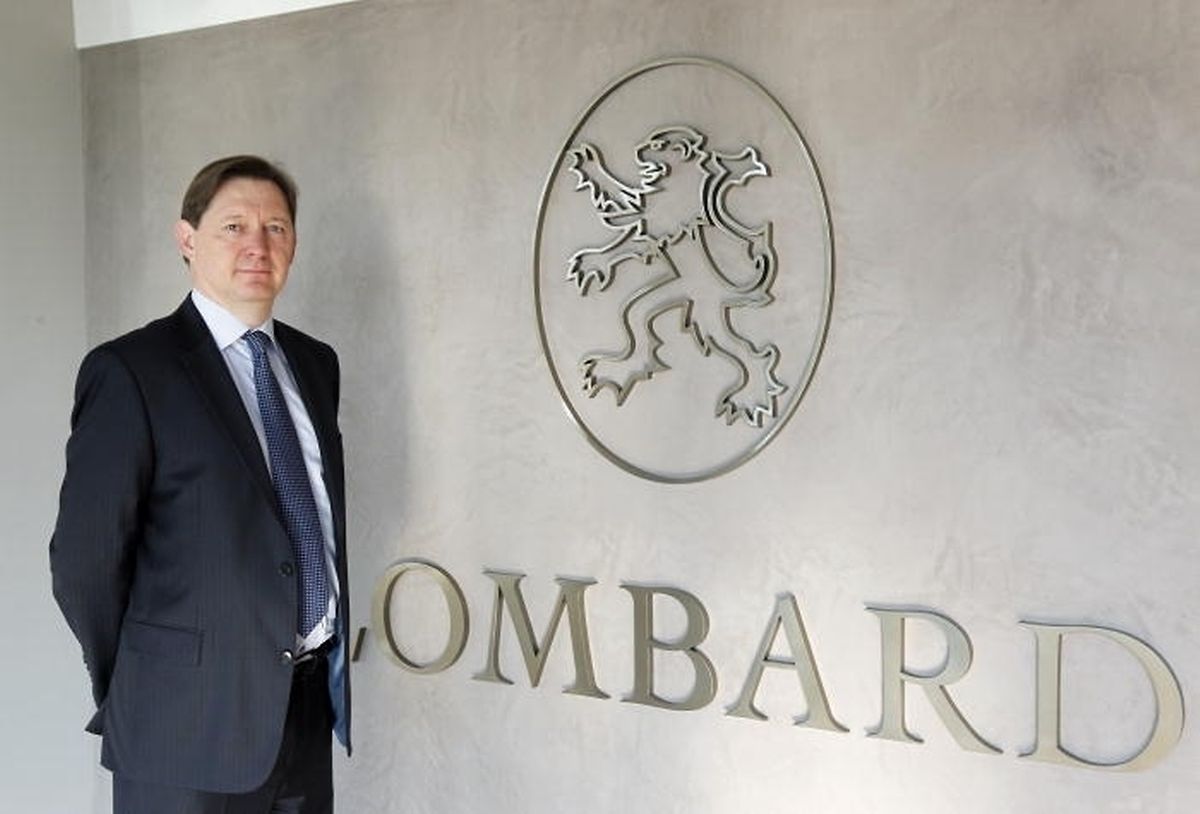 Who are you and what do you do?
I am the Operations Director at Lombard International Assurance. We are a life assurance company based in Luxembourg with more than 23 billion euros of funds under management, a worldwide client base and more than 400 staff.
How did you get where you are now?
I have worked in life assurance for 32 years in the UK and in Luxembourg. The opportunity to join Lombard when it was founded in 1991 was too good to miss and I have grown with the business.
What are the most important skills and qualities for a successful business leader?
Since Lombard began back in 1991 there has been a great deal of change in those 22 years both within the company and within Luxembourg. In my view, being successful means being willing to adapt and innovate to ensure your organisation not only has the right vision for the current environment but that it is fit for the future. Lombard is currently undergoing a transformation to ensure we're in the best possible shape to move forward and turn market challenges into new opportunities. Any individual or organisation needs to be dynamic in order to stay successful.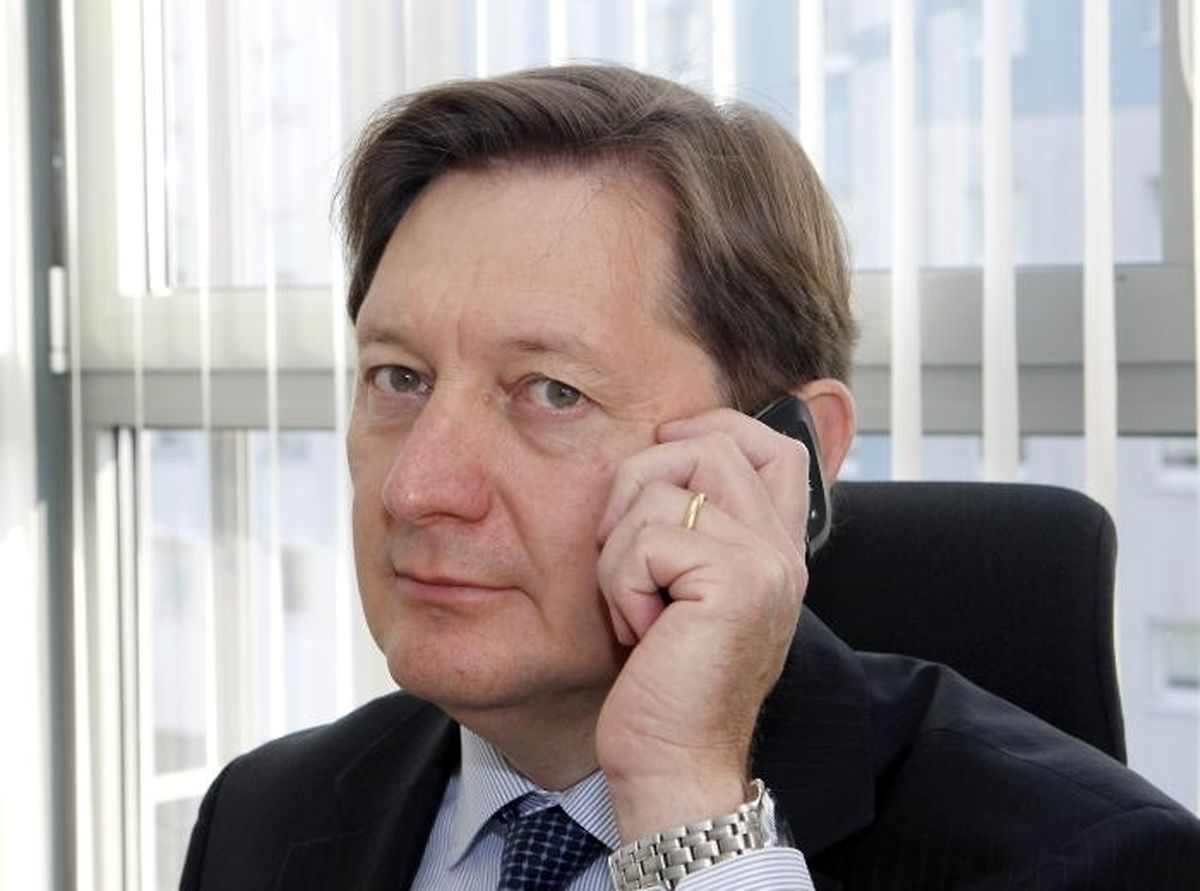 How do you assess the current economic situation in Luxembourg?
Growing unemployment and negligible growth have given cause for concern to many here in the Grand Duchy. But I remain confident and the reason for this is Luxembourg's successful history of creating a modern, flexible financial centre. At Lombard, we chose to base ourselves here because of the proactive economic policy, rigorous controls and its position at the heart of Europe; essentially, all this is still in place and we remain committed to Luxembourg. I am confident that once the finance sector has adapted to the "new normal", Luxembourg will be in a strong position once again.
What are your expectations and hopes for the Luxembourg economy in the next 12 months?
I expect a significant period of consolidation over the next twelve months as the Luxembourg financial sector adjusts to the new international norms. Competition from other financial centres remains fierce. Growth can only resume medium term once Luxembourg has repositioned itself as a well regulated, fiscally compliant financial centre in the heart of the EU.
If you could change one law in Luxembourg, what would it be?
The right to vote in national elections on the basis I am a resident taxpayer. I am a believer in the maxim of "no taxation without representation". I certainly have the taxation but still await the representation.
What's your pet peeve?
When the lawn mower breaks on a Saturday and you're not allowed to cut the grass on a Sunday.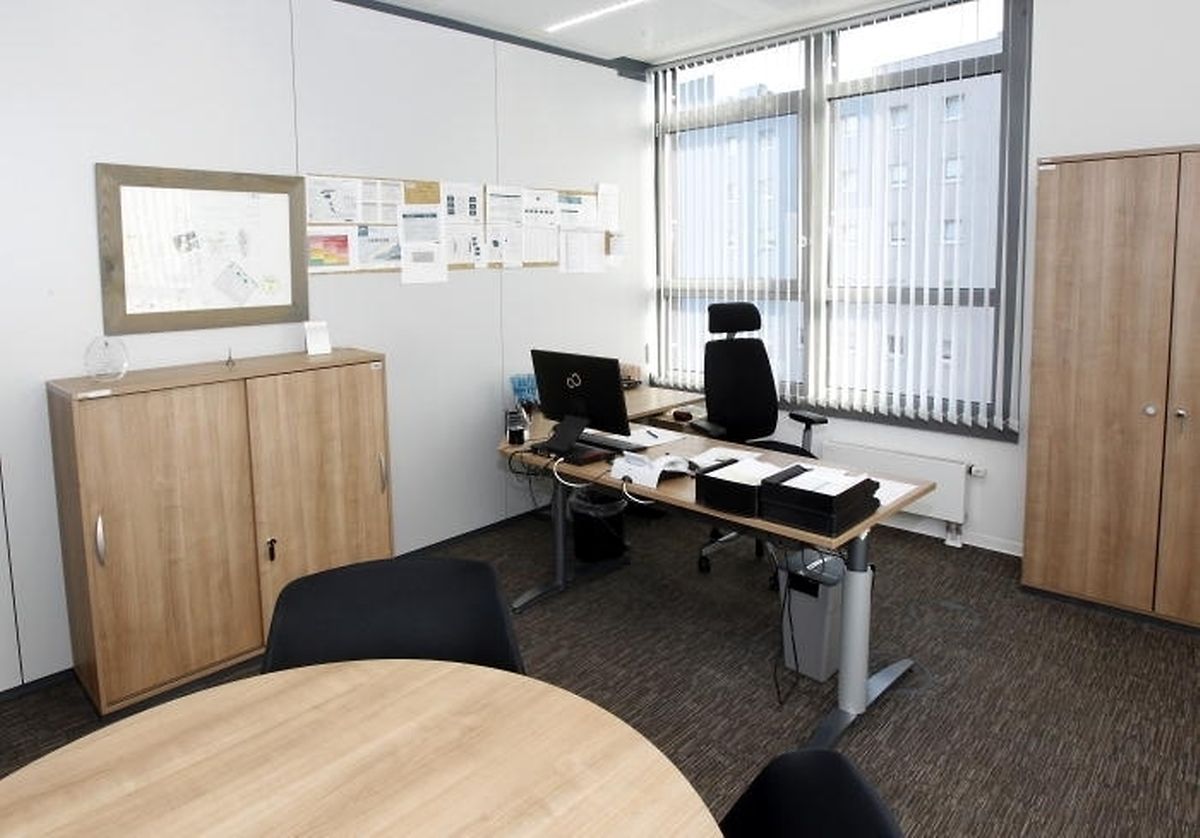 What do you like most and least about Luxembourg?
I am continually impressed by the Grand Duchy's ability to absorb so many immigrants and maintain social peace and cohesion. It is remarkable and probably unique. More worrying is the inertia that has permitted the inexorable erosion of Luxembourg's competitive position by failing to address, for example, salary indexation and the resultant cost creep.
How do you unwind?
By playing the fool with my young sons. I'm getting quite good at it.
What's your ringtone?
"Scotland the brave", installed by my Luxembourgish wife on her English husband's phone.
What does your desk say about you?
That I should spend more time clearing my desk.