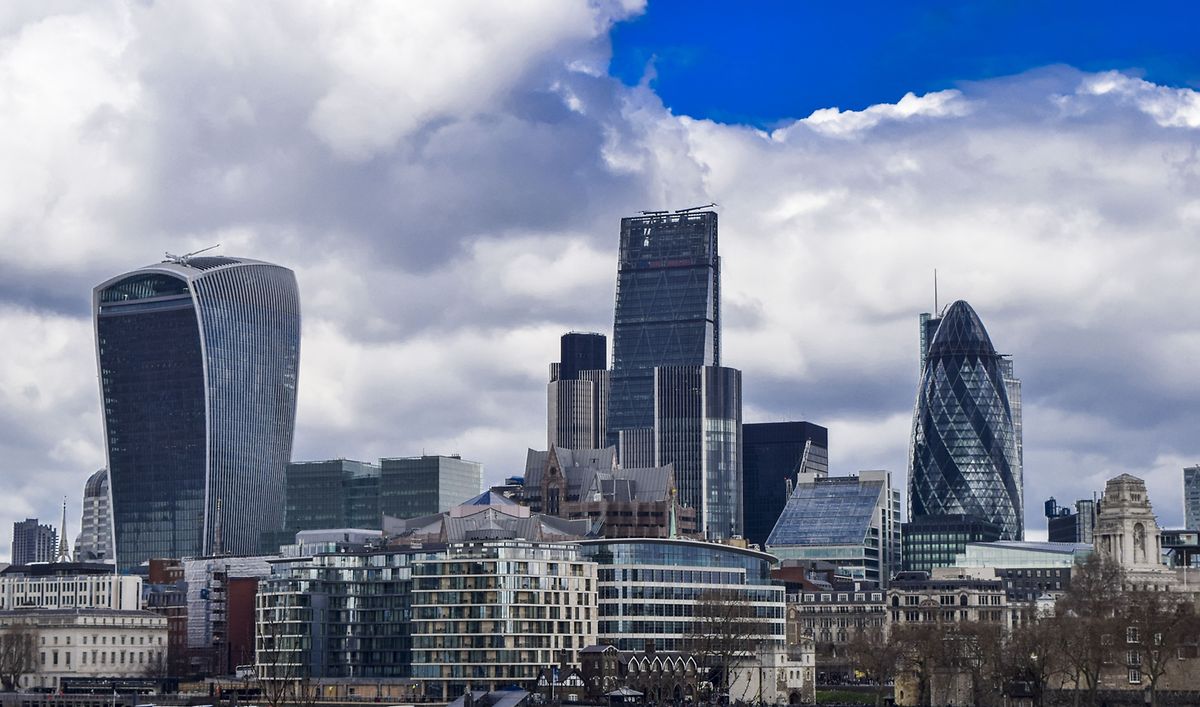 (Bloomberg) Interdealer broker Tradition said it is considering moving 15% of its London broker jobs -- some 60 people -- to continental Europe in preparation for Brexit.
"If their customers are moving, brokers will think twice and move with them," Chief Executive Officer Patrick Combes said in an interview in Zurich. Tradition currently employs 400 voice brokers and a further 200 support staff in the British capital.
Tradition is the first interdealer broker to say how many positions could leave London because of Brexit. London rival TP ICAP, which is by far the largest, has repeatedly said it will be guided by what its banking clients decide to do. UK banks, and the interdealer brokers that serve them, risk losing their ability to service European clients once the nation leaves the bloc.
Brexit has spurred firms across the financial spectrum to seek a continental European base to protect themselves should they lose access rights. Combes said that continental European regulators might insist that voice brokers who count Europe-based asset managers among their clients will also have to be based in a member state.
London will probably remain a financial centre even after Britain's exit from the European Union and Tradition's plans could still change if the UK government achieves a softer Brexit, Combes said.
"Its a pity because London is a wonderful centre, you have everything there," Combes said. "We don't know exactly what will happen."
Many of Tradition's UK-based brokers are citizens of other EU countries. They have already considered moving back home, Combes said, adding that the decision to move will most likely come from the brokers themselves.
"They mention Spain, Paris; we don't have too many people willing to move to Frankfurt," he said, citing the lack of big players in the German brokerage business.
Tradition's banking clients are still working out how many and what kind of staff to move away from London in time for March 2019, Combes said. The banks could move salespeople as well as traders of government bonds and local products, he added.
A TP ICAP spokeswoman declined to comment further on the firm's Brexit plans. A spokeswoman for BGC, the second-biggest interdealer broker, wasn't immediately available to comment.