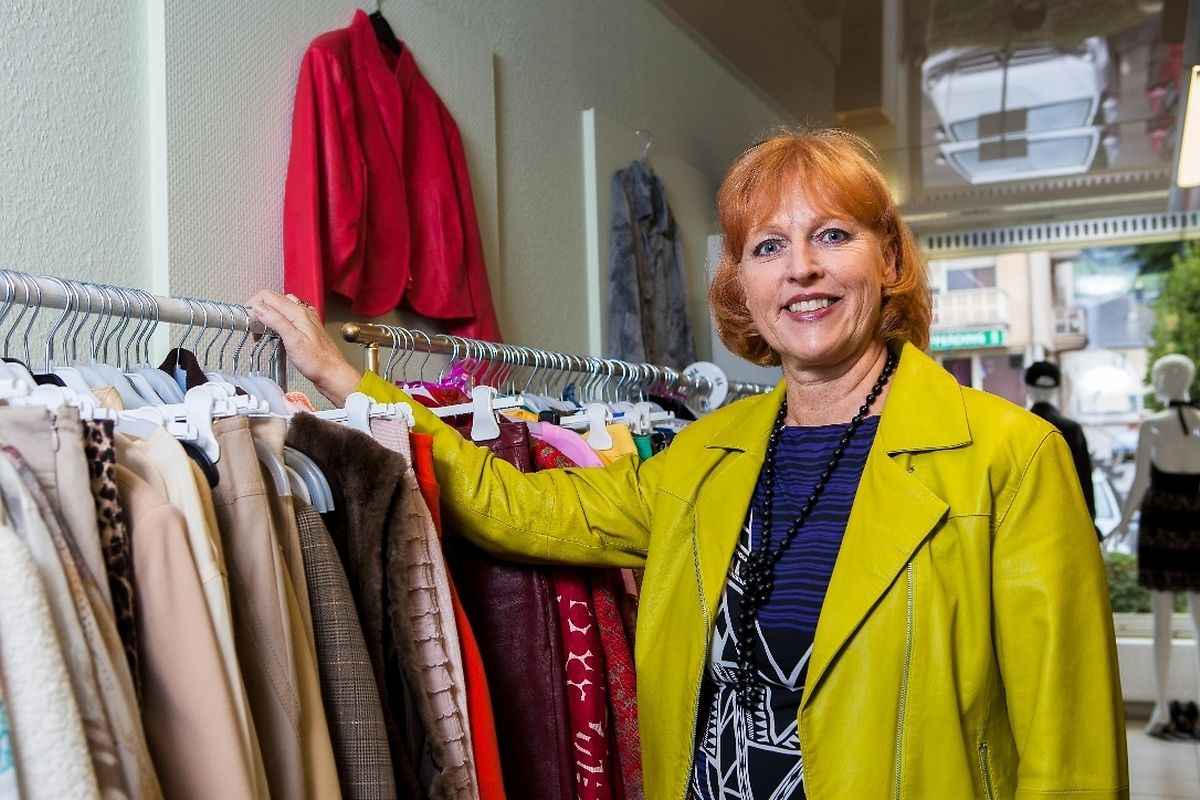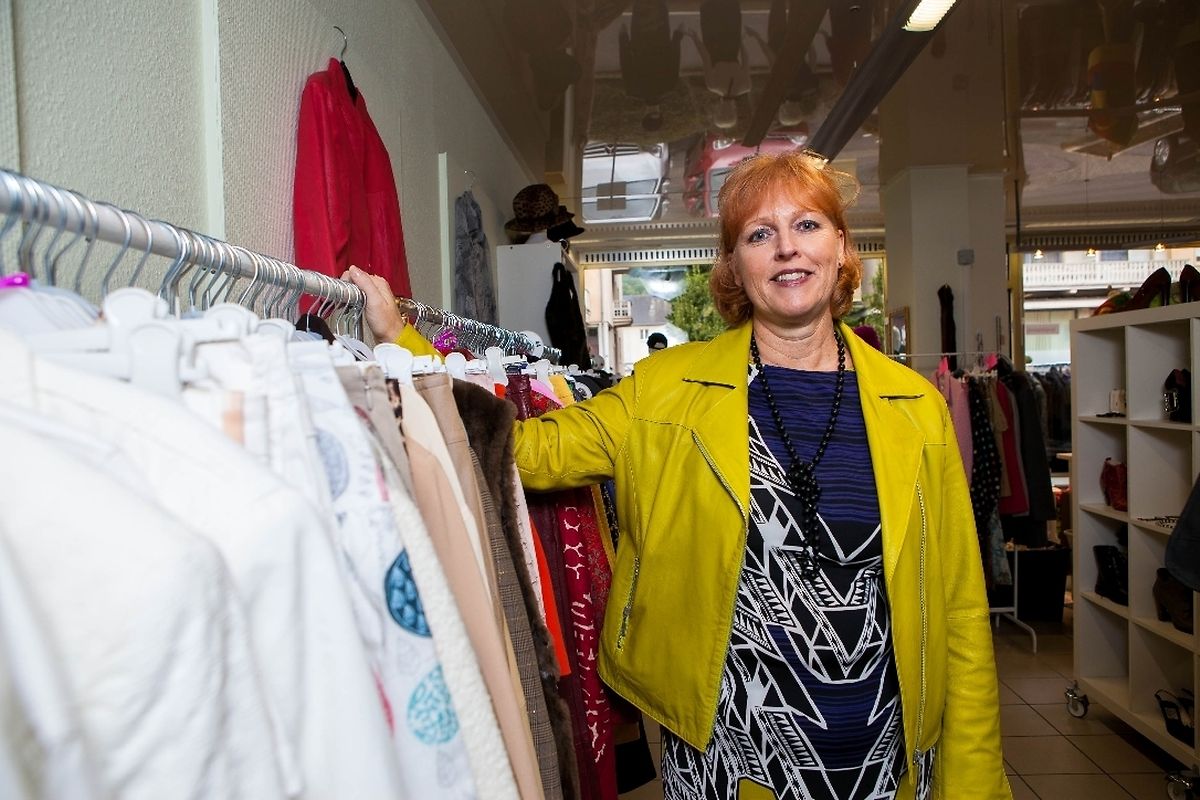 A love of labels can be expensive but one expat mum has managed to make a living out of her passion for fashion.
Mother-of-two Lise Lundqvist has always loved to shop and in the past sought out big brand bargains second-hand on-line.
So, when she struggled to land the right job in Luxembourg, it seemed like a natural step to turn her hobby into a business by opening a store in Bereldange.
"Luxembourg is a wealthy country, people buy good quality and expensive items. Why not give it a second life?" she told wort.lu/en.
Lise's family moved to Luxembourg from Denmark in 2005 for her husband's job. She explained that the multi-lingual aspect of the country made it challenging to find work.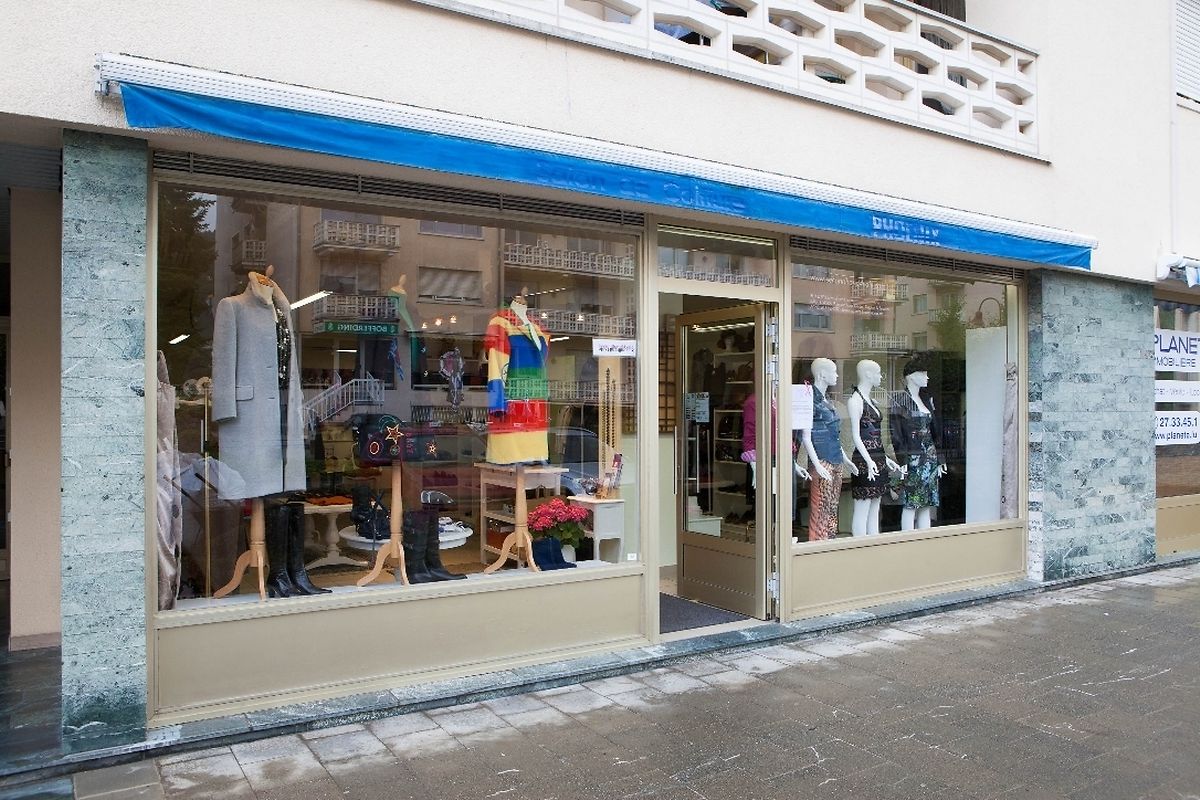 Eventually, after a one-year stint working as a personal efficiency assistant, she decided to apply what the company was teaching clients to her own life, and sort out the things she and her children no longer needed.
Lise became adept at selling these items online and the seed of a plan formed in her mind. In February she opened her shop, Secondhand4sale, where she buys and sells second-hand brands on a commission basis for women with a focus on quality and rarity.
"It's amazing what comes in!" she said, adding: "It's a challenge to explain to people what's saleable. Some people bring quite old and used items, which are not saleable. It has to be designer- and high-end brand names, that is what is in demand. Some people even bring stuff that's never been used, that still has the price tag on it."
Thanks to her personal interest in fashion and a bit of research, the entrepreneur selects only the best quality or rarest items to sell in the store and online.
And she pays particular attention to avoid buying counterfeit or stolen goods, always asking to see a receipt from sellers for valuable items.
In addition, Lise's shop sells hand-made unique silk scarves designed by Amomums, hand knitted accessories made by a Danish woman who lives in Luxembourg, jewellery made by a Czech designer and she has a selection of clothing from which the proceeds from sales will be donated to cancer charity Think Pink Lux.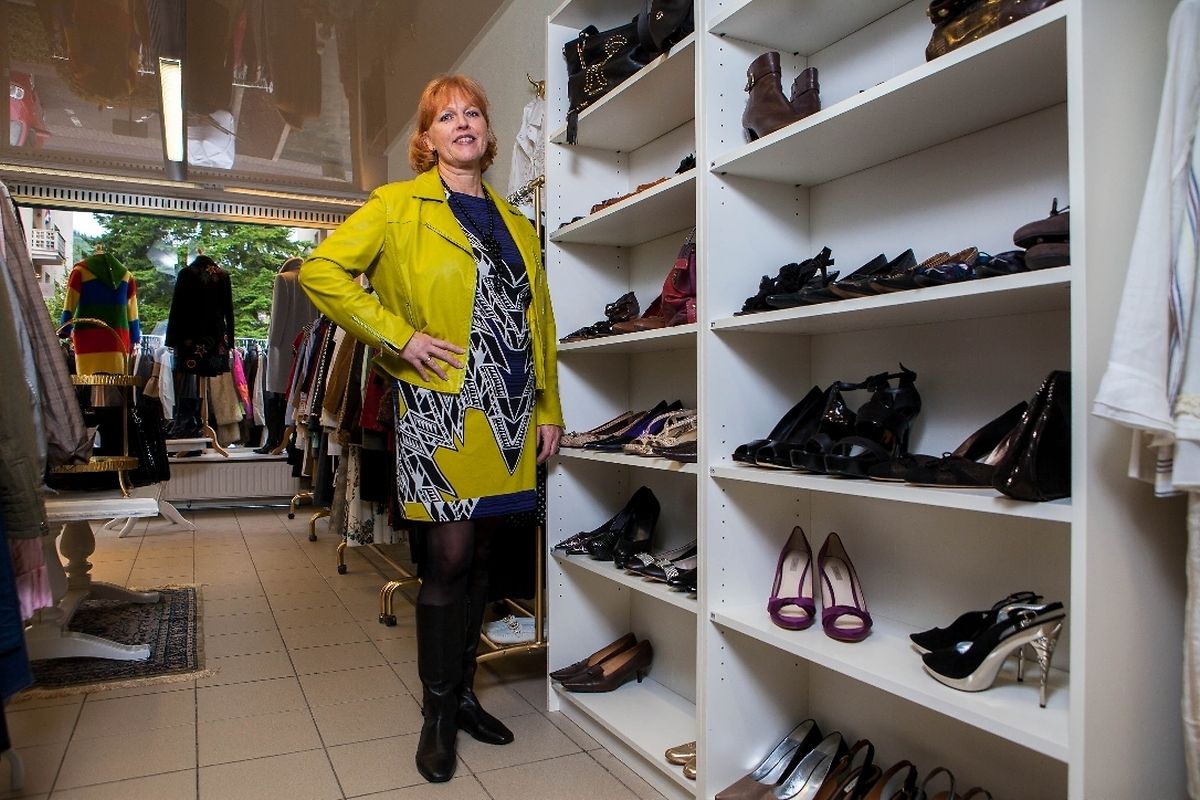 Altogether, the hundreds of items on display offer enough variety to attract a broad customer base. She said: "Sometimes people come looking for specific items and then there are people who like to browse and find a bargain, something that's of a nice quality like cashmere or silk."
While Lise admits that second-hand clothing sales may not be a big money-spinner, there is a market for it in Luxembourg.
"I think that Luxembourg needs this kind of thing. Because it's fun. In Paris and London it's very hip to go to markets or streets where you've these secondhand shops," she said.
What's more, fashion is Lise's passion and not everyone can say that about their work. Secondhand4sale is located at 59 rue du Dix Octobre, Bereldange. It is open Tuesdays to Saturdays from 11am to 6pm. Alternatively, to browse the stock, visit www.secondhand4sale.com