You will have to pay more to retire in Luxembourg
You will have to pay more to retire in Luxembourg
With only one third of the European population expected to be working in 2050 and Luxembourg's pension system threatening to implode in 30 years, employees today must find alternatives to top up their pension pots. Stephen Evans reports on how funds could help.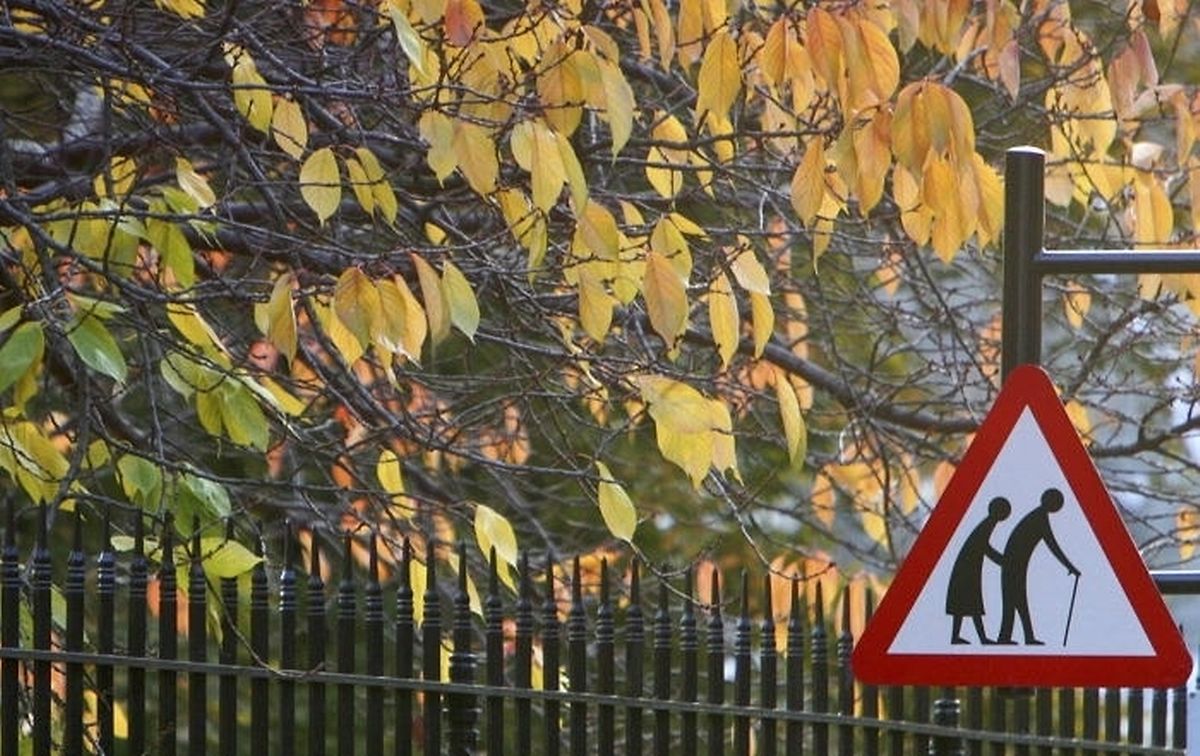 By Stephen Evans
Only one third of the European population will be working in 2050, if current trends persist, because life expectancy is increasing quickly. This means there will not be sufficient tax income to pay for the current public pension system. To guarantee a good income in our retirement, we will need to fund this ourselves.
Given that we are living longer, unless we have more children or accept more immigrants to come to work in our countries, our current pension systems will start to go bust in the next 20-30 years.
This was the stark message that came from a panel discussing retirement finance at the second day of the Association of the Luxembourg Fund Industry conference on September 15/16. Their solution, unsurprisingly, is the need to use investment funds to solve this looming crisis.
Sobering figures
"Do you know how much pension you will get? How much will you need to maintain the quality of life you want? How much capital will you need to achieve this?" asked Chrystelle Veeckmans of KPMG. "I don't know," was her honest reply, showing that even financial sector professionals need educating on this crucial question. She asked an expert in her firm to come up with some figures and the results are sobering.
To have a relatively modest pension of 600 euros per month, we would need a personal retirement savings pot of 100,000 euros. To achieve this, it is better to start saving young.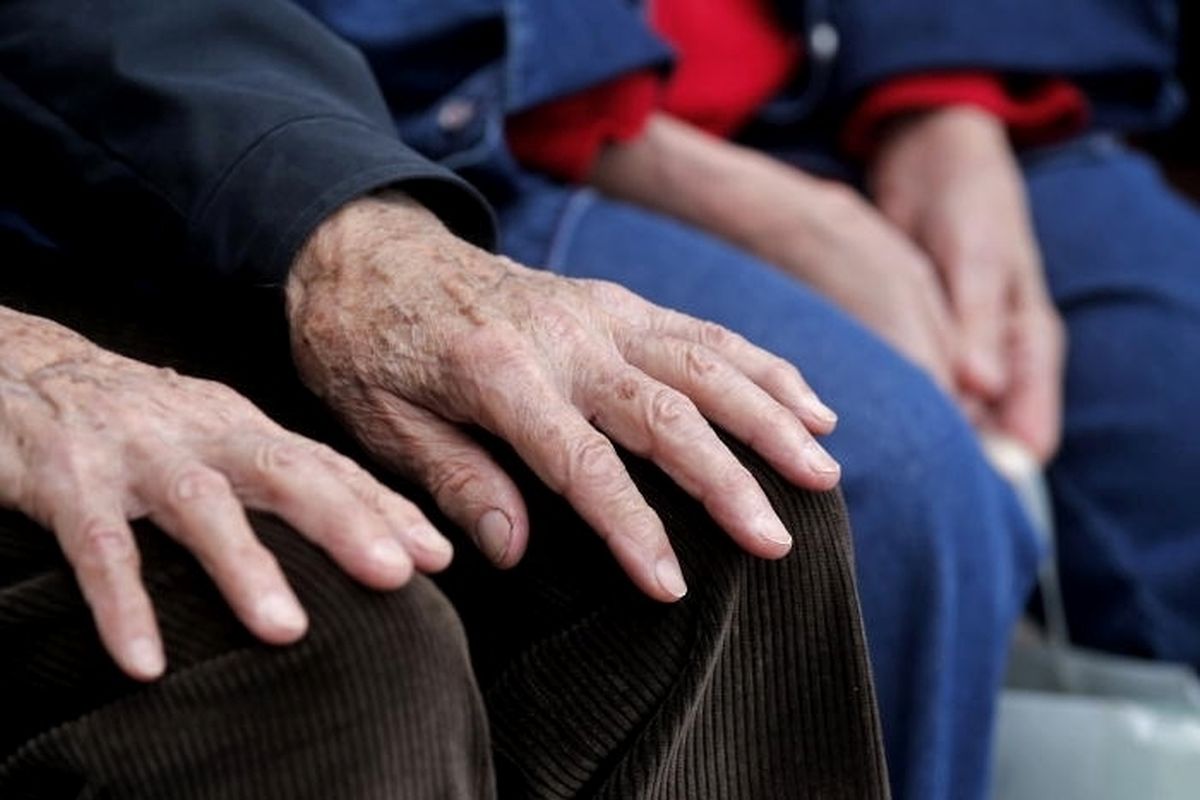 A 20-year-old would need to pay in 132 euros per month for 45 years, while a 55-year-old would have to pay 713 euros per month for ten years to get to the same stage. To this 600 euros you would then add some state pension (the level of which will be decided by the politicians of the time) and possibly company pensions. We all have to decide if this will be enough for us.
Solution in investment funds?
Investment funds will provide part of the solution. According to a new study by PWC, a third of all assets invested in the world's investment funds are supplied by pension companies seeking to grow the money their clients have paid to them. Also, 39 percent of fund assets are from insurance companies, which includes life insurance, another type of old age financial cover.
This is good news for Luxembourg, as this country's funds are one of the main options for private and state pension funds. This is because the products run from here are well-regulated, are easy to buy and sell, and are relatively easy to understand.
They also make it easier to invest across borders, and this is important as one of the rules of successful investment is to spread money across different countries and different industries. So if one region or sector starts to struggle, the investment performance can be supported elsewhere.
Real estate & infrastructure
Things are tougher for pension funds at the moment given the low interest rates that persist around the world. There is a need to be creative, so increasingly they are looking to invest in alternatives to shares and bonds.
A growing example is real estate and infrastructure projects. These high cost projects generally need funding over many decades, and they give a decent return on money invested. Perfect for the needs to pensions. And Luxembourg is the European leader for cross border real-estate investment funds.
Do not miss the news - sign up to receive the wort.lu newsletter in English delivered to your inbox six days a week.