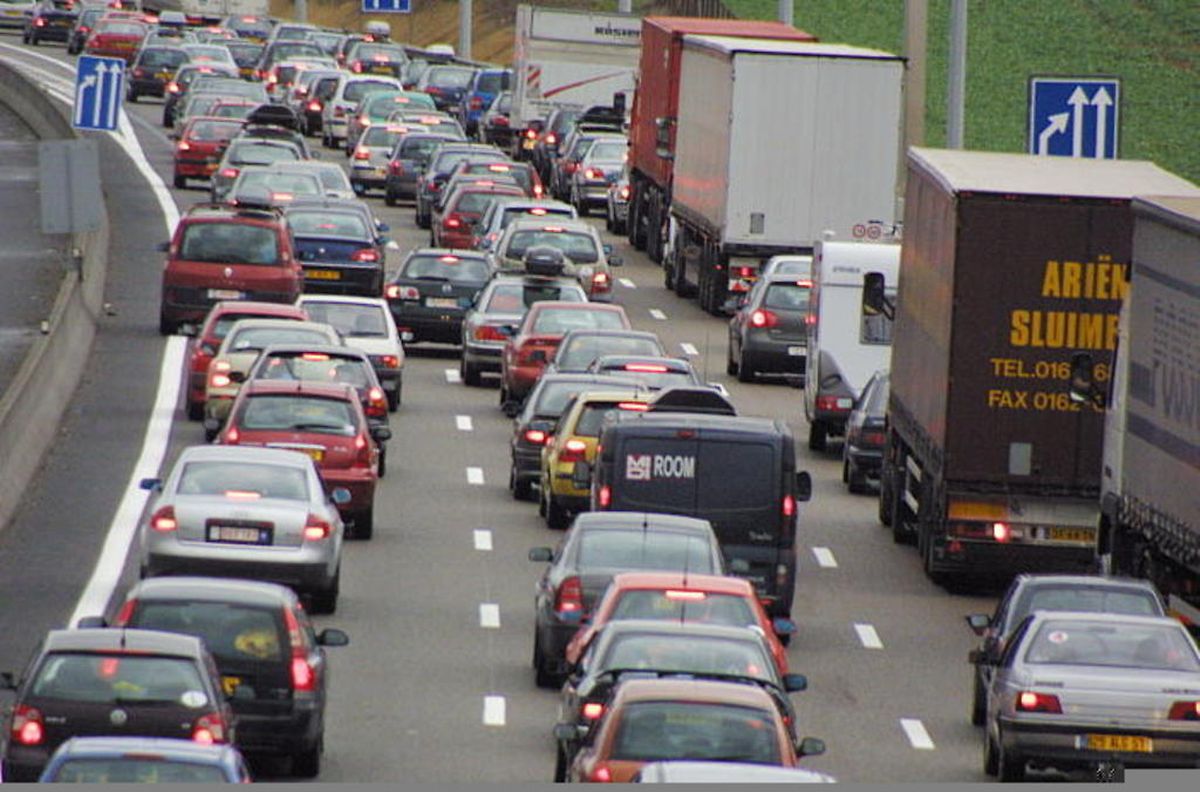 Cross-border commuters wait in a traffic jam on a motorway
Luxembourg's Minister of Economy Etienne Schneider has proposed the creation of transnational taxation for commuter workers.
During a trip to Saarland in Germany, Schneider put forward a transnational fiscal solution which seeks to reduce the daily commuting time of cross-border workers.
The proposal focuses on the taxation of Luxembourg employees who could be opting to work from home and be taxed according to the Grand-Duchy's taxation rules, regardless of their country of residence.
Schneider told Sarrbrücker Zeitung that "Luxembourg and the country of residence would then share the taxes paid by the employee".
He also argued that some commuters spend up to three hours on their way to work.
The proposal, which aims to decongest commuter traffic to Luxembourg from its three neighbouring countries, is to be discussed with the Belgian, French and German governments.
(Roxana Mironescu, roxana.mironescu@wort.lu, +352 4993 748)