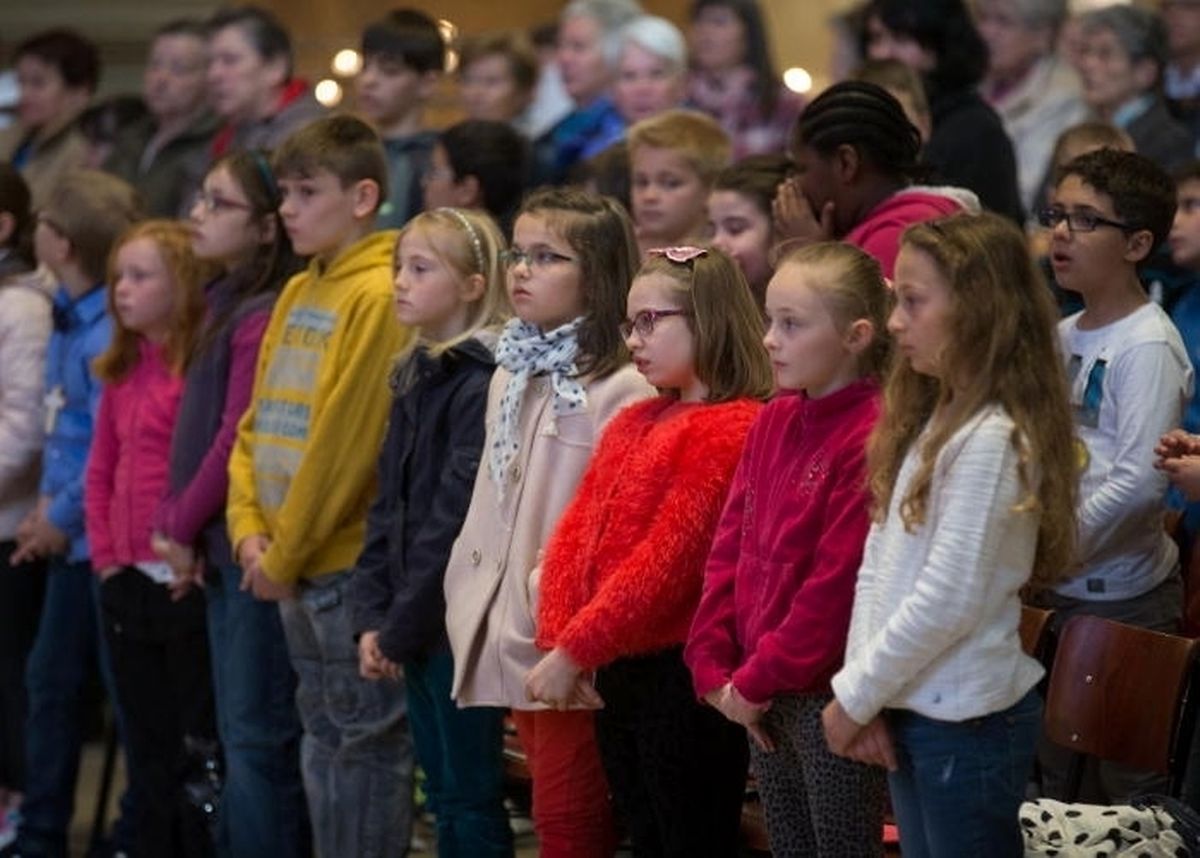 (CS/jag) The Luxembourg Education Ministry has abolished a day off given to students of the country's public school system to attend the Octave pilgrimage.
Every year, the pilgrimage welcomes tens of thousands of pilgrims from around the country and further afield in honour of the Virgin Mary.
Traditionally, primary schools closed for one day to enable students to join the Octave celebrations. However, communes have now been informed by the Education Ministry that this day has been struck from the calendar in a bid to ensure the religious neutrality of schools.
LSAP MP Taina Bofferding had raised the issue in a parliamentary question in April, saying that many pupils did not in fact use the day to attend the pilgrimage, adding that the day off can be something of an inconvenience for working parents.
She also argued that in light of recent changes to the religious education curriculum, the day off contradicted the government's programme for a stronger secularisation of schools.
The government has since taken steps to abolish the day off. Instead, pupils wishing to attend the Octave can hand in an absence note. The same is possible for students of other faith groups to celebrate official festivities, such as the Muslim Eid or the Jewish New Year.