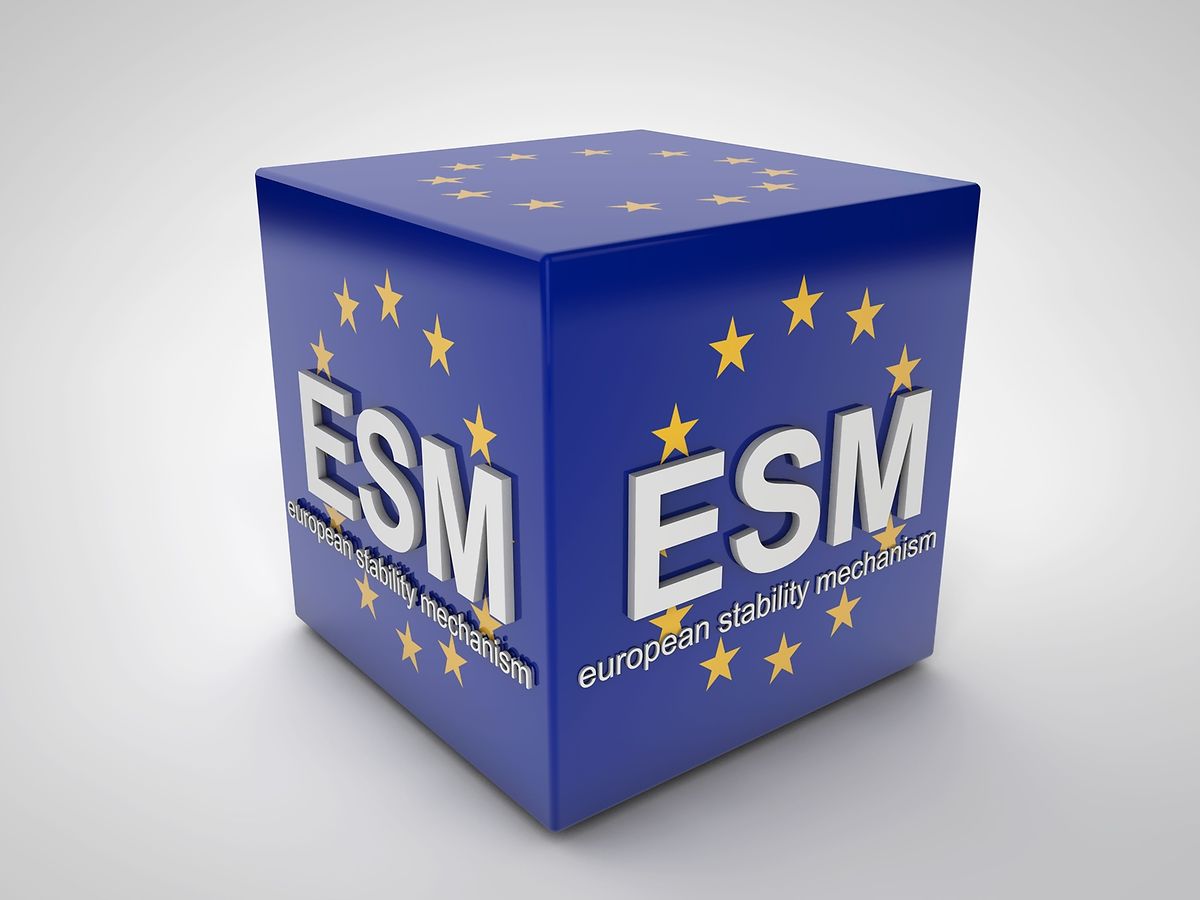 The Luxembourg-based European Financial Stability Facility -- set up in 2010 by eurozone members as a mechanism to solve temporary crises in the region -- raised on Tuesday €2 billion by selling a new September 2040 bond.
It brings the total raised in the third quarter to €12.5 billion, the EFSF said in a statement. Remaining funding needs for the period total €2 billion.
"We received good investor interest, allowing us to achieve favourable funding conditions for our beneficiary member states, the EFSF's Head of Funding and Investor Relations Siegfried Ruhl said in the statement.
The spread of the 1.45% bond was fixed at mid-swaps plus seven basis points for a reoffer yield of 1.485%. The order book was in excess of €3.7 billion, the EFSF said. Bank of America Merrill Lynch, BNP Paribas and HSBC were joint lead managers for the deal.
The new bond filled a gap in the organisation's maturity curve, it said.
The EFSF was succeeded by the European Stability Mechanism in October 2012 and from July 2013 may not provide any further financial assistance. Spain, Cyprus, Ireland and Portugal have all made use of, and exited EFSF or ESM programmes. Greece entered a third programme in 2015.
(Alistair Holloway, alistair.holloway@wort.lu, +352 49 93 739)