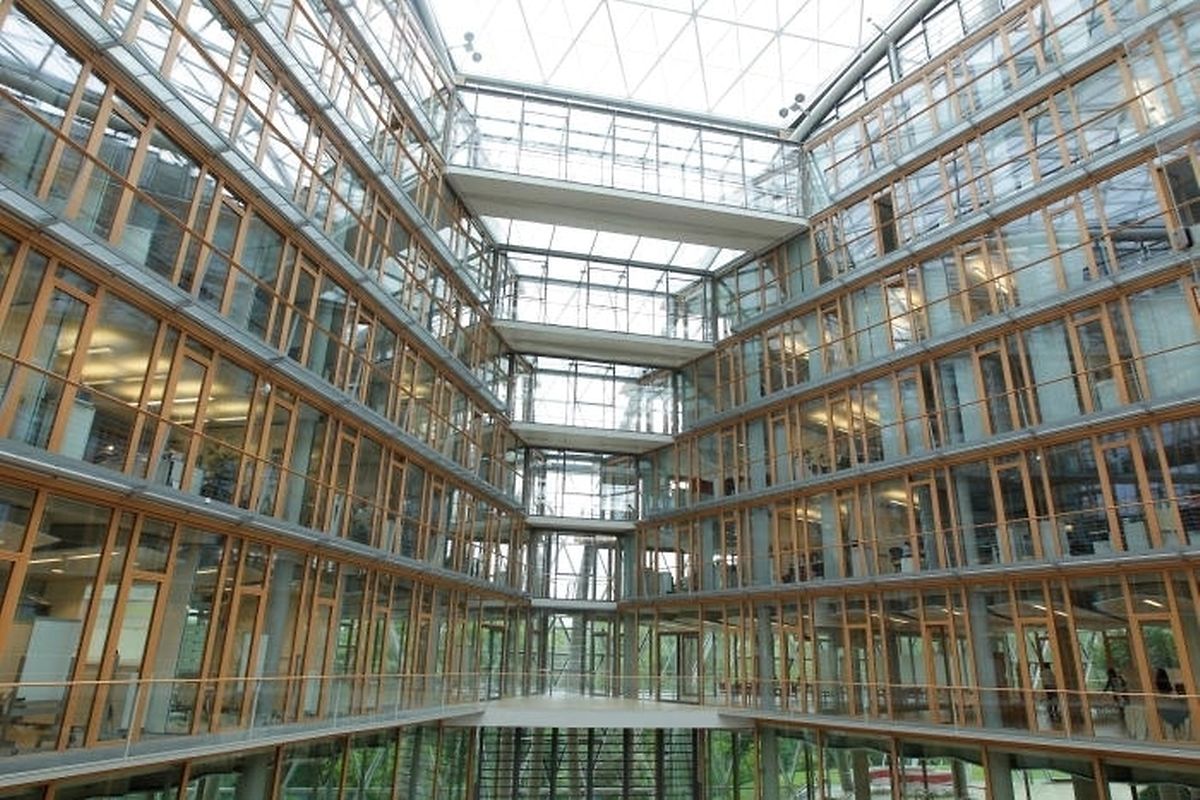 The European Investment Bank (EIB) has launched calls for tenders to appoint a construction project manager and design team for a five-storey podium and 16-storey tower building which will be built next to its existing building in Kirchberg.
The excavation of the site has been completed and further preparation work is set to start before the main work begins.
The new building will be located on the Kirchberg campus and will consist of a five-storey podium and a 16-storey tower.
A statement from the bank confirmed it will have a "sober and cost-effective design while meeting high environmental standards to ensure its sustainability".
The calls for tender, published in the Official Journal of the European Union within the framework of the European Union public procurement procedure, seek to appoint an execution design team and a construction project manager.
(Heledd Pritchard, heledd.pritchard@wort.lu, +352 49 93 459)