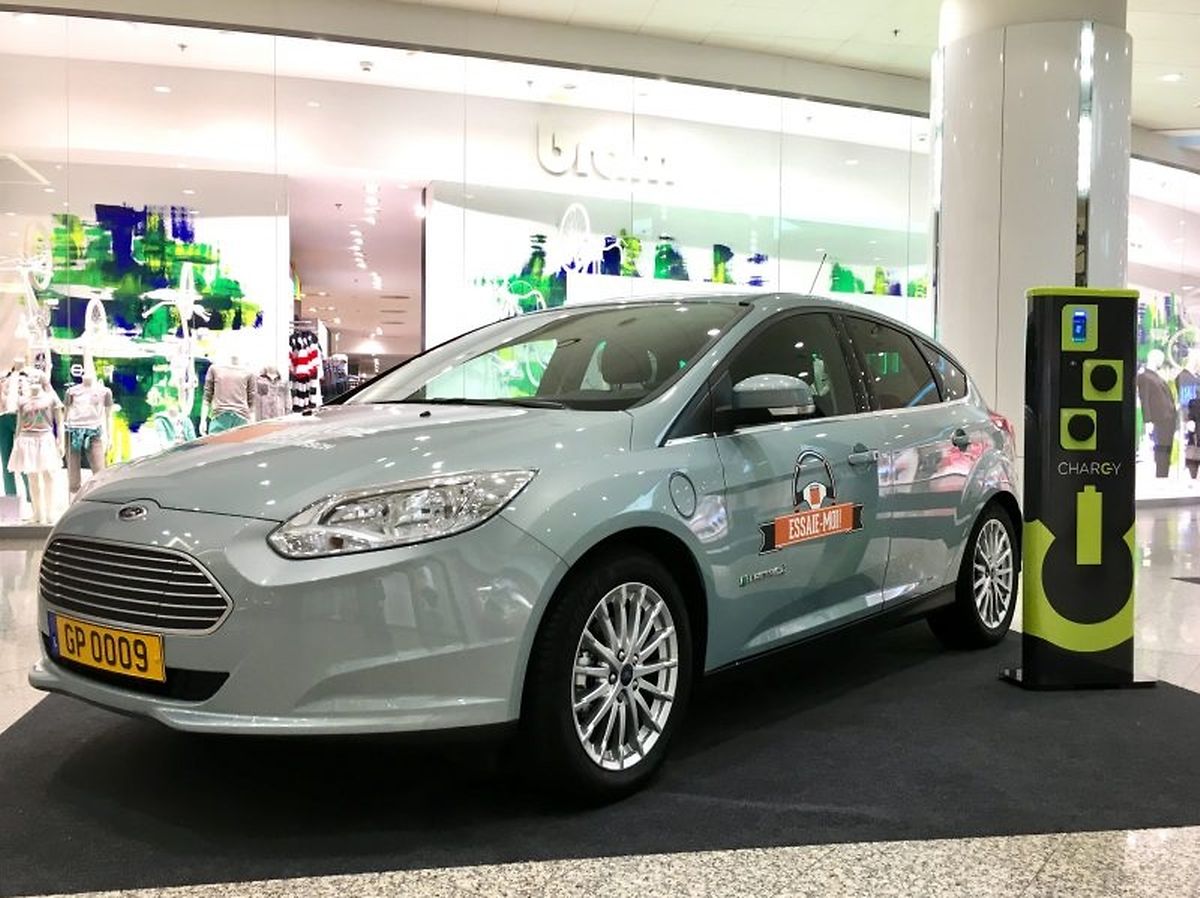 Luxembourg to provide 800 electricity charging stations by 2020 Photo: Chargy.lu
Chargy, the network of public charging stations for electric cars and plug-in hybrid vehicles, will install a total of 800 stations by 2020, according to Luxembourg's Ministry of Economy and Ministry of Sustainable Development and Infrastructure.
Chargy's infrastructure will offer a total of 1,600 charging points with 100% green electricity.
Stations will be available in every municipality of Luxembourg to guarantee national network coverage.

The measure is part of the government's national electromobility development plan.
Four-hundred stations will be installed near local points of interest, such as business parks, shops, town halls or council offices.
The 400 other stations will be implemented on Park & Ride sites.
Stations already in use
More than 200 stations stations are in use at present, with 2,850 people having already subscribed to the Chargy platform, according to the two ministries.
This corresponds to an average monthly consumption of 5,000-32,000 kWh and a total monthly mileage of 125,000-160,000 km.
The stations are accessed using the mKaart card, the public transport ticket from Verkéiersverbond.
The latter is the national transportation body in charge of public transportation.