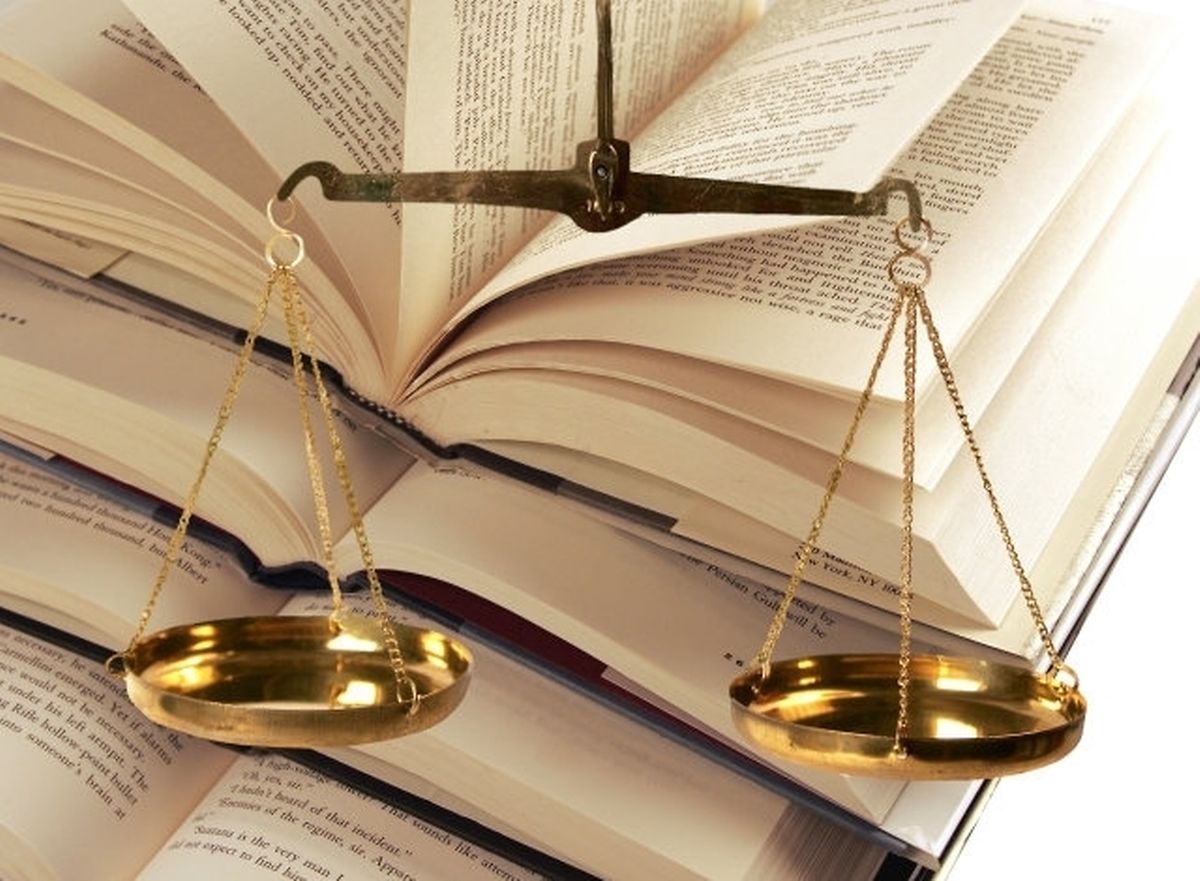 A French electrician is to face a criminal court in Luxembourg for alleged involvement in two robberies.
The 42-year-old man, who has not been named, was the subject of two European arrest warrants issued by the Luxembourg courts, one of which related to a hostage-taking situation.
In the incident from December 9 and 10, 1999, a BCEE employee and his family were held overnight at their home in Pétange by a group of armed thugs. The following day, the father was ordered to take the gang to the bank branch at 6am and give them money in order to free his family.
The second incident in which the defendant is implicated concerned an armed robbery at a BCEE bank branch in rue de Longwy in Rodange on February 25, 1999. According to police, three men, who spoke French, entered the bank overnight. There, they waited until bank staff arrived who they then forced to hand-over money.
The defendant, whose registered address is in Longwy but is currently serving a 15-year sentence for two robberies, is to be made available to the Luxembourg courts for the trial following completion of his sentence.
He denies the charges against him.