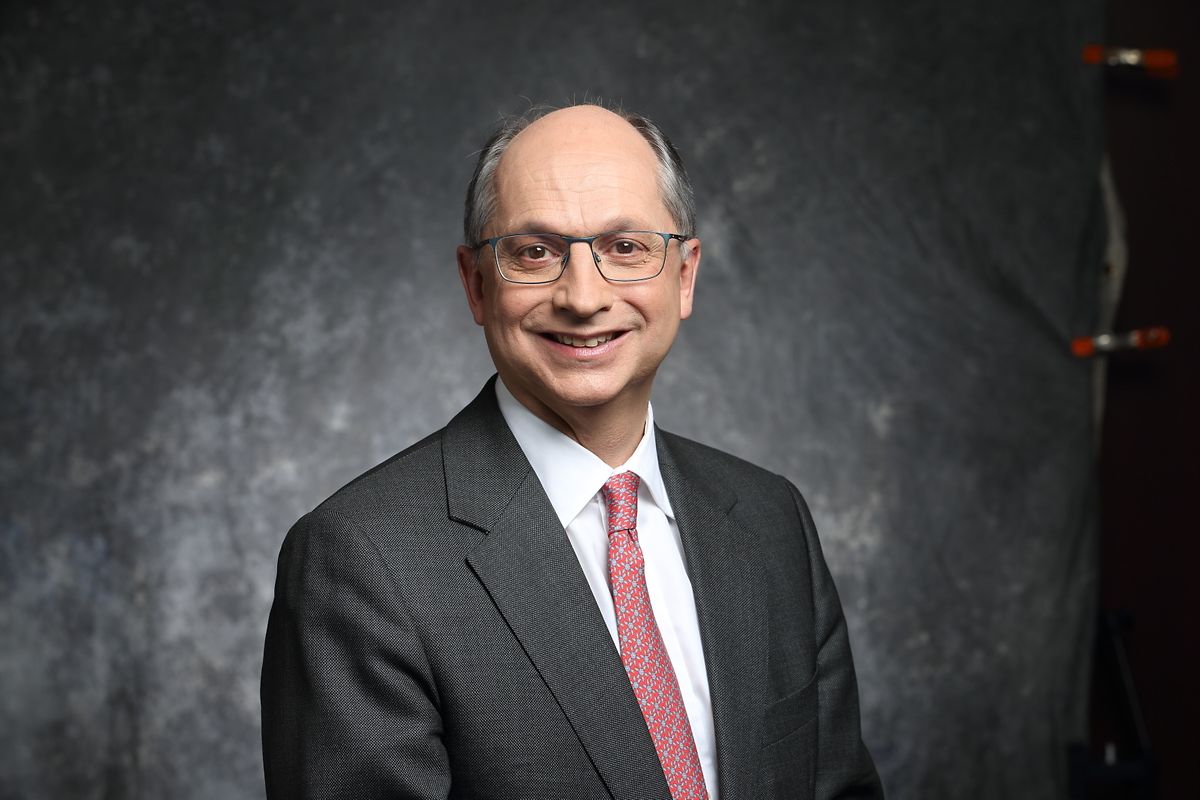 Eli Leenars Photo: Quintet Private Bank, Luxembourg
Quintet Private Bank, headquartered in Luxembourg and operating in 50 European cities, announced today the appointment of Eli Leenaars as Group Chief Operating Officer and member of the Authorised Management Committee, effective as of 1 June 2021.
His appointment has been approved by the relevant regulatory authorities, including the European Central Bank and Luxembourg's Commission de Surveillance du Secteur Financier (CSSF).
As a member of the bank's leadership team, he will oversee a wide range of key functions – including Operations, IT, Corporate Communications, Marketing and Real Estate – supporting Quintet's long-term growth as an agile, advice-led firm.
Most recently Group Managing Director and Vice-Chairman, Global Wealth Management, at UBS, Leenaars will bring to Quintet more than 30 years of international experience in the financial services sector, spanning private, institutional, investment, corporate and retail banking, as well as asset management, with a special emphasis on technology.
He will replace Colin Price, who played an important role in establishing Quintet's growth strategy, developing its brand and creating its partnership model.
Leenaars, a Dutch national, earlier served for nearly a quarter-century at ING Group, where he rose to the position of member of the Executive Board of ING Group, ING Bank and ING Insurance. In that capacity, he was CEO, ING Retail & Private Banking, and CEO, ING Direct.
He combined these business responsibilities with Executive Board responsibility for ING Group Technology and Operations. Prior to this, he served in leadership positions in the Netherlands, Belgium, Poland, Latin America and the United States.
"Eli is a natural leader who brings out the best in the people around him," said Jakob Stott, Group CEO and member of the Board of Directors at Quintet Private Bank.
"He solves problems in partnership, inspires others through the clarity of his vision and always puts client interests first. Eli has particularly broad experience applying technology in financial services. I look forward to welcoming him to the Quintet family and working with him to realize our very ambitious goals."
"After decades of service at large organizations, I am eager to put my experience and energy to work at this highly entrepreneurial firm," said Leenaars.
"Quintet is led by great people who recognise the importance of both strategy and culture – and who know that nothing is more important than doing the right thing for the individuals and families we serve. I can't wait to get started."
A graduate of Radboud University in the Netherlands who earned his Master of Laws from the European University Institute in Italy, Leenaars serves on the Board of Directors of a range of industry associations and non-profit organizations.
---
The Luxembourg Times has a brand-new LinkedIn page, follow us here! Get the Luxembourg Times delivered to your inbox twice a day. Sign up for your free newsletters here.