Emerging from the shadows – Luxembourg's transgender community
Emerging from the shadows – Luxembourg's transgender community
This week, Luxembourg will be hosting an international congress on gender identities and child development, just one more step to put the topic on the public and political agenda in the Grand Duchy.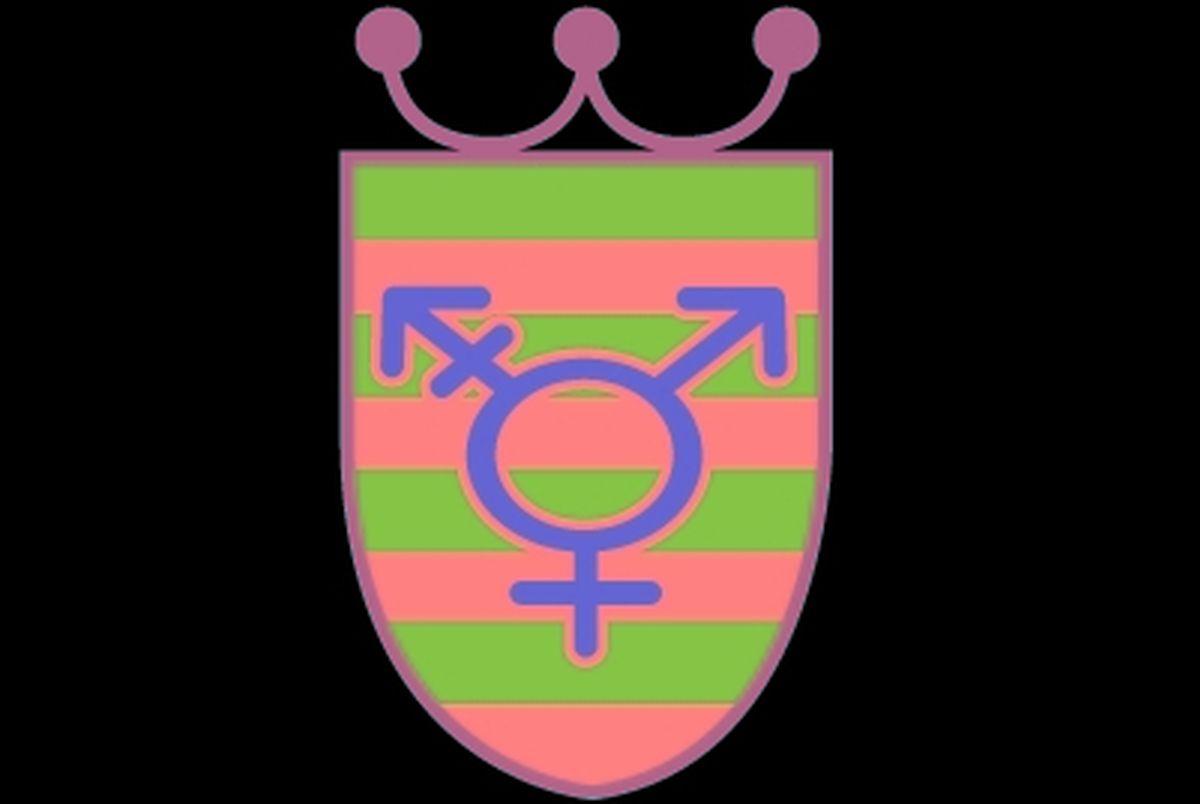 (CS) This week, Luxembourg will be hosting an international congress on gender identities and child development, just one more step to put the topic on the public and political agenda in the Grand Duchy.
Since 2009 support group Transgender Luxembourg (TGL) has been offering counsel and help to transgender people in the country. "We prefer using the term trans with an asterisk, covering everything from transgender, trans-identity and trans-sexuality to transvestism," explains co-founder of TGL Dr Erik Schneider.
Among the group's various activities are monthly self-help meetings at CLAE in Gasperich, information material on transgender rights in Luxembourg or helping to seek out qualified support, but also working with trans-parents, or parents of trans-children.
The group is also offering training for teaching and education staff, and working with students in schools to shed light on the issue.
Breaking taboos and putting the topic on the table
One of the biggest successes of the group has been to raise the topic out of darkness and into a more informed political and social discussion.
"We can talk about it now," says Schneider. "People often associate transgender identities with some low-life existence in prostitution, with shady business and suicide. We can address the issue on a level playing field now, arguing from a legal, medical and ethical point of view."
But the playing field is complex, not only because of the wide variety of non-normative identities covered by the term "trans".
TGL estimates that there are between 500 and 1,000 people in Luxembourg who would identify as transgender in some kind of form. But there are no official numbers and Schneider thinks that there is a big dark figure: "The more transphobic a country is, the less these people are visible."
"There is a lot of fear"
From experience, TGL can report that many transgender people in Luxembourg face social exclusion and are confronted with bullying and discrimination. Schneider speaks of instances of corrective rape, saying: "Every thing that you hear of from abroad exists here, too.
"We often hear that they're isolated cases. There's a danger of trivialising the issue. Every single case is one too many."
"There is a lot of fear," he adds. Of the transgender teenagers the group looks after, several have switched schools, most have failed at least one year due to pressure from their peers. Many wait until they have left for university to reveal their "true" self.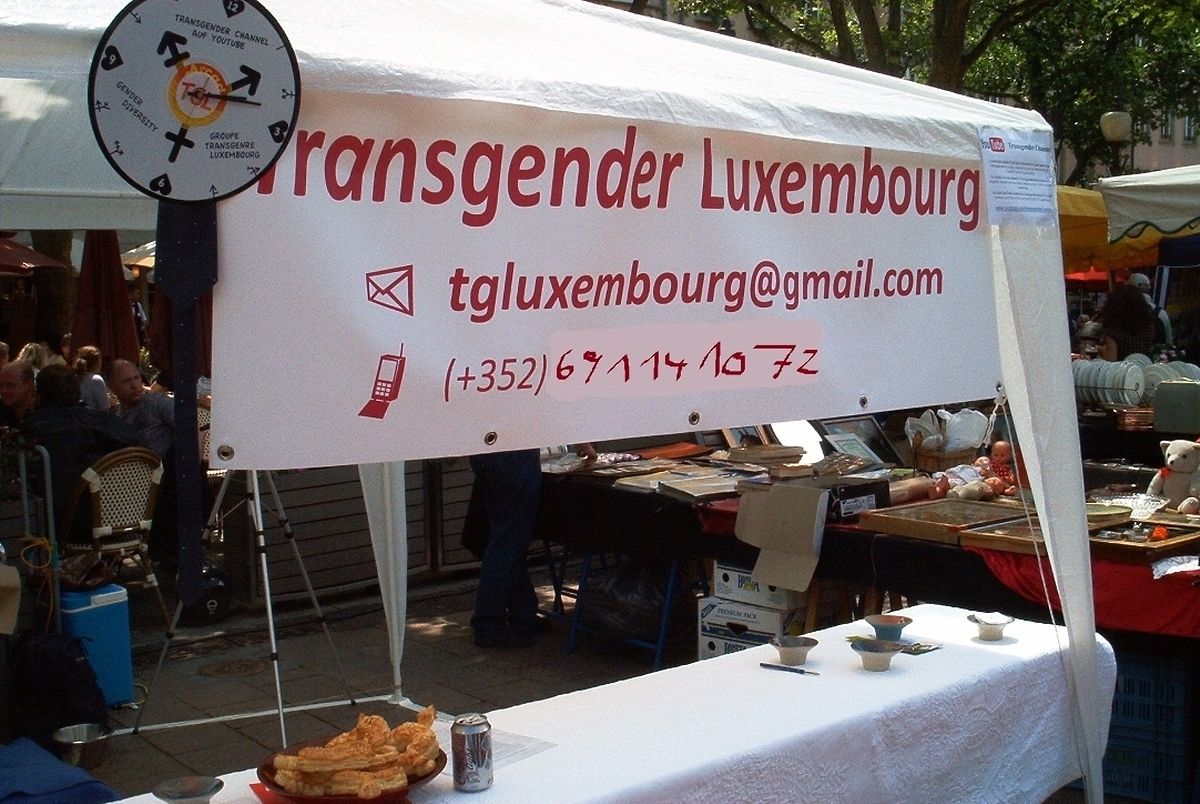 The congress in Luxembourg this week could bring the topic back on the national agenda, Schneider hopes. A round-table discussion on intersex issues, featuring representatives from all political parties represented in the parliament, will work to tackle this topic, too, which has seen even less attention on a national level than transgender identities.
"There is a lot of activity that Luxembourg could use for orientation," Schneider says. "The seriousness of the issue is undisputed."
Family law reform could see general change
Groundbreaking measures are being taken around the world. In Argentina an exemplary law has been passed, giving more rights to children and teenagers in determining their own sex and gender identity.
In Germany, the Federal Constitutional Court has ruled that sex-change operations are no longer a requirement for the statutory recognition of a different sexual identity than that assigned at birth.
In 2009, Sweden became the first country worldwide to introduce an anti-discrimination act prohibiting discrimination on grounds of gender identity and expression.
Meanwhile, Luxembourg's family law and constitutional reform could see improvements for the lives of the transgender community in the country, such as the protection of married couples in which one partner changes sex.
Parties will have to prove themselves in the run-up to the 2014 election
But it's not just the big legal decisions on marriage, adoption and the assignment of sex that need to be examined.
It's the things of daily life that also matter, from the problems that separate male and female toilets pose to what box to tick on a form with only Mr and Mrs to chose from.
Schneider expects 2013 to be a key year, with election campaigning set to begin. "We want to know what we can expect from the parties and the future government," says Schneider.
Until then, the group will continue to fight an uphill battle against prejudice, misconception and intolerance. "We question some of the most basic principles of society – the binary of male and female," Schneider says. "That doesn't make us exactly popular."
- - - - - -
The round table discussion on intersex issues featuring representatives from the CSV, LSAP, DP, Déi Gréng, ADR and Déi Lénk takes place on Friday, September 28, from 5pm at the Abbaye de Neumünster.
Late registrations for the discussion and the gender conference are possible by emailing tgluxembourg@gmail.com. For a full programme visit gender-spaces.uni.lu
For more information on Transgender Luxembourg visit sara.lu