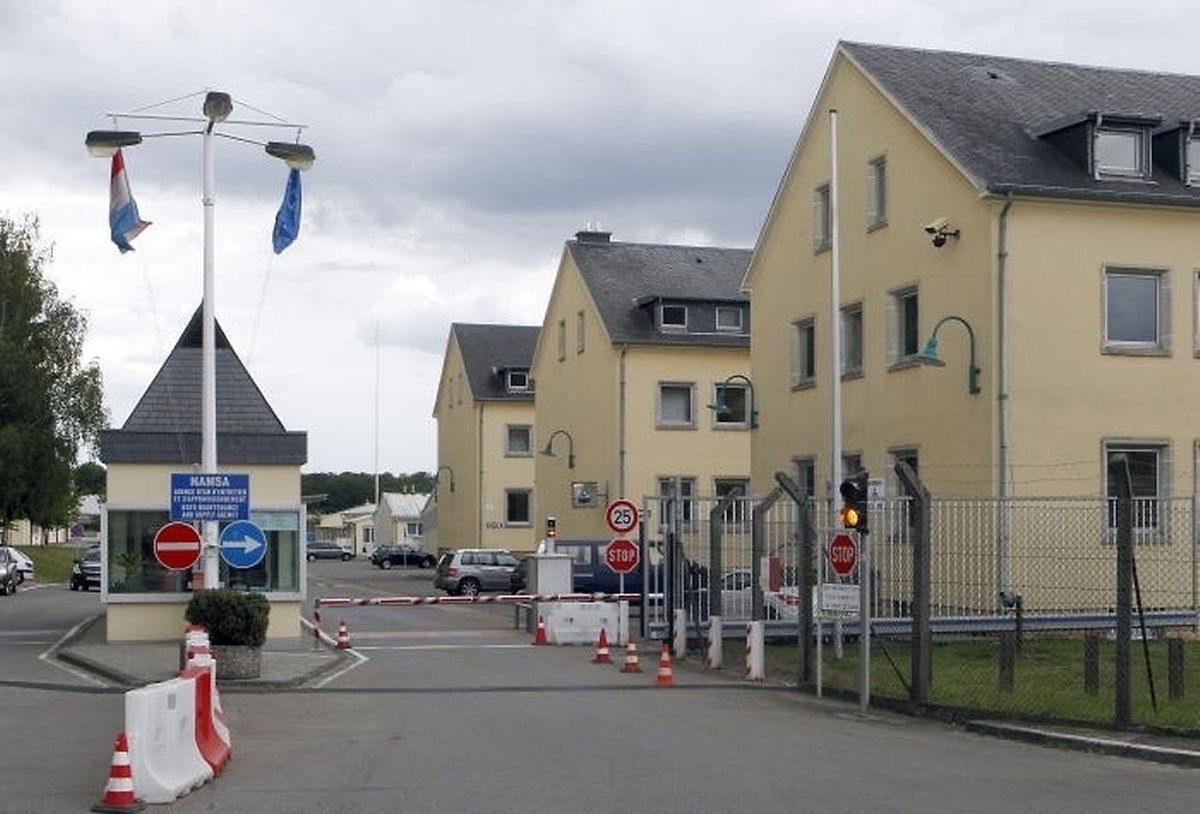 (ml/SW/JB) A NATO employee who worked in Capellen was found with a bullet in his head, 100 kilometres from his home.
According to reports, the body of Yves Chan Delon was found in Andenne, Belgium.
The exact circumstances of his death were not known at the time of publishing but an autopsy is expected to be carried out imminently with the results due in a week, said Sudinfo.be
A spokesman for the public prosecutor's office in Namur talked of a possible suicide, a theory which was dismissed by the family of the man.
The official had gone to Belgium to visit a friend. But the circumstances of his death remain vague. He was in possession of three firearms, which had been declared. The shot which killed him reportedly came from a fourth weapon, found in the glove box, which was not declared.
Investigators are looking into whether the man had received any threats that could be related to his work.