Empowerment is key to integrating refugees
Empowerment is key to integrating refugees
How long will it be before the refugees feel integrated in Luxembourg and how can the public help in this process? OLAI explains.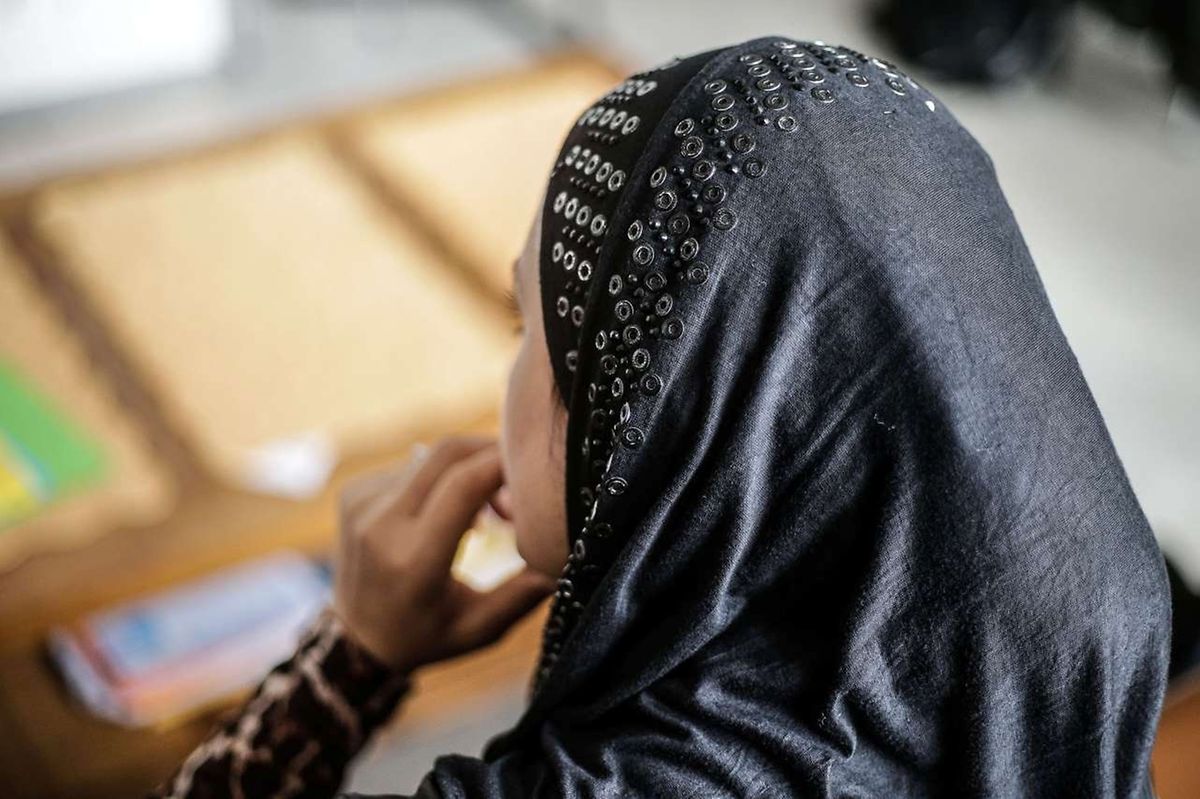 (JB) While many of us assume that for refugees, the long voyage is over once they reach the relative safety of Luxembourg, this is not always the case.
The journey is just beginning as these people from all walks of life are encouraged to find their own way and integrate into Luxembourg society. One of the most powerful tools Luxembourg is able to give them to do this is information.
"The idea is for them to feel empowered so they can do it on their own," explained Laure Amoyel, head of integration and diversity at reception ministry OLAI, adding: "There's no point creating a society that's going to be dependent".
After providing for the basic needs of refugees in the country, the ministry points new arrivals to the welcome and integration contract (CAI).
This two-year programme offers subsidised language classes, citizenship training and an orientation day, all of which is offered to all foreign nationals in the country, regardless of whether they are refugees or have come to here to work.
Empowerment
The goal is to signpost and provide basic information that a person may one day need.
"If we empower individuals, they will know where to look for help," Ms Amoyel explained, explaining that it is an approach that is effective for refugees and foreign residents alike.
This is merely one step in a process which takes many phases and years and in which an individual must keep an open mind and be ready for the next steps.
That is easier said than done, as for some refugees who have experienced trauma, it may take many years before they are ready for the next step.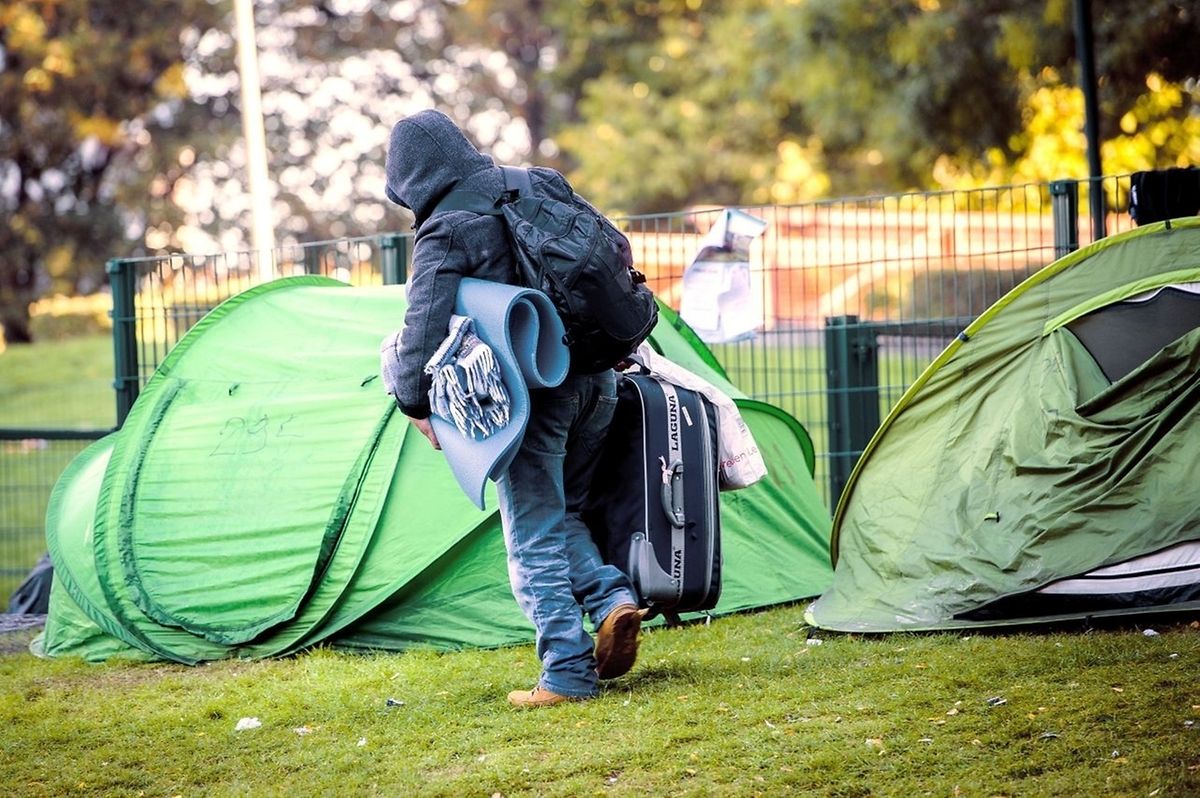 The ministry defines integration as "a two-way process by which a foreigner can engage and participate in a sustainable way in the host country on an economic, social and political and cultural level. The state takes all means to encourage and facilitate this process." Article 2 of the 2008 law.
Ms Amoyel explained it is important for all those who want to help refugees to bear this in mind and to ensure their efforts are sustainable. "If anyone wants to help, it's not only now but in a few years and we will need that," she said, adding: "I think none of us really knows what these people have been through. I don't know how we would cope with such a situation. We need to make sure they can be part of the society we are building together."
Embracing diversity
While the Luxembourg media has reported widely on the positive and welcoming attitudes of people in Luxembourg towards refugees, these views may not be shared by everyone.
Whether the host society is ready and willing to be inclusive will also have a major impact on the integration process of the people moving here.
"There's no point helping foreigners to really push forward and do positive actions then on the other hand have a host society that's not ready for it. There's a lot to be done in that respect as well. There are needs on both sides that need to be answered," Ms Amoyel acknowledged.
The ministry plans to approach this particular challenge through diversity management, a process that aims to create an environment in which similarities and differences are valued.
This process, if successful, will be as beneficial to foreign residents who came to Luxembourg to work as for refugees.
It will require some acceptance to change and is something that all people must contribute towards. "It's a vision I think we need to work towards. The law is clear, it's a shared responsibility with the state, communes and society," said Ms Amoyel.
Do not miss the news - sign up to receive the wort.lu newsletter in English delivered to your inbox six days a week.