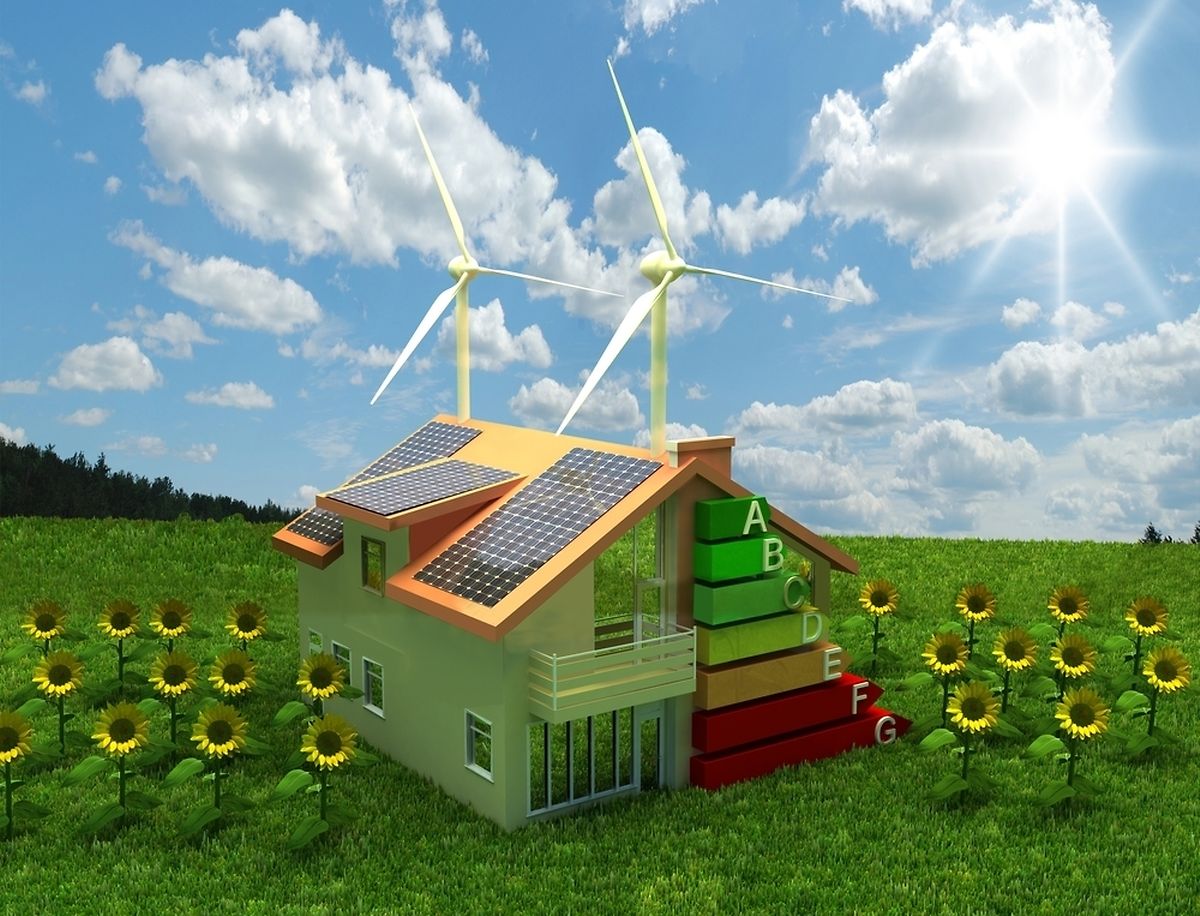 Luxembourg residents are getting better at reducing energy consumption and greenhouse gas emissions, a Statec study has revealed.
The report shows that energy consumption fell by 23 percent from 1995 to 2010, meanwhile the volume of greenhouse gases generated dropped 29 percent from 1985 to 2010.
The study also looked at water consumption, use of raw materials and the generation of non-recyclable waste. For the latter, the country managed to reduce landfill waste by 5 percent from 1995 to 2010.
The most dramatic drop was noted in water consumption rates, with consumption falling by 49 percent from 1985 to 2010. The consumption of raw materials, meanwhile, fell by 28 percent from 2000 to 2010.
Click here to read the study in French.