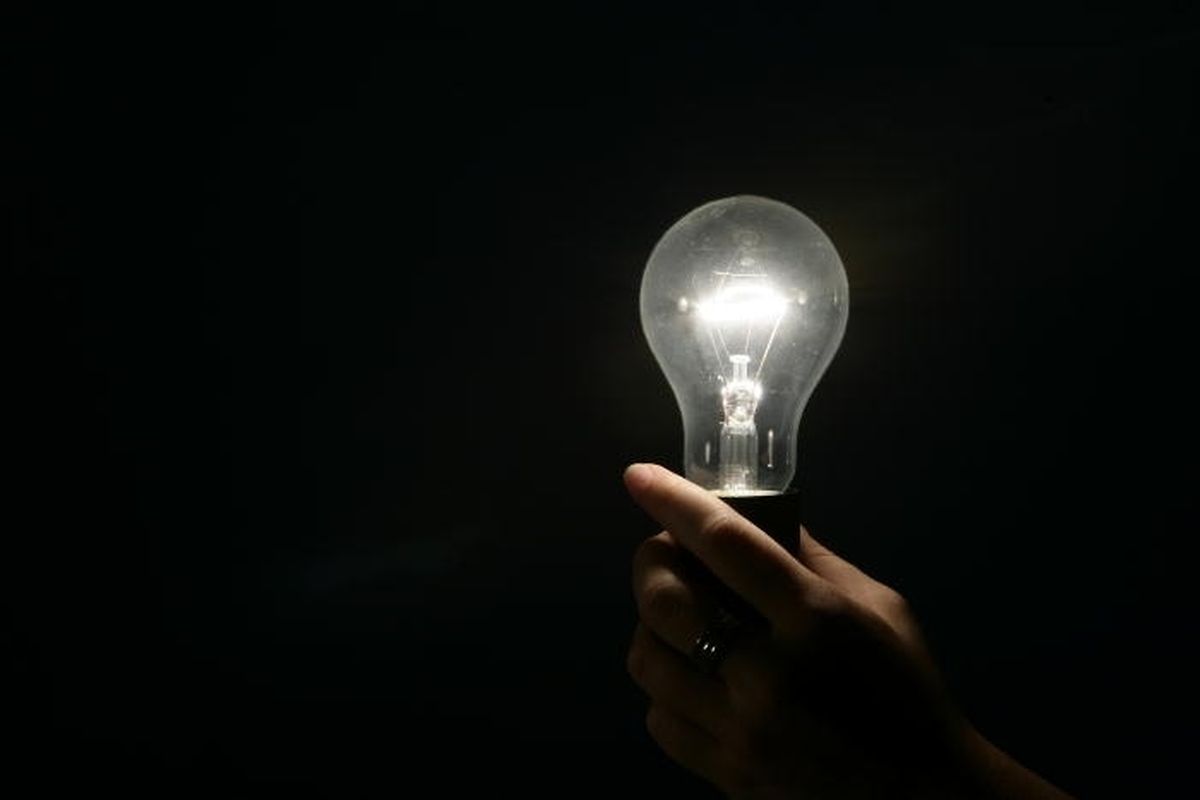 An energy regulator has launched a price comparison website for households to compare the costs of electricity providers in Luxembourg.
Calculix calculates the best energy deals in Luxembourg based on households' annual consumption in kWh.
Launched by the Luxembourg Institute of Regulation, the site aims to make the energy market more transparent to customers in Luxembourg so that they can make informed choices.
As well as carrying out searches based on cost, users can find out more about the origins of the electricity provided by each supplier, be it renewable energy, nuclear or fossil fuel, and its environmental impact.
In addition, the site highlights contractual terms and conditions and add-on options. Crucially, it points out that changing gas or electricity provider is free therefore there are few barriers to customers finding the right package and provider to suit their needs.
Calculix will be presented at this weekend's Oekofoire and welcomes feedback about the site from members of the public. To help test the site, the Institute invites householders to bring their last energy bill to their stand to make accurate simulations tailored to their actual consumption.
Alternatively, consumers can test the platform at their own leisure by visiting www.calculix.lu