Ernz Valley remains under surveillance
Ernz Valley remains under surveillance
The crisis measures set up by the government following the weekend's severe flooding have been lifted. Authorities are still distributing water in relief centres in certain communes, however, through Monday.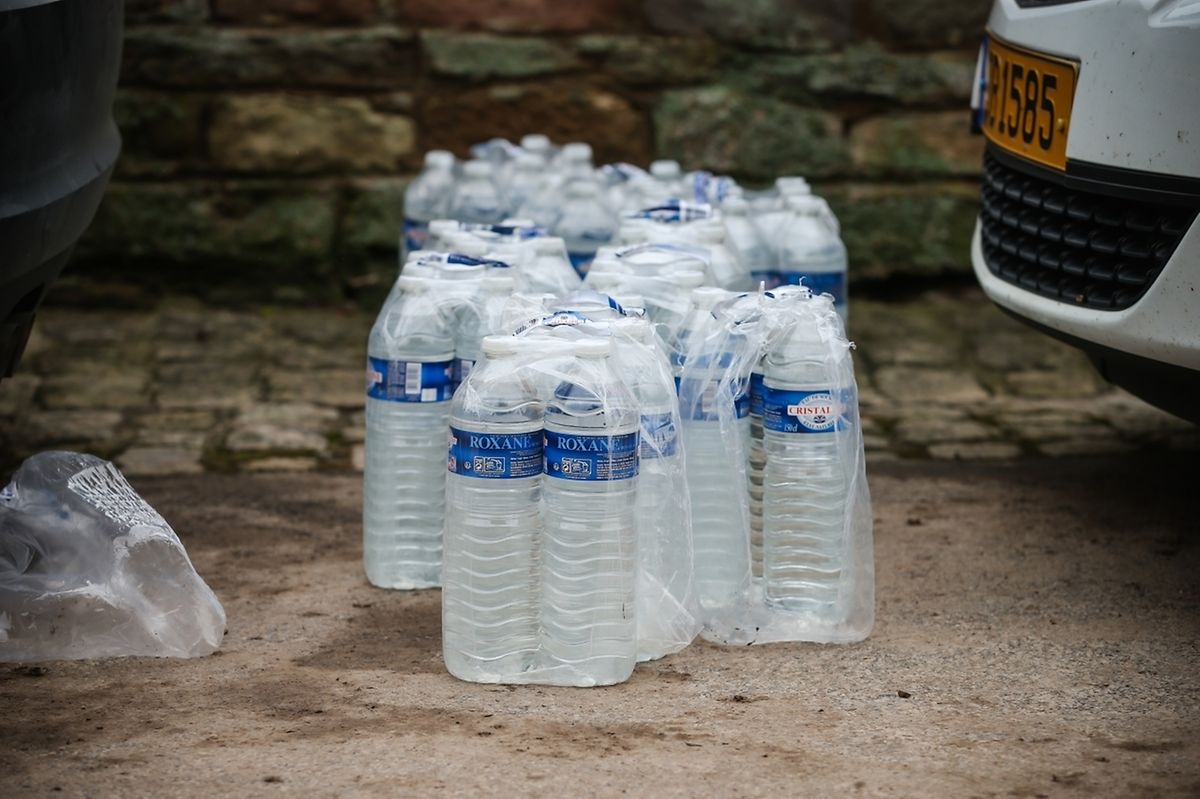 The crisis measures set up by the government following the severe flooding this weekend has been lifted. The water, however, remains undrinkable in Reisdorf until at least 7pm on Monday, July 25.
Minister of the Interior Dan Kersch remains in permanent contact with the mayors of Reisdorf, Larochette, Nommern and Cruchten and for any potential support required in the coming days.
Although the state of emergency has been lifted, authorities are continuing to distribute bottled water in firefighter relief centres in Cruchten, Larochette and Reisdorf, as well as the preschool in Ermsdorf (note the distribution point change).
The supply of water will be ensured through 7pm on Sunday and on Monday, 7am-7pm.
Support services
The Red Cross has announced that those in need of help can call 2755 or email info@redcross.lu.
Caritas Luxembourg may be reached by calling 40 21 31-1 or emailing caritas@caritas.lu.
Those who wish to provide support to the victims may also make a donation. Visit www.croix-rouge.lu for more details.