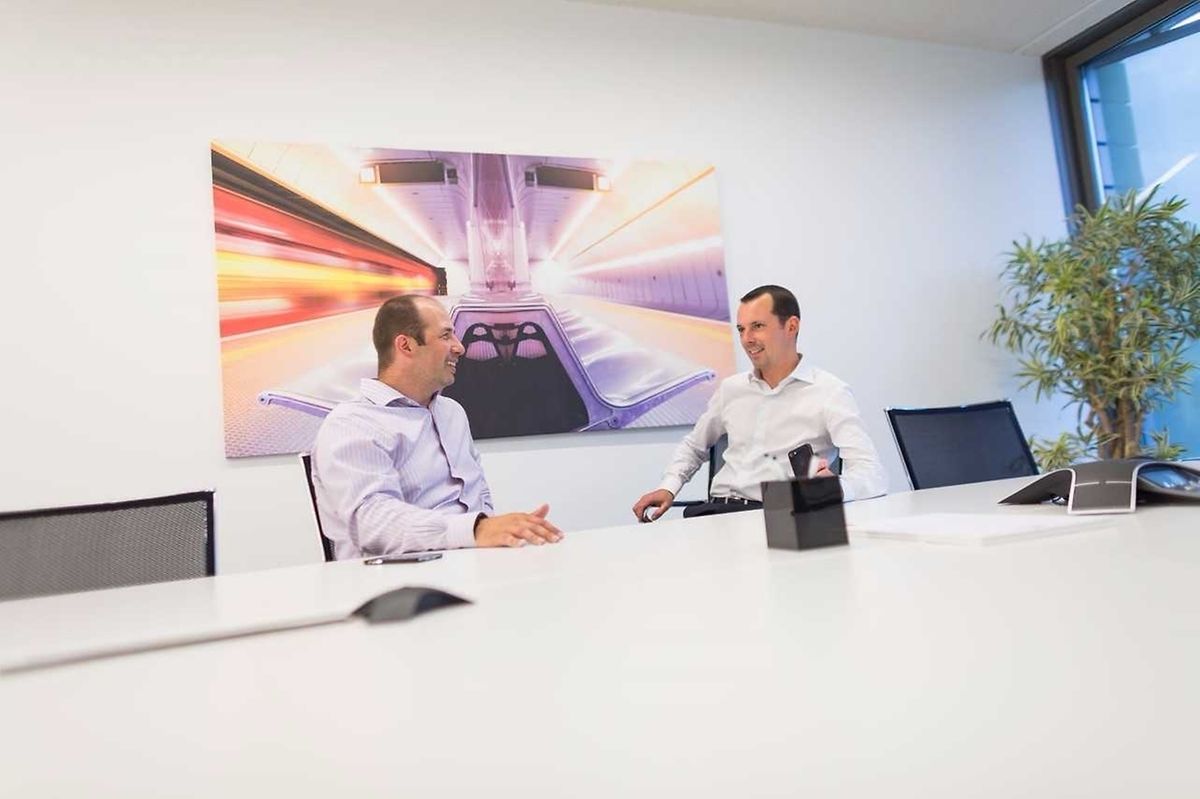 Offshore fiduciary services company, Estera, has launched in Luxembourg, following its successful acquisition of Headstart earlier this year.
The acquisition paves the way for Estera's expansion into Luxembourg, described by the company in a statement as "one of world's most important jurisdictions for funds and corporate services".
Building a presence in the Grand-Duchy allows the company to broaden its "existing service and jurisdictional offering and increase the choice we offer to clients".
Led by managing directors Christophe Gaul and Manuel Mouget, Estera Luxembourg provides a wide range of high-end specialist corporate and trust services to a diverse client base of private equity and real estate firms, institutional clients and high-net-worth-individuals.
Estera is a leading global provider of fiduciary and administration services with a multi-jurisdictional presence in 11 locations.
(Roxana Mironescu, roxana.mironescu@wort.lu, +352 49 93 748)