Estonian 'data embassy' to open in Luxembourg
Estonian 'data embassy' to open in Luxembourg
Luxembourg to host first 'data embassy' on its territory, planning to store sensitive government data for Estonia on servers in Grand Duchy.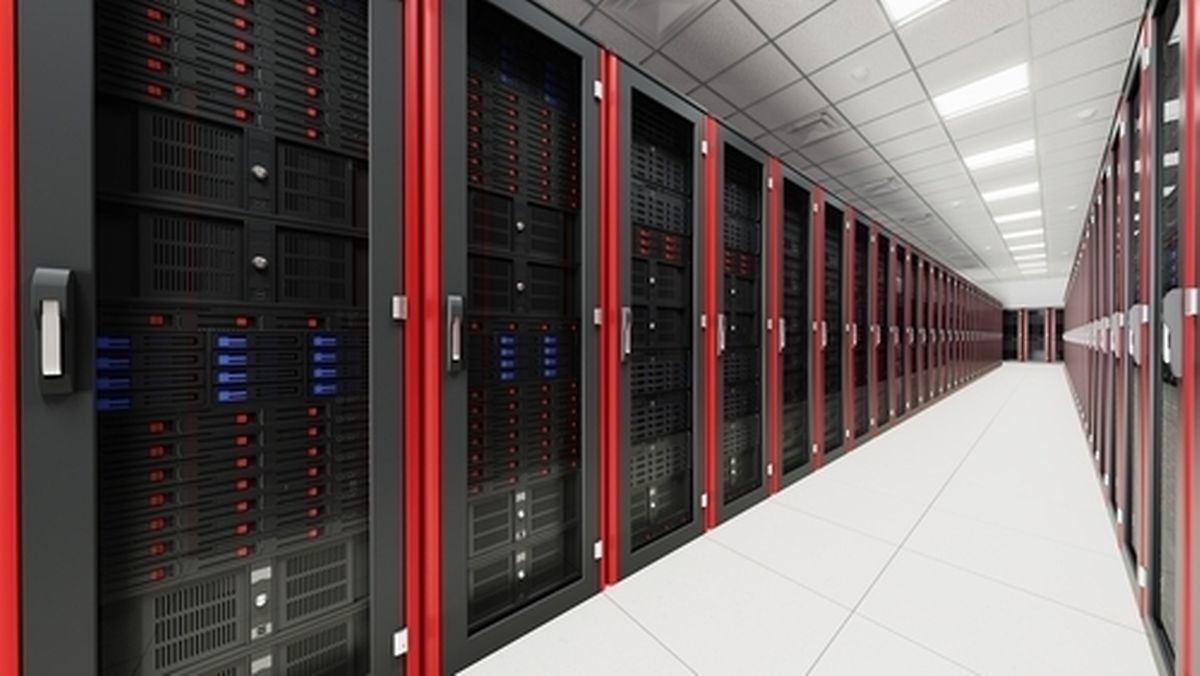 (sth) – Luxembourg is to host the first 'data embassy' on its territory, planning to store sensitive data for the Estonian government on servers in the Grand Duchy.
According to the 'Data Embassy Initiative' published by the Baltic state's Economy Ministry, Estonia, which is "highly dependent" on information technology, is transforming ''into a country without borders'''.
It says that, in light of ''cyber-attacks, natural disasters and other national or internal emergencies (…) the Data Embassy Initiative emerged as a possible answer, with a data embassy being defined as a physical or virtual data centre in an allied foreign country that stores data of critical government information systems and mirrors of critical service applications''.
Luxembourg's Prime Minister Xavier Bettel, during an official visit to Tallinn in March, cited the 'data embassy' initiative as a concrete example for both countries' cooperation in the ICT sector.
''We share the same determination to develop digital policy in the larger sense and to invest in the digitalisation of our economy and our society for the good of our citizens and enterprises,'' he said.
According to Estonian media, a Memorandum of Understanding was signed between both countries last year, and a detailed agreement should be worked out before this summer.
The 'data embassy' could then be operational by the end of 2017.
Its physical location is to remain secret.
Only individuals cleared by the Estonian state will have access to it.