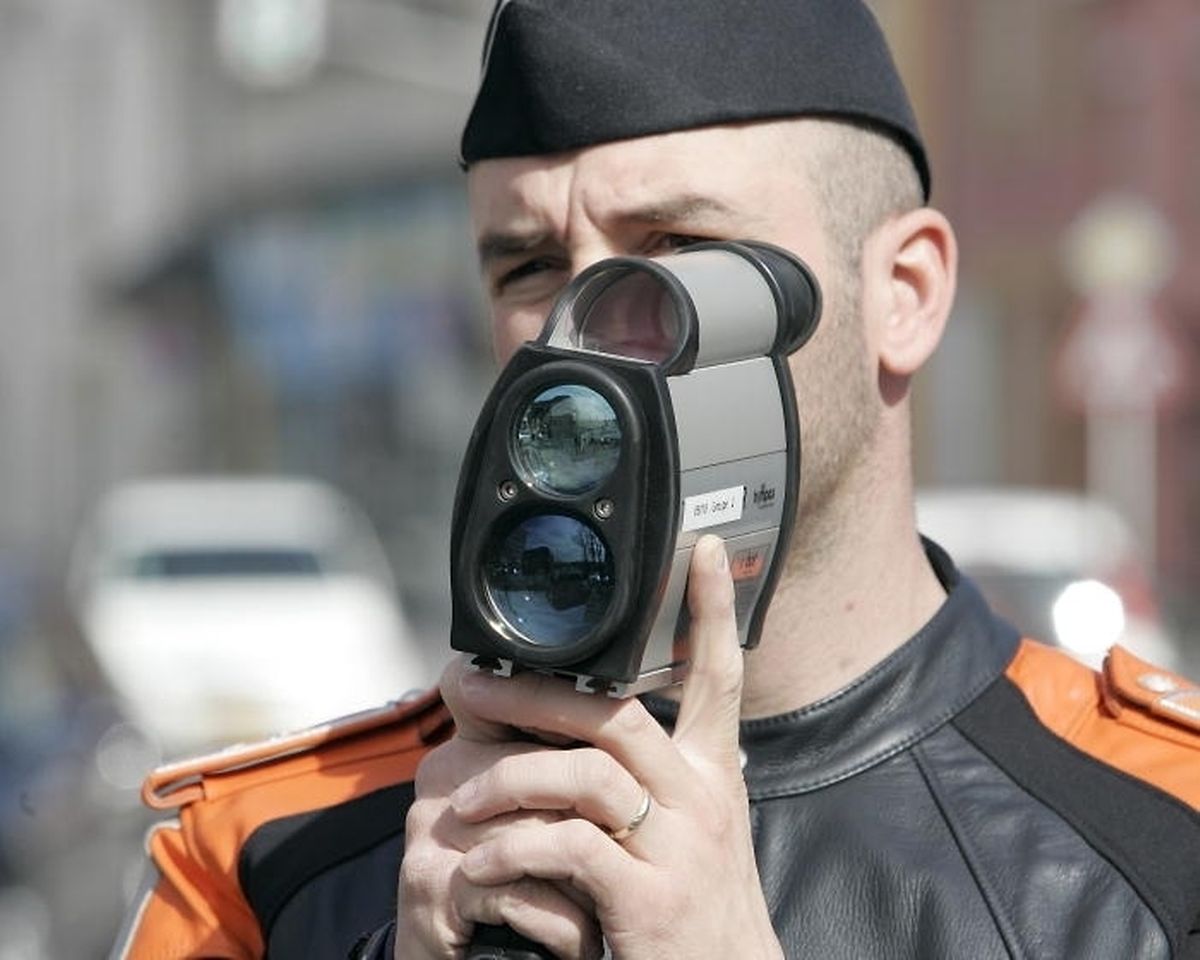 (ADW) Thursday spells the end of immunity for foreign drivers in 25 European member states. As of November 7, they will be liable for prosecution when breaking highway codes while abroad in any of the participating countries.
What this means is that a vehicle registered one EU country such as Luxembourg, and is caught by a police speed camera in France for example, will be prosecuted.
A European directive comes into force on Thursday facilitating the flow of cross-border driver offence information.
This means that Luxembourg authorities now have access to vehicle registration information of other member states and vice versa. With this information at their fingertips, police can easily find and identify motorists who have committed traffic offences on their territory.
There are a few of exceptions though. While 25 nations are part of this new European directive, the UK, Ireland and Denmark have not signed up to the agreement.