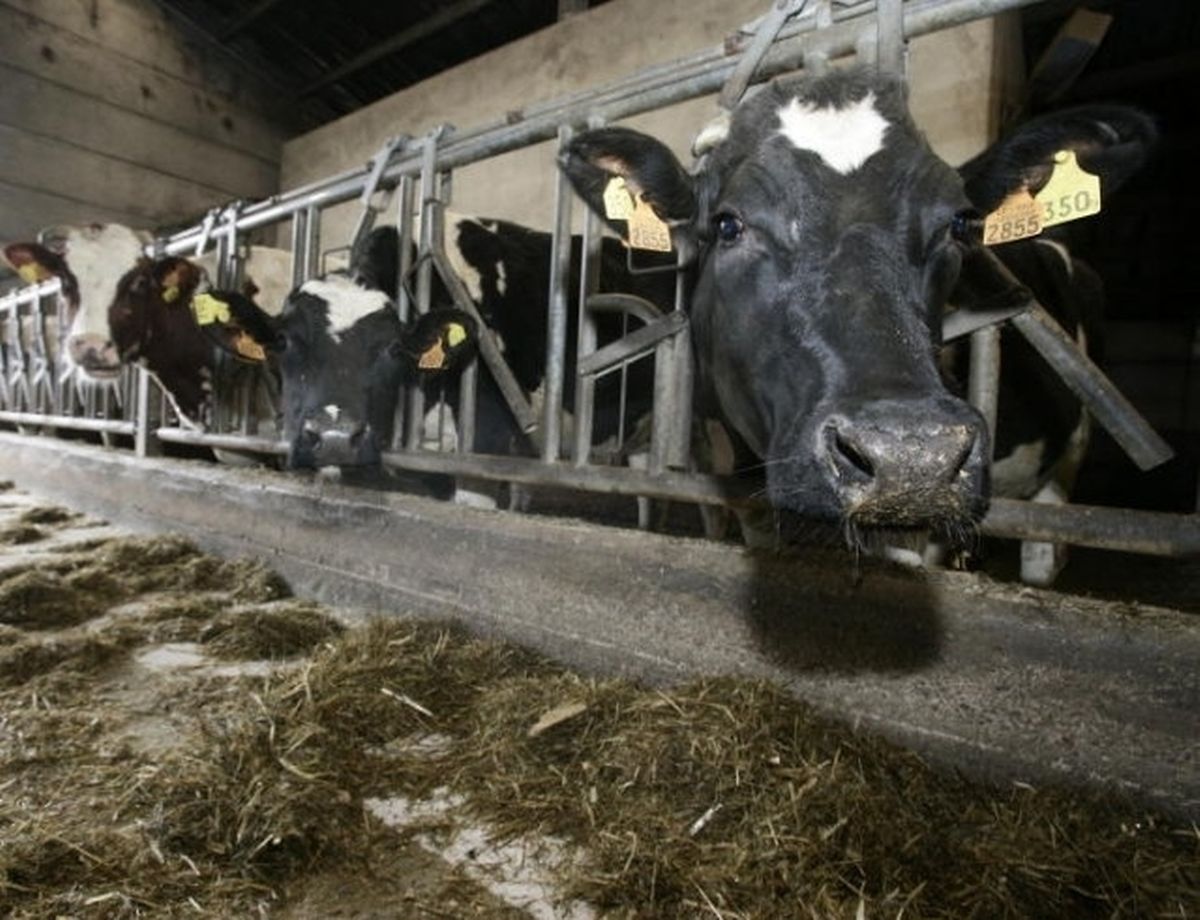 (CS) Luxembourg has been slapped with a 1 million euro fine after it exceeded its milk quota by 1.3%.
In total, the country produced around 3,716 tonnes of milk in excess of the EU's milk quota.
Luxembourg isn't the only country in the EU to overproduce with Denmark (+0.6%), the Netherlands (+1.2%), Austria (+0.7%) and Cyprus (+1.4%) also exceeding EU quotas. Denmark and the Netherlands not only delivered to much milk to dairy processing plants, but they also exceeded direct milk and dairy product sales.
A total of more than 55 million euros now has to be paid to the EU by these countries.
On the whole, milk quotas were not met in the EU, with the total milk production lying 6% below the allowed amount. 14 member states fell short by around 10% of their quota.
The quota system was introduced in 1984 to prevent over production on the milk market and to ensure an appropriate price of milk for dairy farmers. The current regulation is set to expire in 2015.