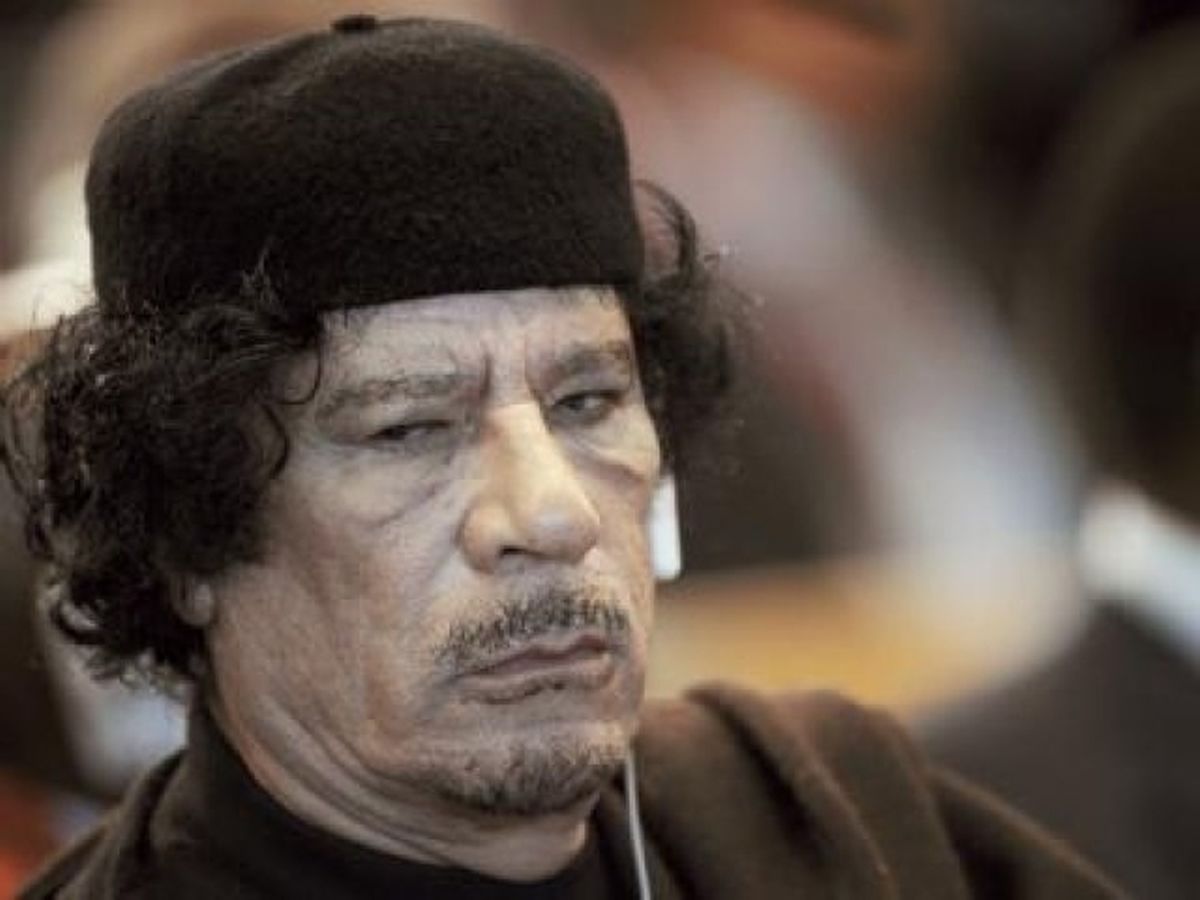 (AP) The European Union said on Monday that it stands ready to help Libya's interim administration carry out reforms in the future.
"The relentless efforts of the forces of the new Libya, supported militarily by NATO and several EU member states, and countries from the region are bringing the Gadhafi regime to its end," said a joint statement by EU President Herman Van Rompuy and Jose Manuel Barroso, head of the bloc's executive commission.
They urged Moammar Gadhafi step down immediately and avoid further bloodshed.
"The EU will keep supporting the country in its democratic transition and economic reconstruction, based on social justice, inclusiveness and territorial integrity, together with the international community" the statement said.
The developments in Libya will give fresh momentum to the Arab Spring, they said, adding that the EU supports democratic aspirations across the Middle East.
"The first thing we need to do is send a team in to appraise the needs of the authorities," spokesman Michael Mann said. "The sort of thing we could offer ... is humanitarian assistance, support for democratization, help set up elections, institution-building and help with the economy."
Mann said that the European Union's sanctions against the Libyan regime, including freezing the assets of the government and of state-run firms, will remain in force for the time being. "As soon as we judge that the time is right to help the population, we will change them," he said.
Security officials will have to assess the situation on the ground before the EU moves forward on the lifting of sanctions and providing more assistance, he said.
A number of EU member countries have recognized the National Transitional Authority as the legitimate government of Libya. In May, EU foreign affairs chief Catherine Ashton extended de facto recognition to the council by opening a diplomatic office in Benghazi and pledging support for a democratic Libya.
Last month, a Libyan opposition delegation led by Mahmoud Jibril, the rebels' diplomatic chief, visited the EU in Brussels to discuss arrangements for postwar relations between the North African nation and the 27-nation bloc.
The EU has given 150 million euros in humanitarian aid to Libya during the six-month civil war.