EU Summit - "It wasn't easy," says Bettel
EU Summit - "It wasn't easy," says Bettel
Luxembourg Prime Minister Xavier Bettel took to Twitter on Friday to comment that he was happy about the outcome of the EU Summit, but that "it wasn't easy."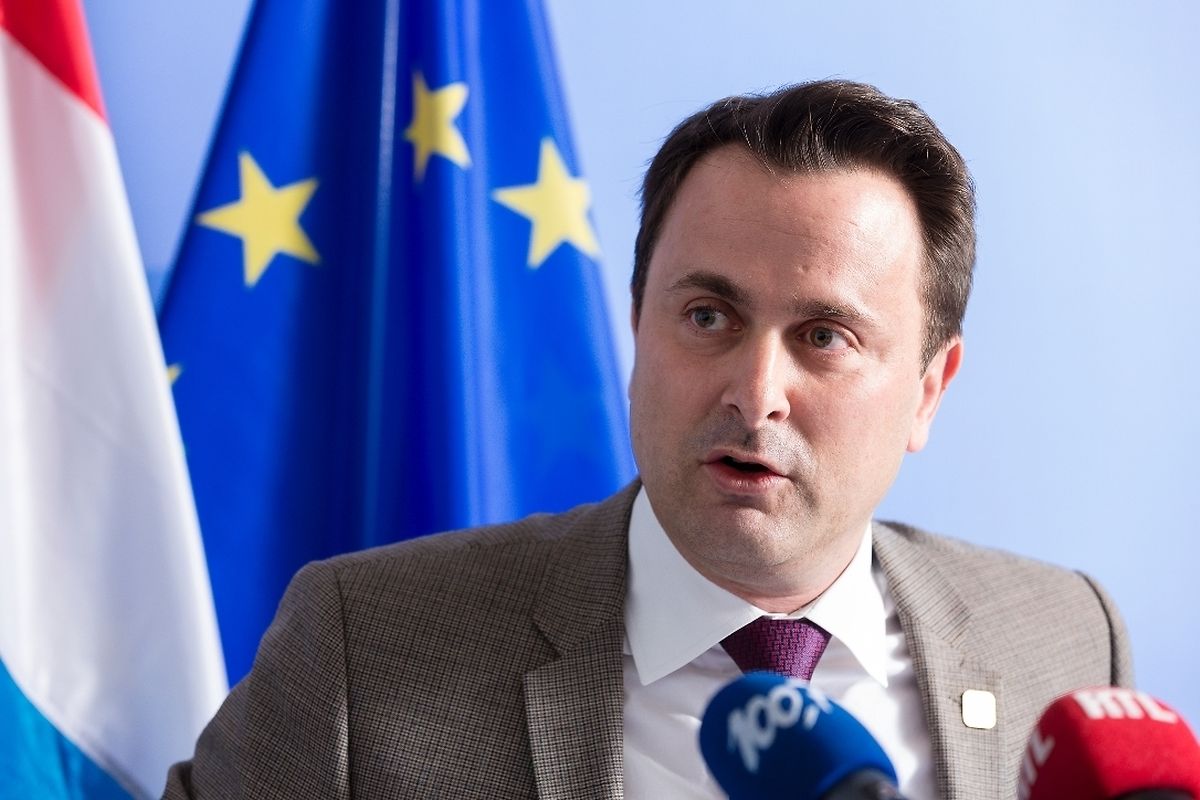 (CS) Luxembourg Prime Minister Xavier Bettel took to Twitter on Friday to comment that he was happy about the outcome of the EU Summit, but that "it wasn't easy."
EU leaders on Friday decided to accept objections made by Luxembourg and Austria over the Savings Tax Directive. Both countries had called for negotiations with EU partner countries before being willing to accept the directive, which would require banks to automatically exchange information on the savings of non-residents with tax authorities in other countries.
Luxembourg and Austria had previously blocked the directive, saying that third countries, such as Switzerland, Andorra, Monaco, Liechtenstein and San Marino also need to be involved to establish a level playing field.
At the EU Summit in Brussels, heads of government agreed to conduct talks with five EU partners until March, when a report on the issue and a final decision on the directive are due.
Bettel had come prepared to defend Luxembourg's position and previous talks with European counterparts, such as Elio Di Rupo, Mark Rutte and François Hollande, appear to have born fruit.
The new Prime Minister continued the previous government's stance on the issue. With a heated debate ongoing since May, former Finance Minister Luc Frieden had also aimed to protect Luxembourg's interests by ensuring equal treatment of all financial centres.
On Twitter, Bettel said: "I am happy that our position was respected. It wasn't easy."